Contest: "Cover my Tushie with a Tutu!" WINNERS UP
Host: No Girls Allowed
FINAL RESULTS
Show Rules
"Cover my Tushie with a Tutu!" WINNERS UP
No Girls Allowed
4 kids; Nevada
71992 posts
1st Mar '10
VOTING is not being done in this thread!!!!!!!!!!!!!!!Those are not the winners!!!!1
"Cover my Tushie with a Tutu" Round 2 Voting
VOTING DUE TO idk WHAT ONLY ALLOWING 1 VOTE
Pic portion is closed, but the giveaway is still going on, get referrals to come in, they just post their name to enter and that they were referred by you for your extra entry

VOTING DUE TO idk WHAT ONLY ALLOWING 1 VOTE
"Cover my Tushie with a Tutu!"
The prize is a Tutu made by me and $4 off a Onesie or shirt by
ღSheila Quilaღ
Examples:
Post a pic of your little one in need of a tutu on her tushie. For example, wearing just a diaper, onesie,... no nudes unless edited so nothing shows
Entry must include little one's name, age, and Momma's name or BG URL at the bottom, and who referred you (if referred)
SHEILA IS ALSO DOING A GIVEAWAY LIKE THIS FOR A FREE SHIRT/ ONESIE
"I need a shirt!" Giveaway/Contest! (Open for entries)
You are welcome to enter both contests
THIS WILL NOT WORK THE WAY REGULAR CONTESTS DO (please read carefully)
This will be done in parts, close to the manner of a giveaway.
Part 1) enter your little one and include your name/ BG URL
Part 2) get referrals just like any other giveaway, NO POSTING NEW THREADS, but announcements and posting in established threads is fine
(Once voting has started refferals can still post here like a regular
Part 3 is optional) Make a purchase and earn 1 entry for every $5 spent before voting closes, DOUBLE ENTRIES ON TUTUS
Purchase a onesie or shirt from Sheila and get TRIPLE entries on a M2M tutu
Part 4) Voting will take place, each vote your little one gets will count as an entry, each round she advances will get an additional 5 entries, the final top 3 will earn double their final round votes in entries, first place also gets a siggy by Sheila
No pictures will be accepted after Wednesday at 7pm Pacific, voting will start just after 7pm with round 2 starting 24 hours later
24 hours after voting for the final round closes the entry list will be posted and random.org will choose a winner
My tutu thread
Tutu dresses will be posted soon
Sheila's shirt thread
http://forum.baby-gaga.com/about971863.html
Order entries:
http://members.baby-gaga.com/member549391
http://members.baby-gaga.com/member549391
1st Mar '10
serenity
1st Mar '10
Quoting Pin.ʞ.y b*****e s**t:
*Lolo*
Due October 6; 5 kids; Belvidere, Illinois
5591 posts
1st Mar '10
nalani 3 weeks there 5 months now / *Lolo
* http://members.baby-gaga.com/member549176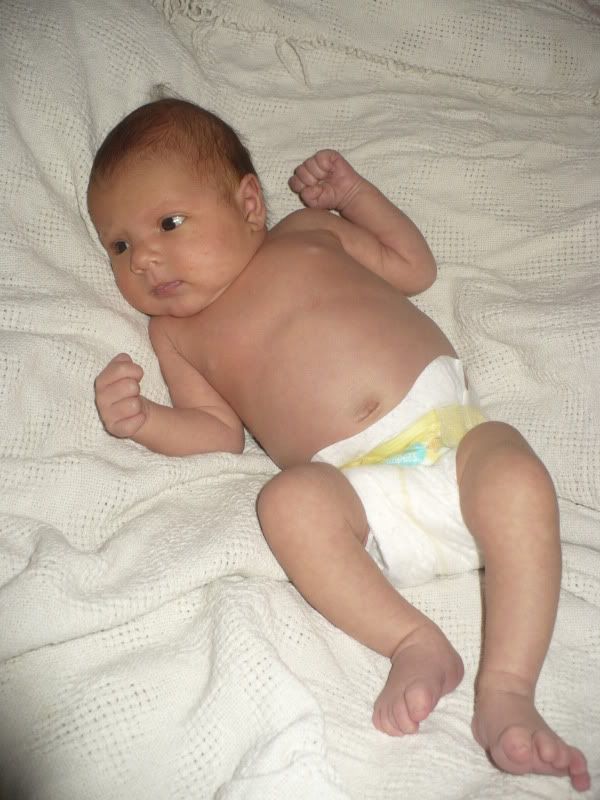 1st Mar '10
Joanna 11 months (10 months in pic)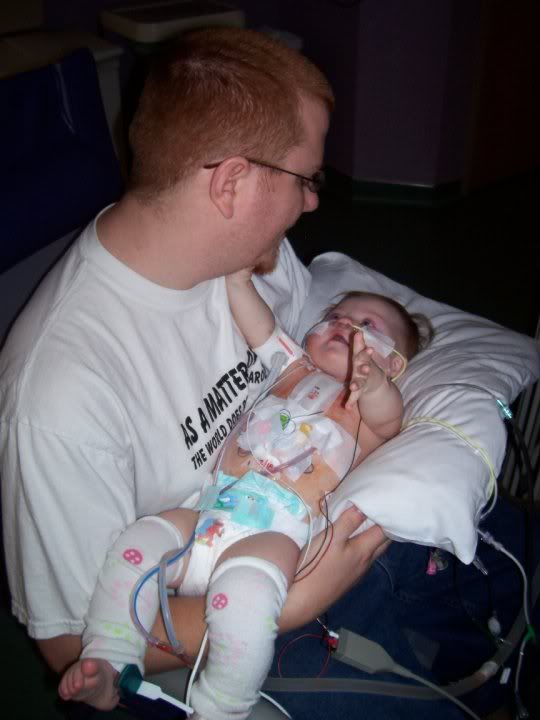 Joanna Lyn's mommy ~GDS~
*LeeAnn+2 1/2*
Due December 30; 2 kids; 1 angel baby; Batesville, Arkansas
12470 posts
1st Mar '10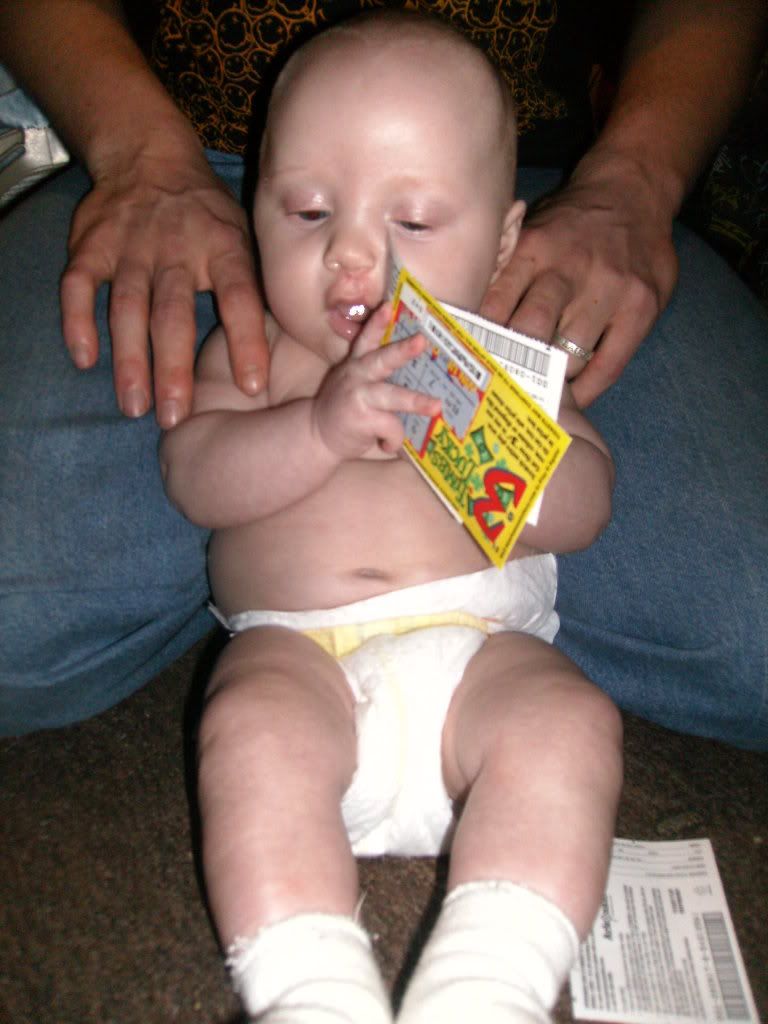 Alyssah 4 months, 5 months on the 10th!
She traded her clothes for lottery tickets LoL
http://members.baby-gaga.com/member656917
1st Mar '10
Quoting Lyssah's Mama *SBL*:
*LeeAnn+2 1/2*
Due December 30; 2 kids; 1 angel baby; Batesville, Arkansas
12470 posts
1st Mar '10
1st Mar '10
Quoting *Makenzey's Mommy*[[TGT]]:
1st Mar '10
Makenzey CoraLyn 6mos in pic 10 mos now
http://members.baby-gaga.com/member549391
1st Mar '10
Quoting *Makenzey's Mommy*[[TGT]]: