Wolverine Birthday Party Supplies
♥Sue♥
2 kids; Roswell, New Mexico
9061 posts
13th May '10
Not sure they'll be anyone interested but I have a bunch of brand new Wolverine party supplies. My son originally wanted this as his theme but has recently changed his mind and now wants Transformers. This is what I have:
8 dinner plates
16 dessert plates
8 blow outs
8 masks
1 banner
16 luncheon napkins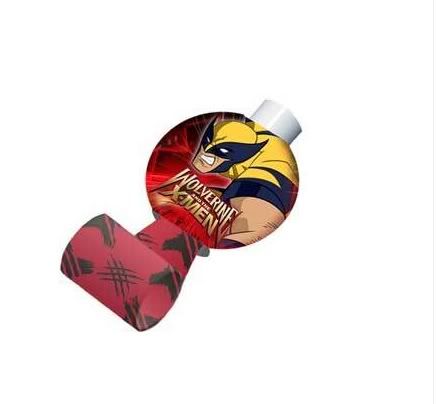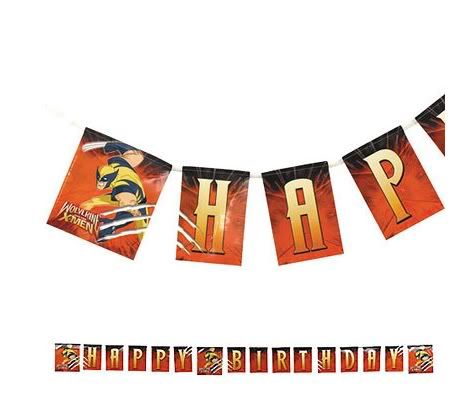 ♥Sue♥
2 kids; Roswell, New Mexico
9061 posts
13th May '10
15th Jan '13
Hi Sue! I'm sure you probably do not have the Wolverine supplies anymore, but if you do and you'd be willing to ship to NL, Canada, I would love to hear from you! Please write me directly at kathylynnstock@gmail.com
Thanks so much!
Join BabyGaga For Free
Ask questions, meet people with similar interests and more!