8th Jun '10
Great Idea! I am looking for clothes for me size 7 bottoms and medium tops also looking for a swim suit small or med top and med bottoms. I also look for 18 and 24 month stuff for my son ;)
I have a lot of boy clothes and lots of purses along with womens clothes some of them are listed here, let me know if you are interested :)
http://forum.baby-gaga.com/about1184337.html
8th Jun '10
I am looking for boys winter and summer clothes 12 to 24 months.
Girls 3t and bows.
here is what I have:
Girl:
18 months(back)

front)

24 mos fits like 12 mos.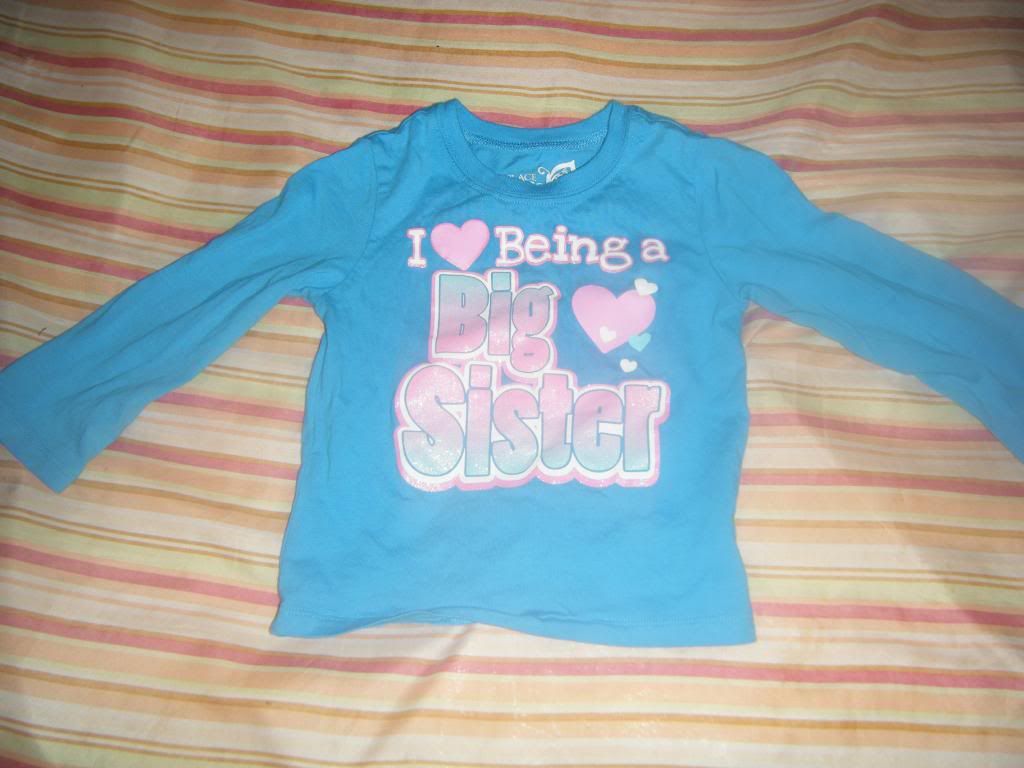 24 mos.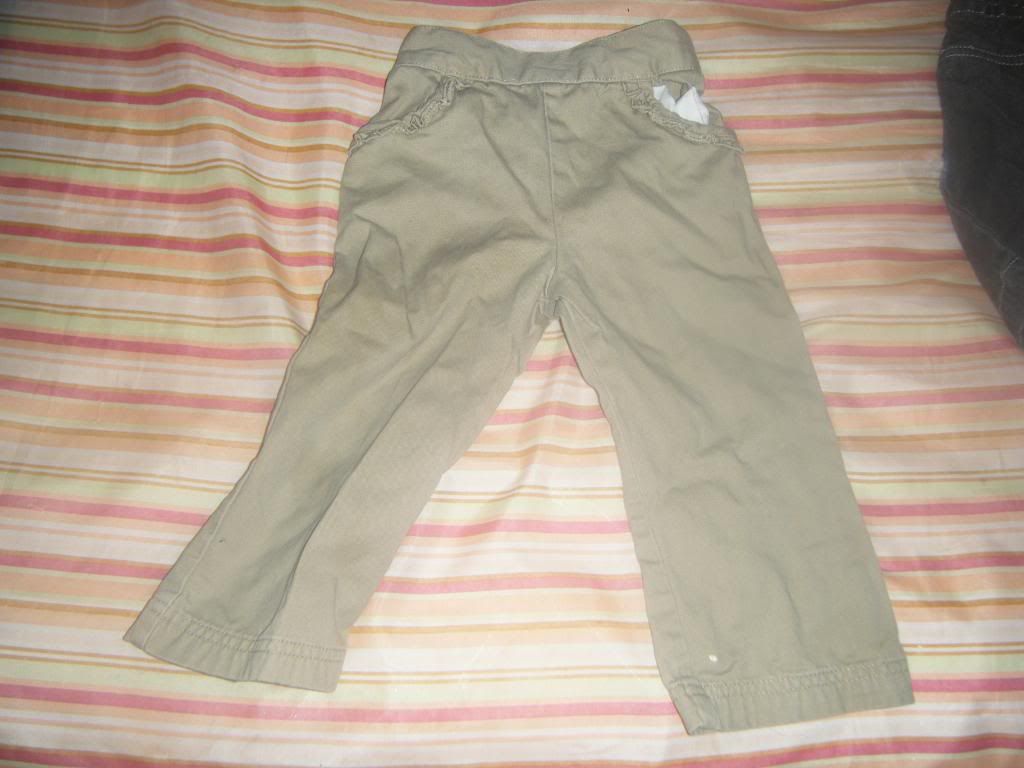 12 mos.
Old navy 3-6 mos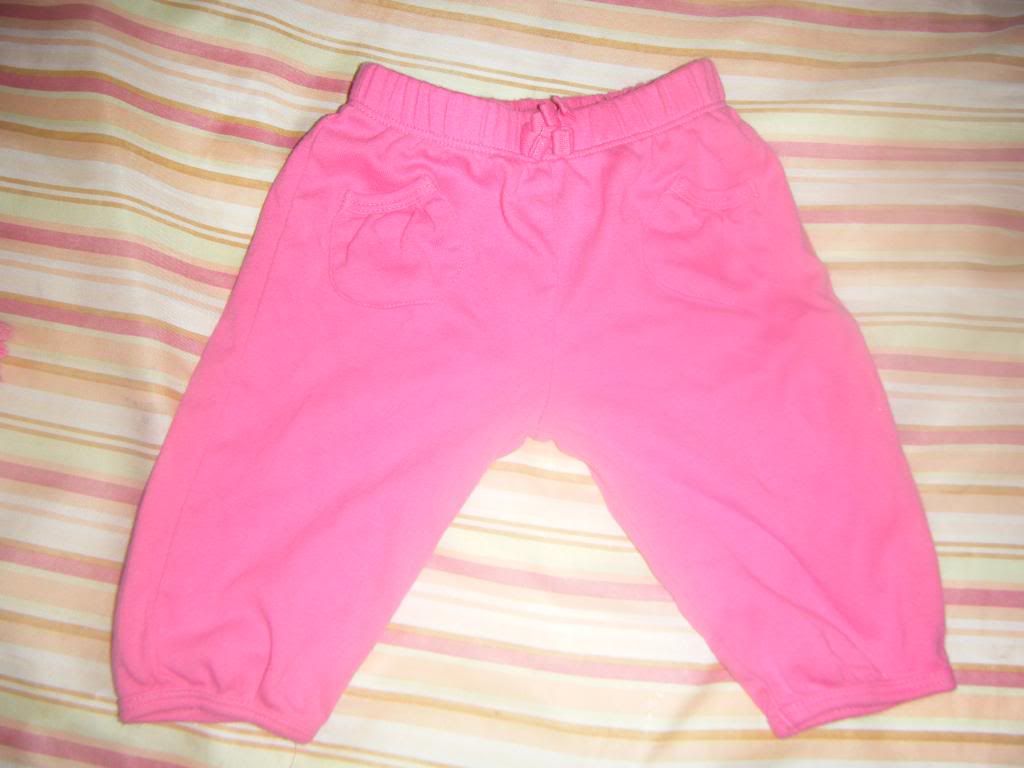 Old navy 0-3 mos.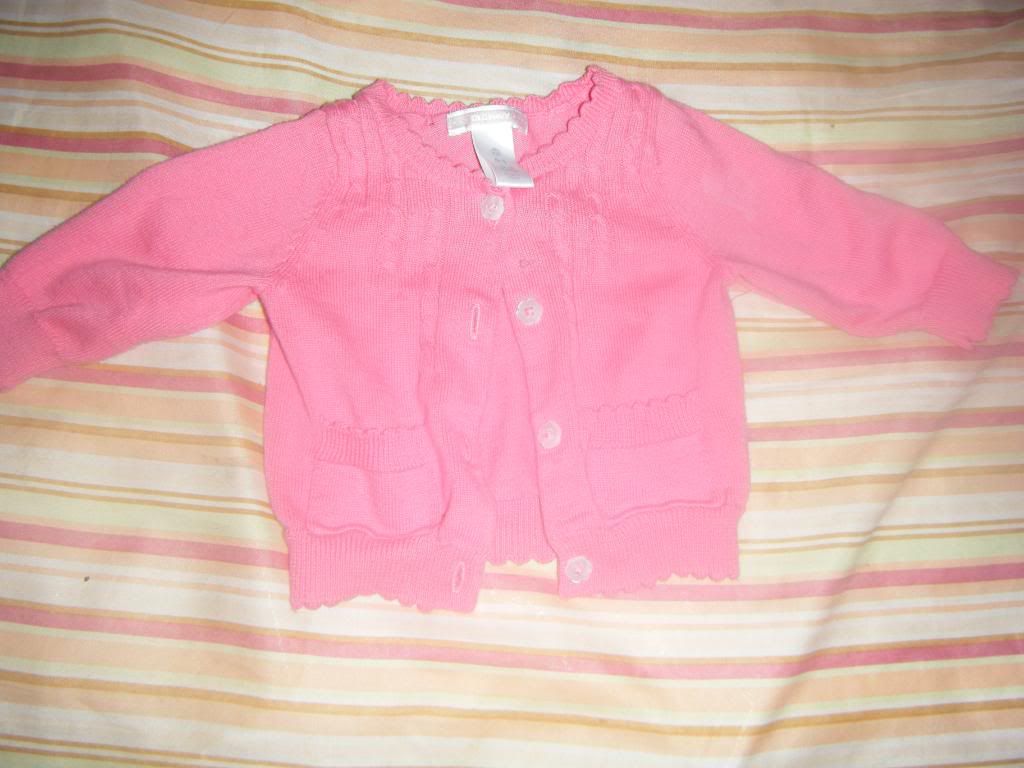 Apple bottm jeans 18 mos
(front)


(back)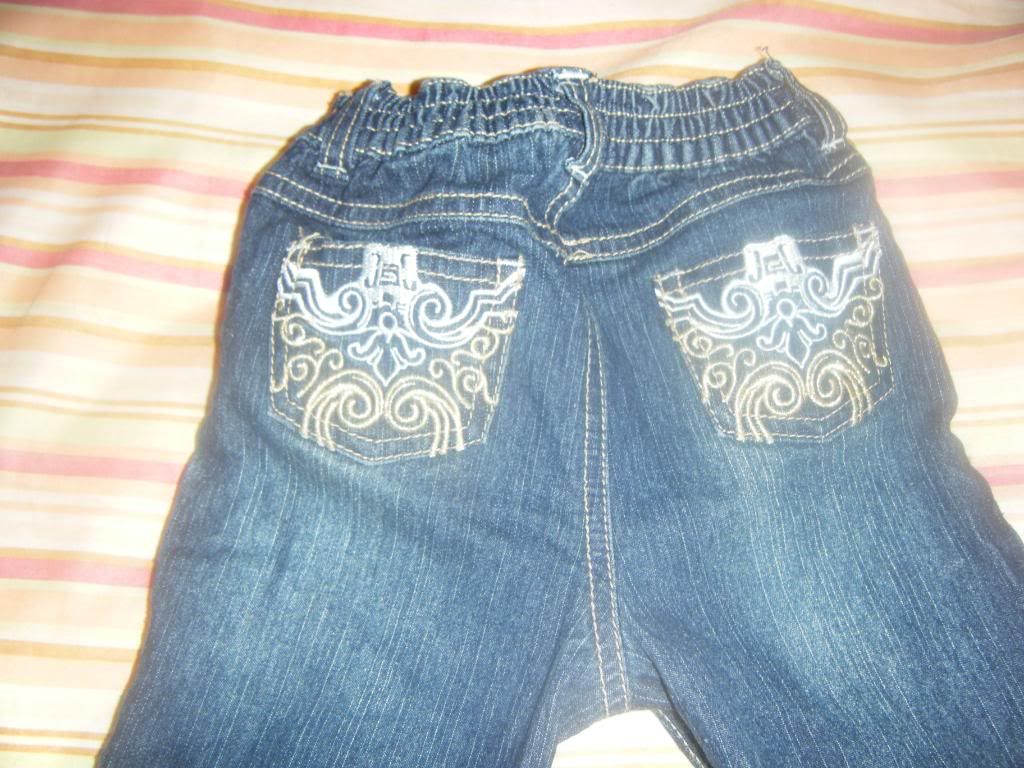 Boys:
Ecko 6m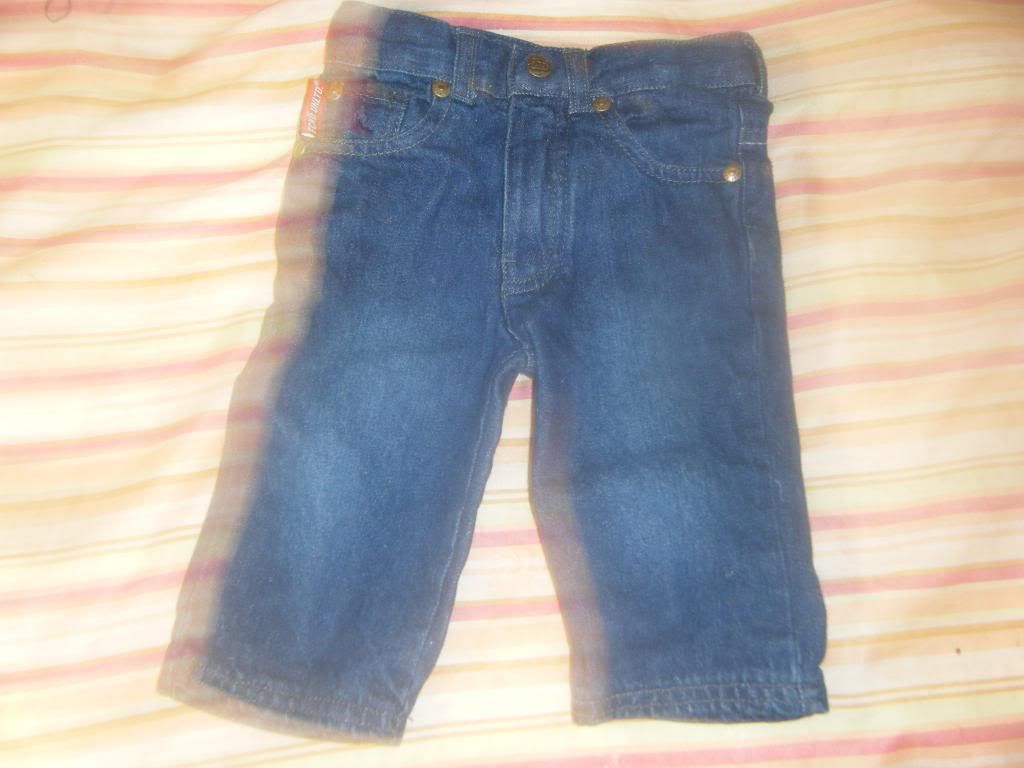 South Pole 3-6 mos
Southpole 3-6

Southpole 3-6 mos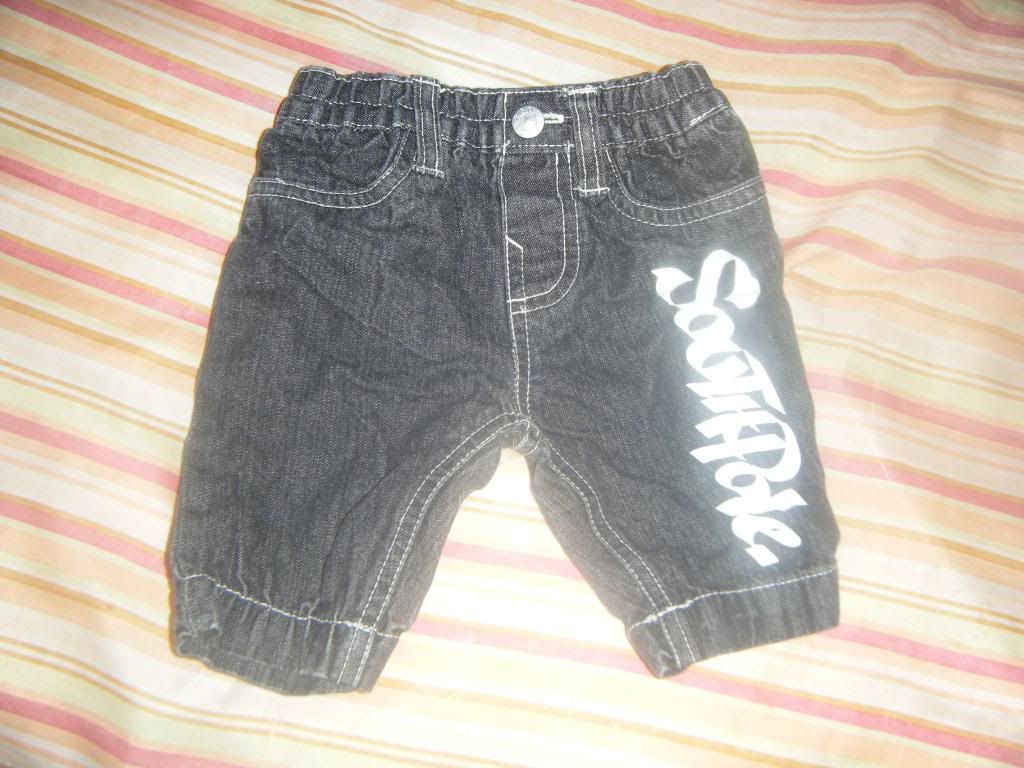 Circo 6mos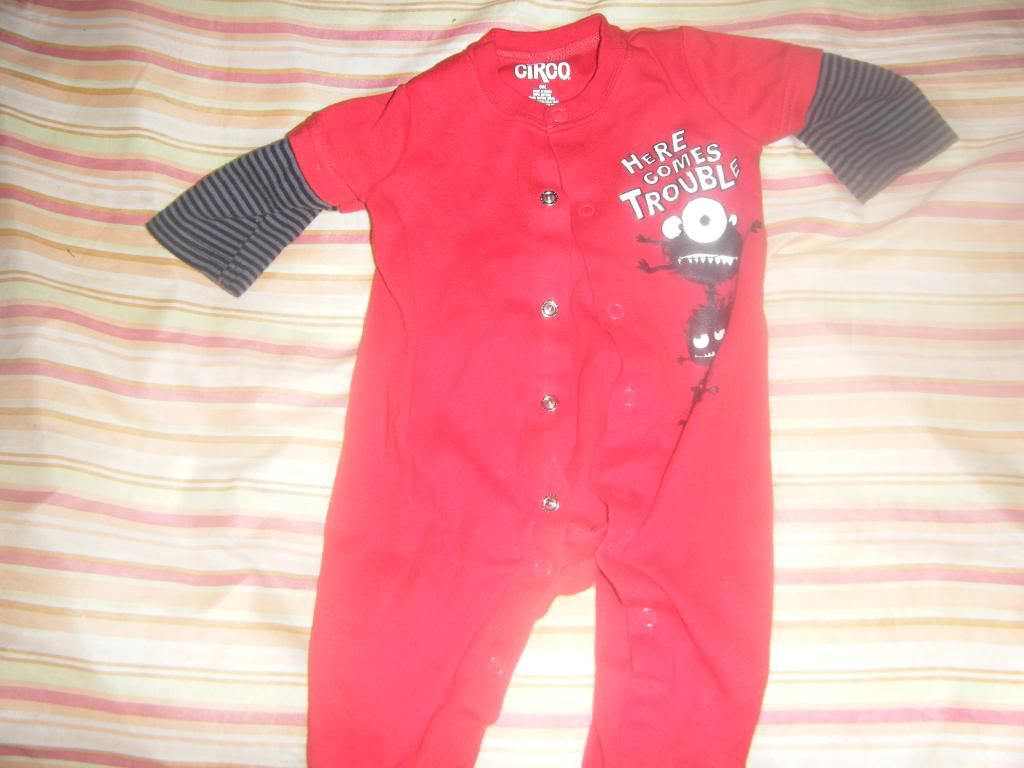 Faded Glory 3-6 mos

Faded Glory 3-6 mos.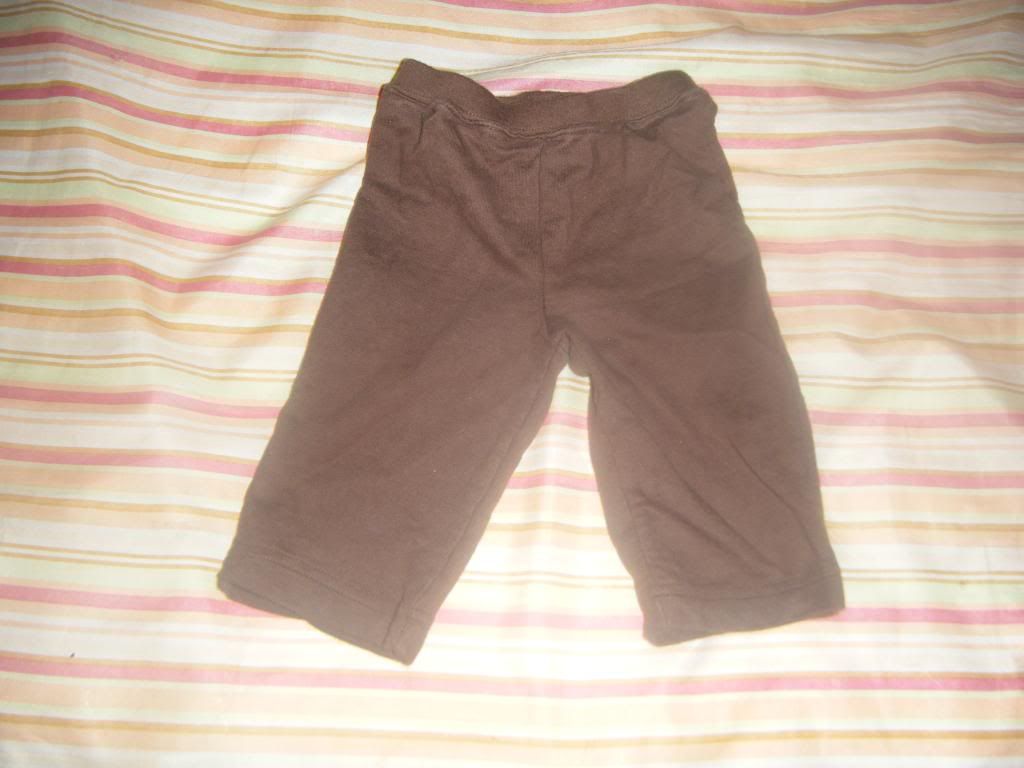 TCP 6-9 mos.

8th Jun '10
Quoting Graham + Chloe's Mommy:
8th Jun '10
What I have:
Lots of girls clothing ranging from 6-12 months.
DVDS
Looking for:
Bows or clothing for girls 18 months-2T
8th Jun '10
Looking for:
12-14month boy pjs and clothes
size 5 boys shoes
Sum dresses-size large
What i have
Mama jeans size 9-10
Shirts Med and large
Boy clothes 0-6
Girl clothes 0-12
janie♥
3 kids; Texas
17940 posts
8th Jun '10
im going to take some pics tomorrow but
what i need is babygirl clothes 18m-5t and mama clothes shirts XL and shorts 14-16 an i love lounge around clothes :) and jewlery:wink: lol
what i have is tutus, bows, baby girl shoes and maybe some clothes but i got rid of a bunch already :(
Join BabyGaga For Free
Ask questions, meet people with similar interests and more!