16th Aug '10
Yes im aware there already is one of these. This one will continue to be updated unlike the other :) If you have layout[s] you've made that you'd like to be added post them here. This is only for the layout previews and codes, if you have questions about how to use a layout or a request go here:
http://forum.baby-gaga.com/about1006684.html
Profile Layouts-
Right click on the image and click Copy Image Location or Properties to get the link to use.


Made By
Ahh Satan:
Made By
Oompa Loompa
: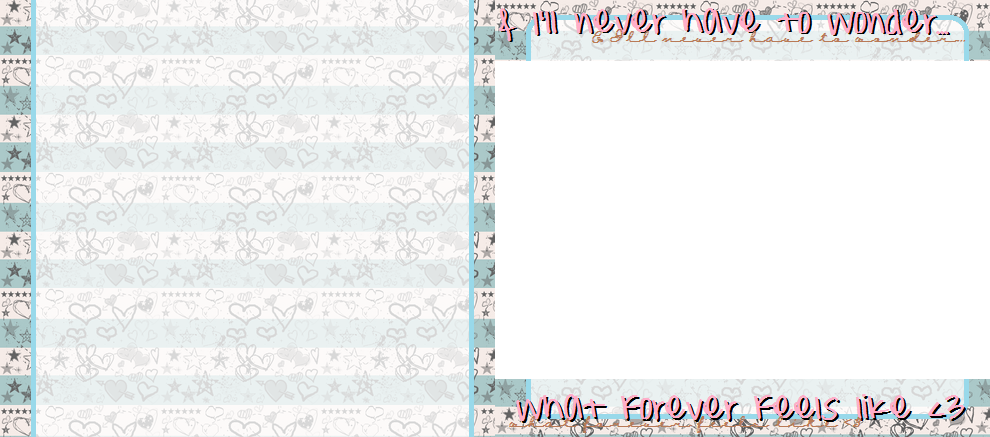 Made By
Sianna Kreations
: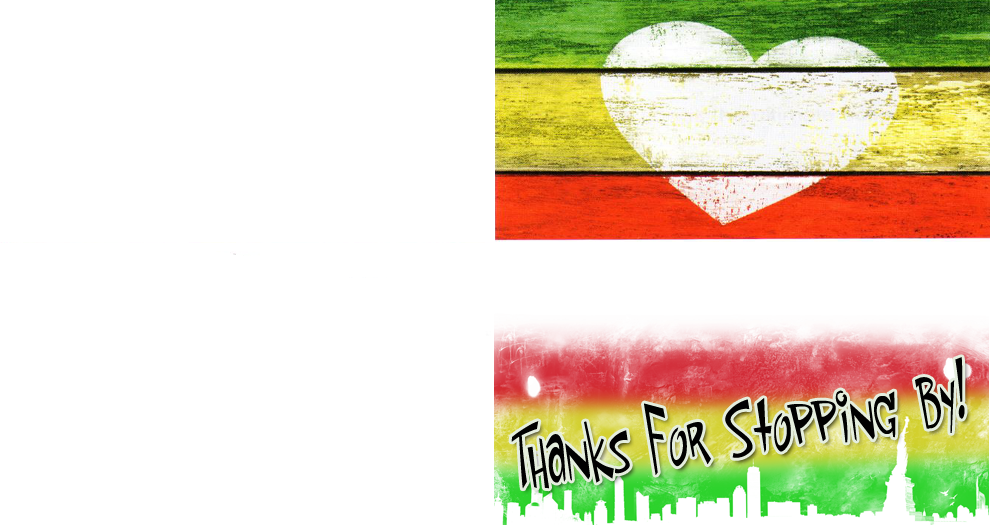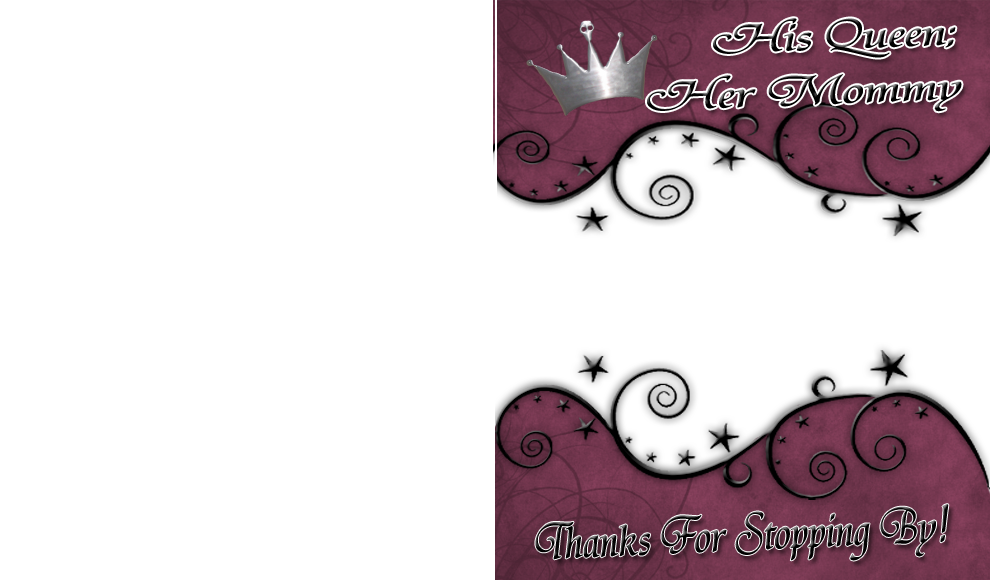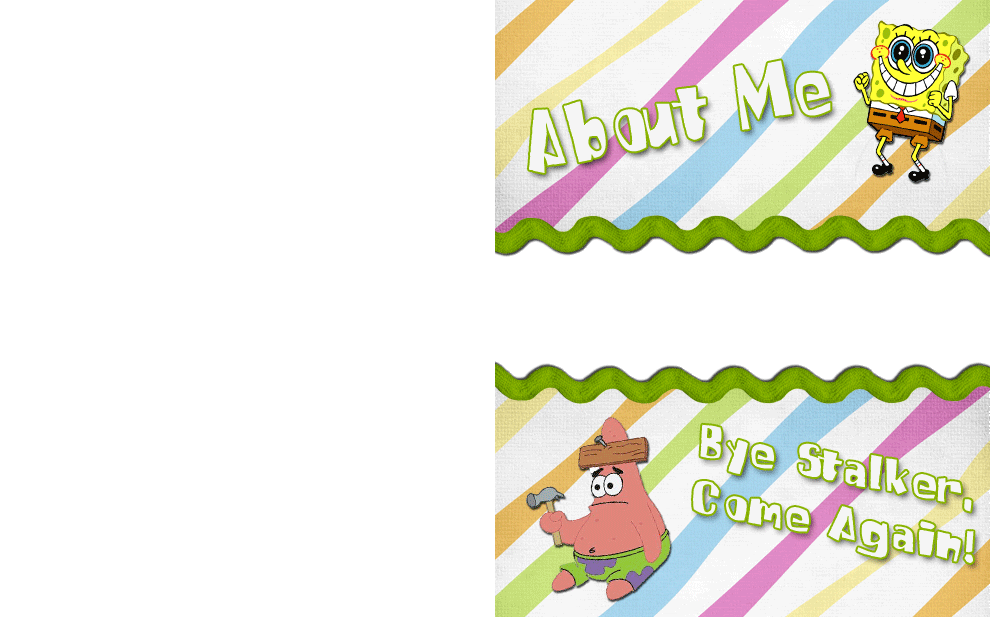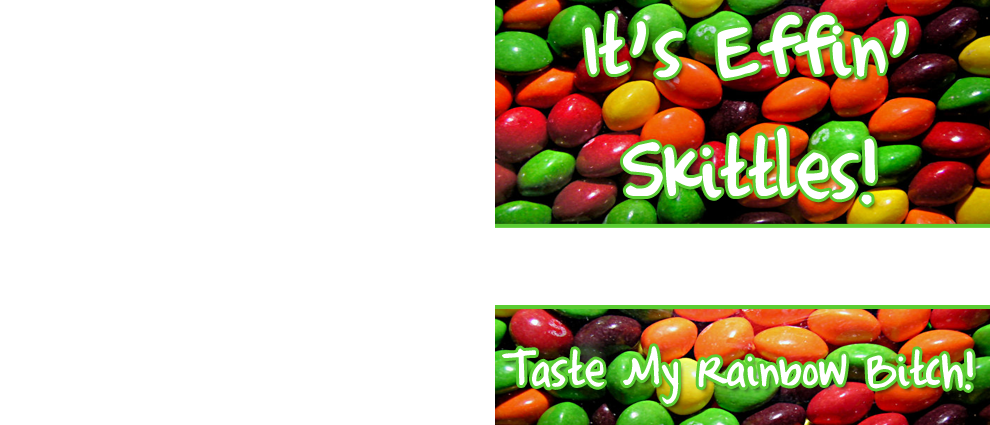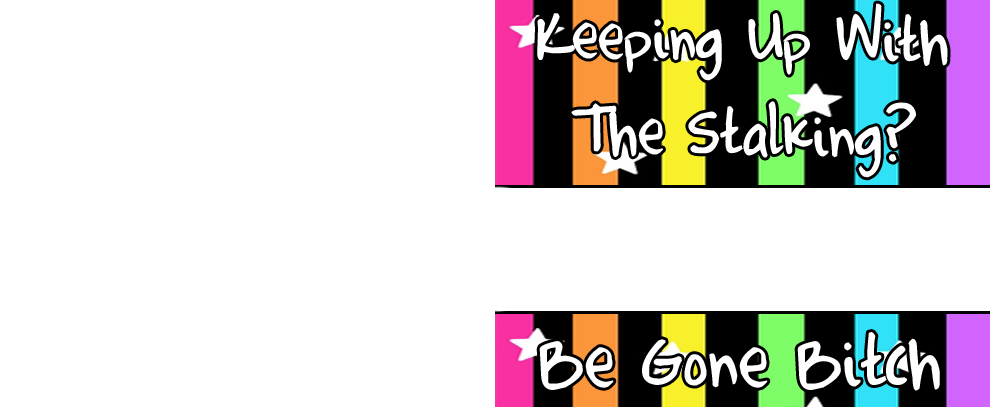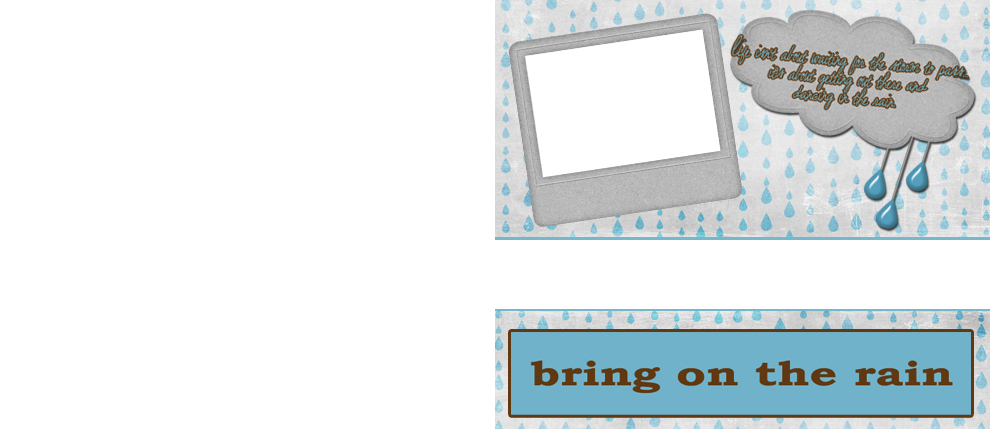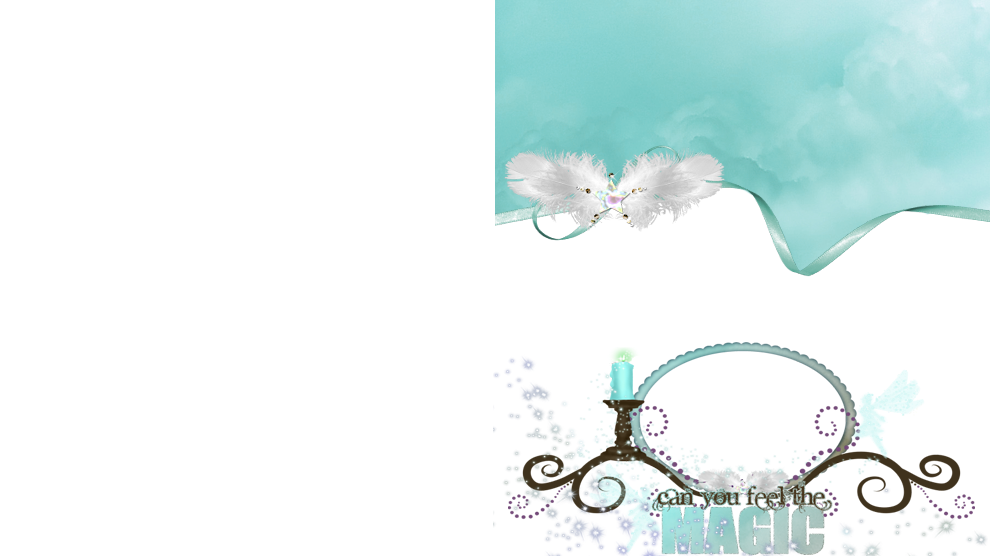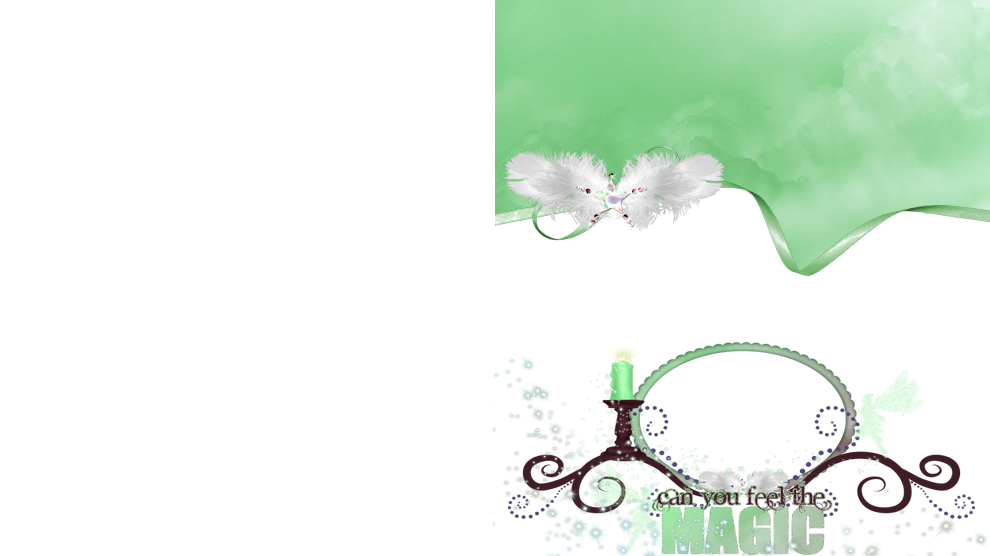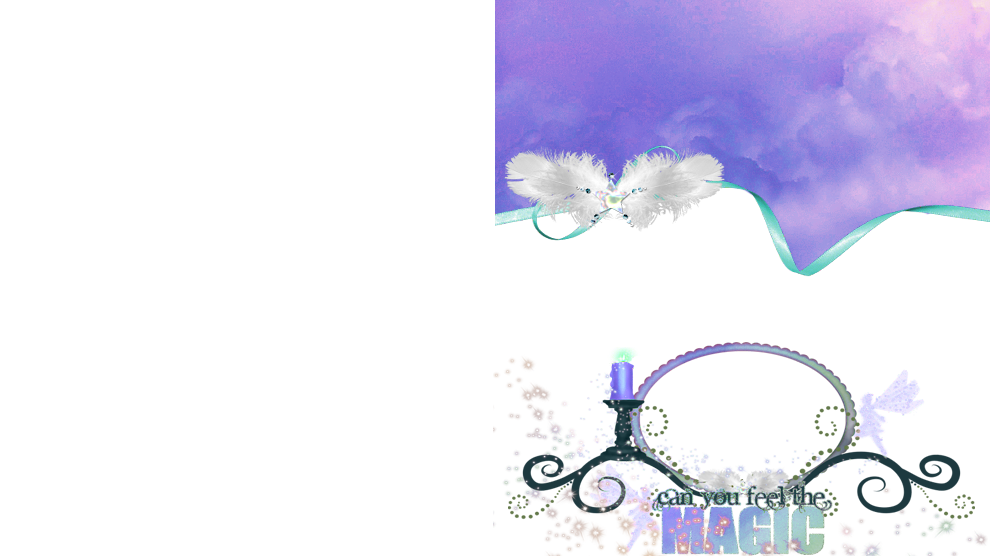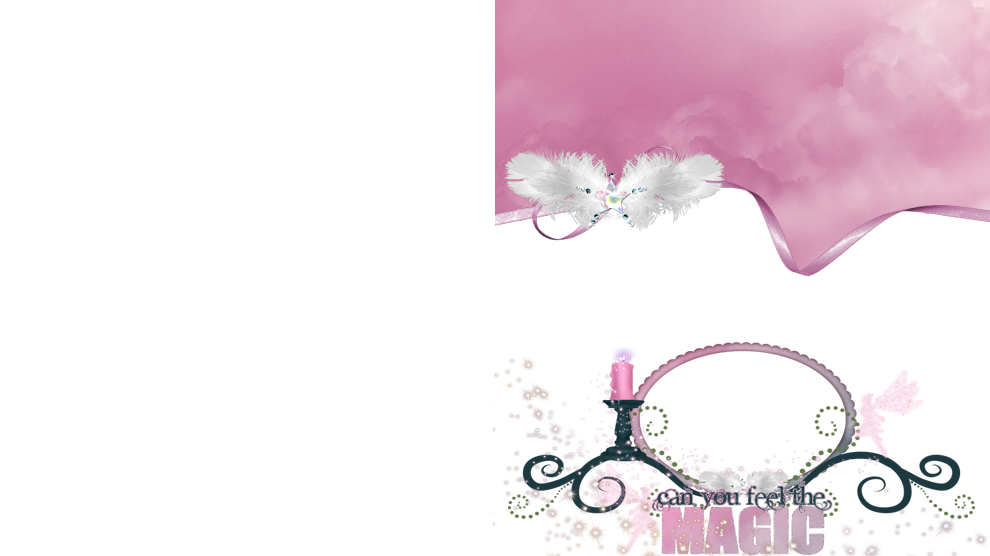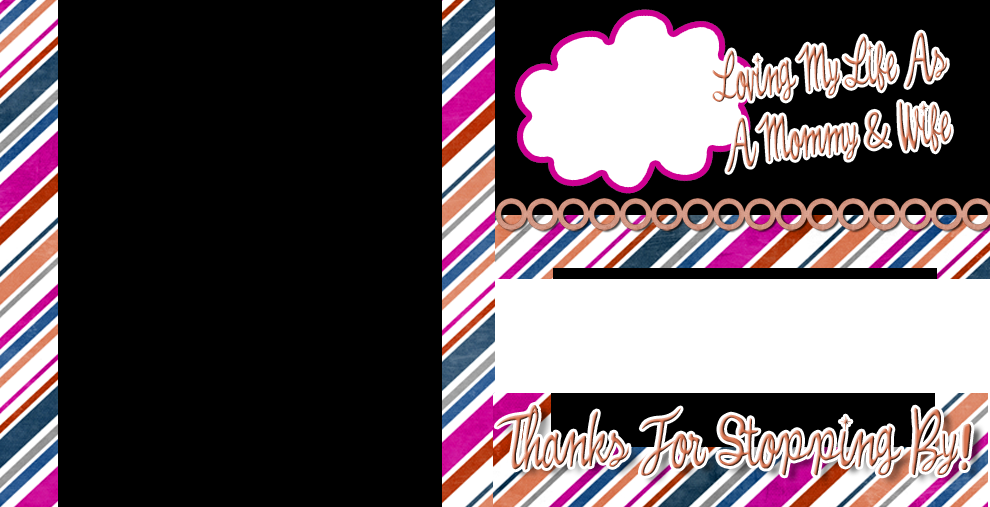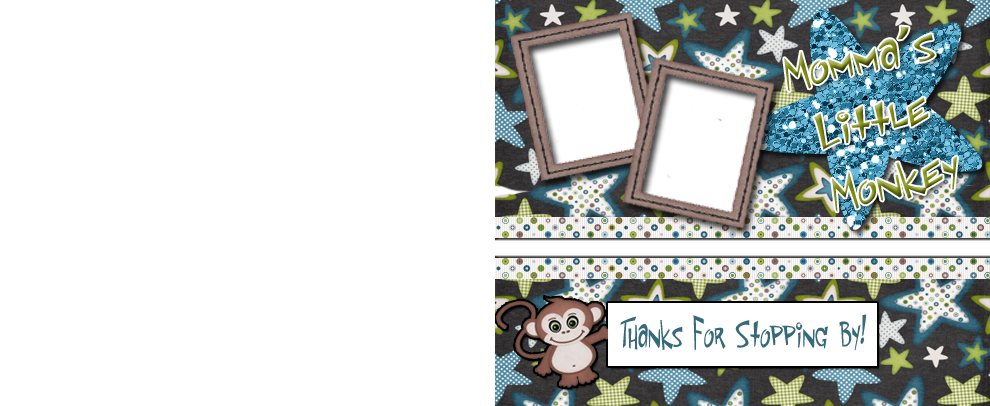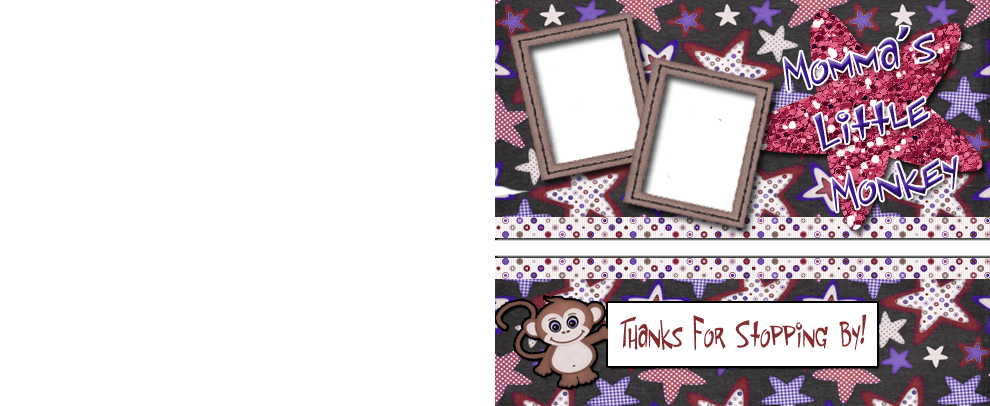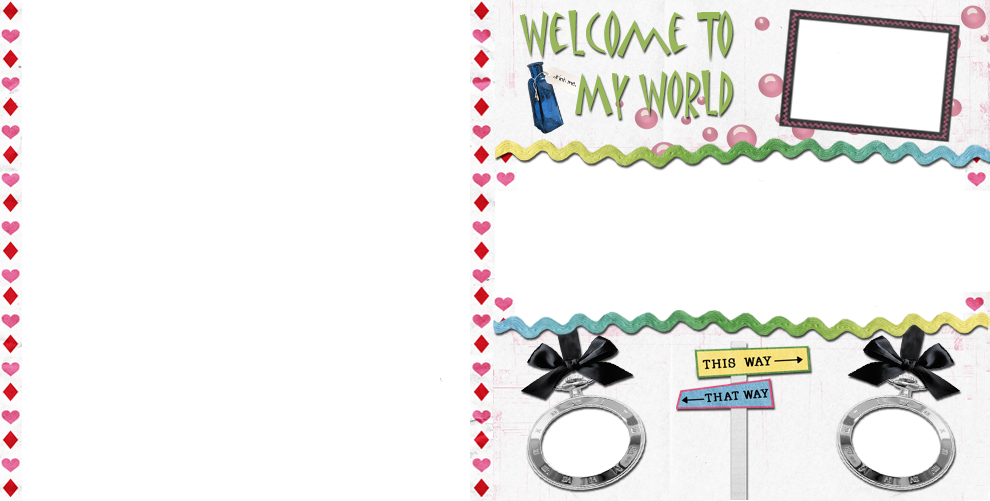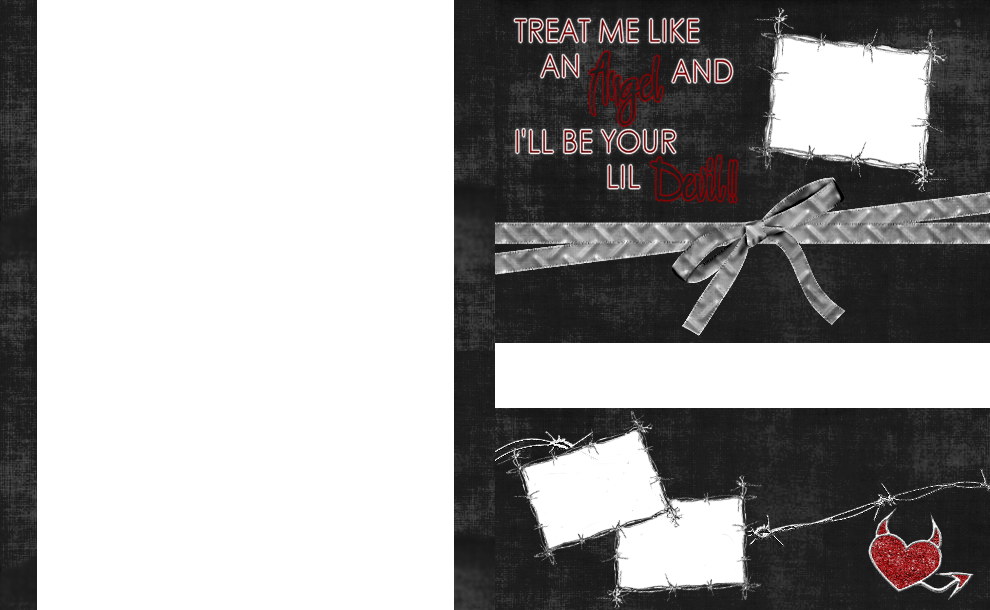 Made By:
Princess J's Momma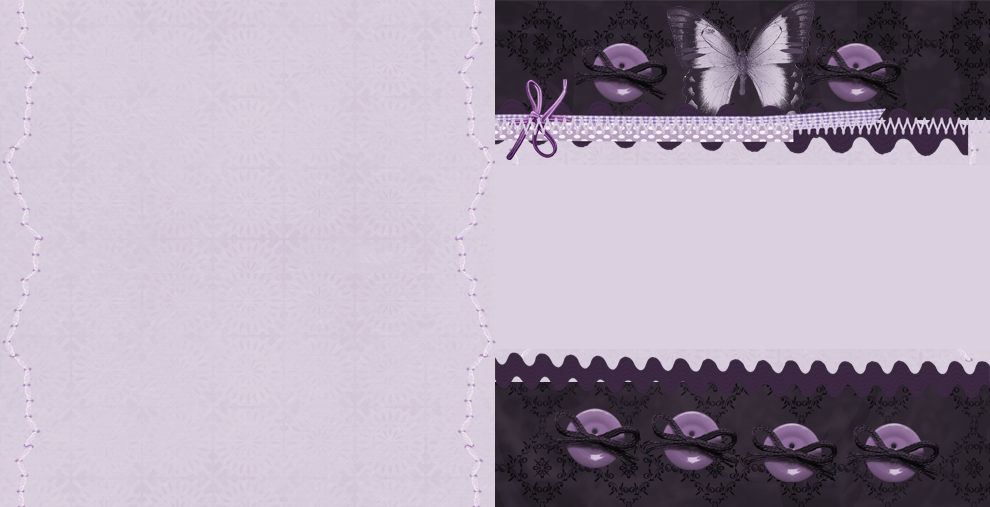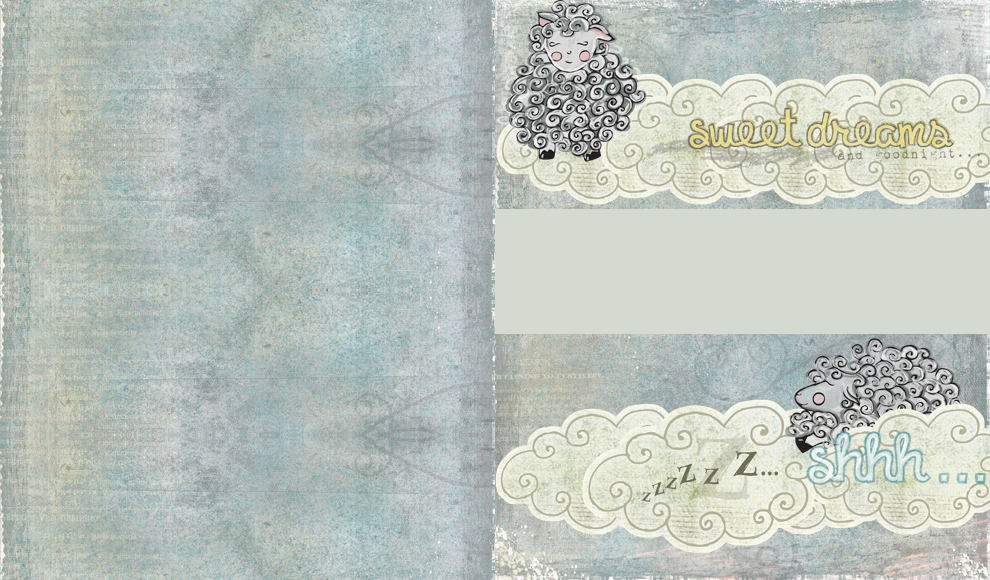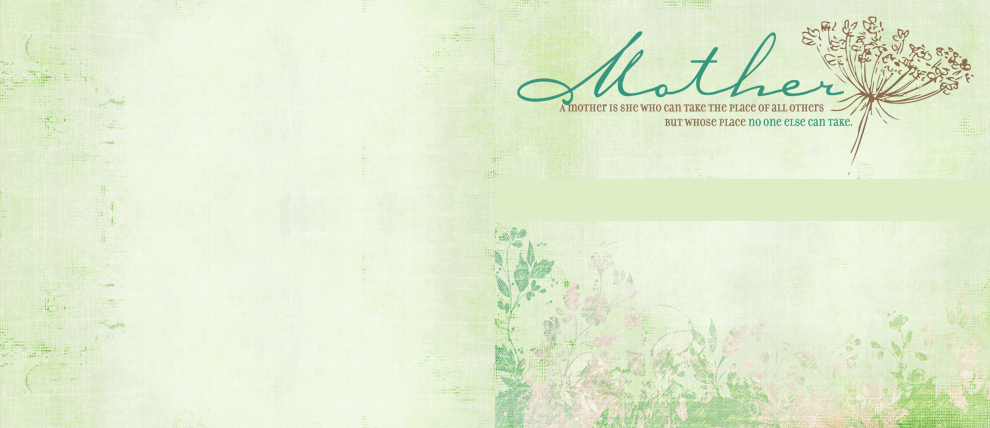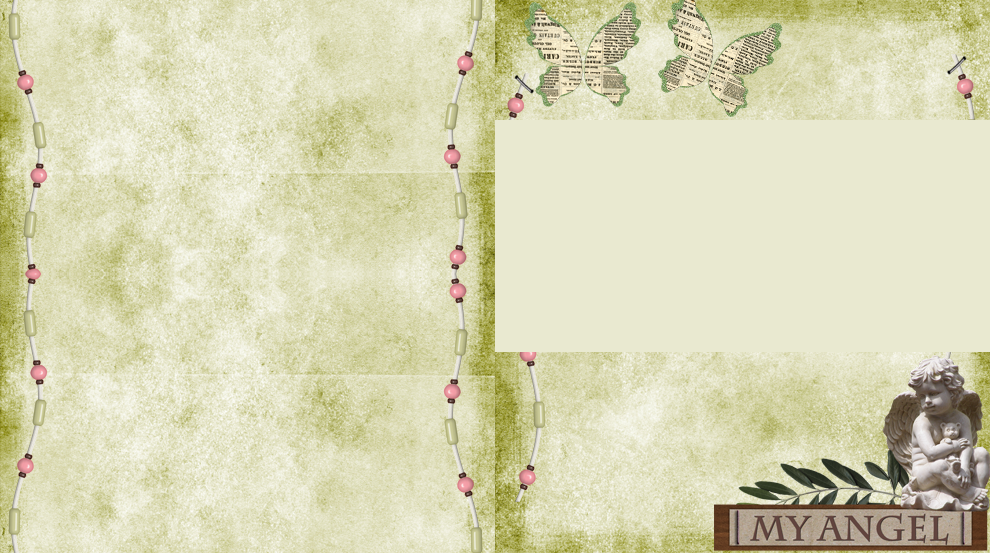 Made By Kalaina:
Made By
Savannah
:
Made By
Fckn Ray Of Sunshine
:
16th Aug '10
thanks for doing this!
lol my computer doesn't like loading all of those at once.
16th Aug '10
I have a couple you can add with mine as well--i'll find them later so you can add them<3
16th Aug '10
Quoting Ah, Satan! [CNL]:
Ravey Candyass
2 kids; 1 angel baby; Boston, Massachusetts
101689 posts
status
16th Aug '10
i wish i knew how to put pics in them.
16th Aug '10
Sweet. I think I'll make a couple that can be snagged. :)
16th Aug '10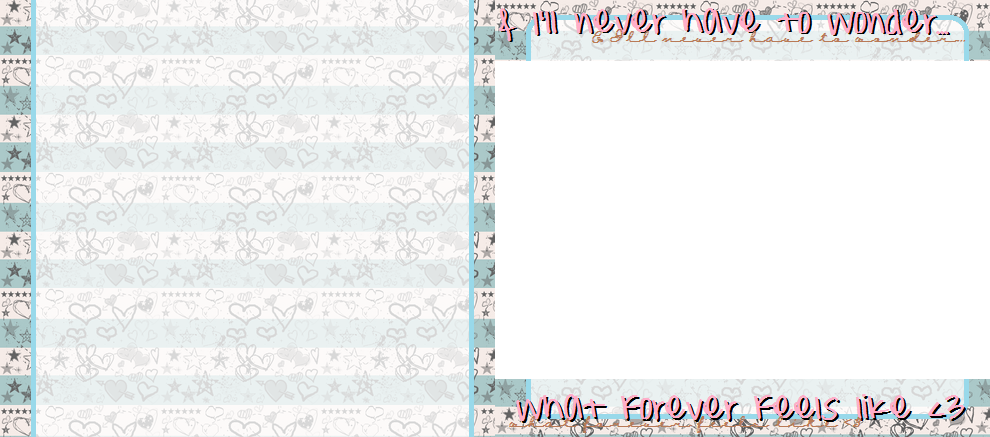 the first two hasnt been tested so if theres something wrong with the url' let me know and ill fix...
Ravey Candyass
2 kids; 1 angel baby; Boston, Massachusetts
101689 posts
status
17th Aug '10
17th Aug '10
because there are soooooooo many you might just want to include a link to the OTHER thread and then put new ones here. no need for them in two places and this page is annoying to load :P
18th Aug '10
Quoting Ah, Satan! [CNL]: