16th Dec '11
Any new christmas layouts?
mɑkɑnɑni
USA, FL, United States
62804 posts
status
28th May '12
Bump. :D
Can anyone make some summer layouts?
30th Jul '12
OMG I love all of them!

If someone could design a grinch profile for me, I would really appreciate it. :oops::)
I also posted this message in the first thread.. :D
20th May '13
Can someone make me a profile desgin? :) I love this one or something like this!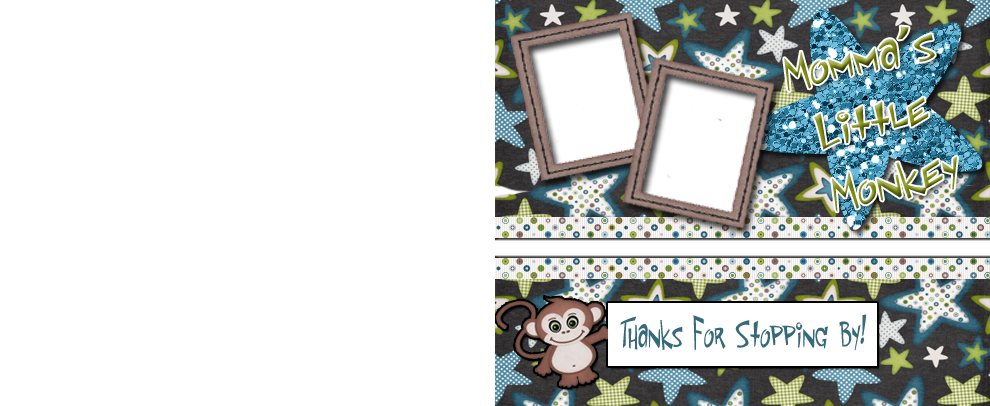 Mrs.Gray♥
48 kids; Corinth, Mississippi
1669 posts
20th May '13
How do I have some added? I have to re-make them of course.