*FREE* Snaggables by Lola
☆SOA☆ BITCH
3 kids; Morganton, North Carolina
12859 posts
17th Sep '10
free for everyone to use.... just gimme a shoutout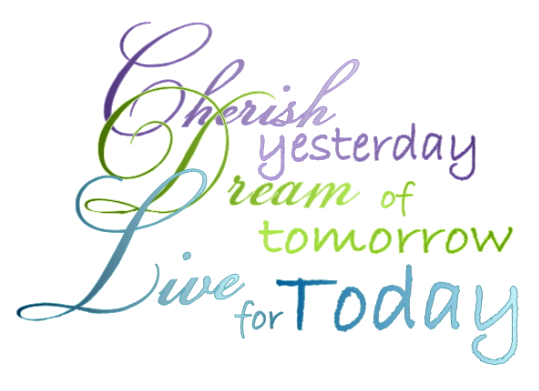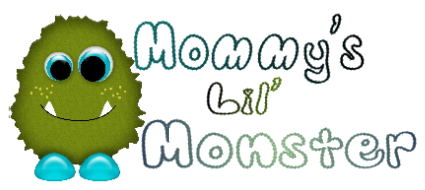 More SNAGS @
http://forum.baby-gaga.com/about1386867.html
Expecting snags here
http://forum.baby-gaga.com/about1356306.html
with this one just let know the date you want on it & what colors..

I WILL BE ADDING MORE AS I MAKE THEM
any got ideas?Let me know and I will make them and post them for everyone to share...
if you use any please post this too so other moms know where you got it
http://forum.baby-gaga.com/about1341739.html
17th Sep '10
im gonna snag the first breath in red :) i looove that font
17th Sep '10
do you mind if I ask what that last font is called?
17th Sep '10
Hey Can you make me something with this in it?


My Life revolves around 4 men, My husband Brian, My oldest Son Dallas, My Newest Son Jacob and My Dog Trouble!!!


Thanks so much, Reds and blues would be cool! Any sweet kind of desine would be nice!
18th Sep '10
updated the OP with a few more snags
19th Sep '10
bunches more snags for everyone