17th Nov '12
Quoting Liam's Mama:" <blockquote><b>Quoting M
17th Nov '12
Quoting Mrs. Post-tato Head
17th Nov '12
Quoting ☮ Phuket:" well good luck! obviosly dollar store test SUCK.. idk how some girls get lines on them at like 9dpo. cray cray. your dr wont even do a blood test before the appt?"

Yeah I don't understand... people get such nice lines on them but what the... seems there are a few types of tests that are taking a turn for the crappy lately (cough cough FRER cough).. hopefully that terrible ghost line epidemic dies down soon.
17th Nov '12
Quoting ☮ Phuket:" i feel like its getting worse. : / i have to admit, im really liking those equate tests i took ... [snip!] ... i mean the line showed up imediatly and at first i thought it was the dye settling and moving across the screen. NOPE. lol"

haha much to your surprise. But anyway yeah... it sucks when you think you can actually trust a test then it starts getting shitty on you. bah, why do we spend so much on pee sticks when they can't even be accurate for us.
17th Nov '12
Quoting ☮ Phuket:" they need to invent a pee sstick that calculated hcg quant levels.. and is reusable.. lol "

OMG, I'd just be happy with a quantitative level test... haha
17th Nov '12
Anyone on? Tested again. Still faint, but still there. Only a two hour hold and I just got back from dinner and a movie so I had quite a bit to drink. Uploading now.
17th Nov '12
Quoting Mrs. Post-tato Head
17th Nov '12
Original: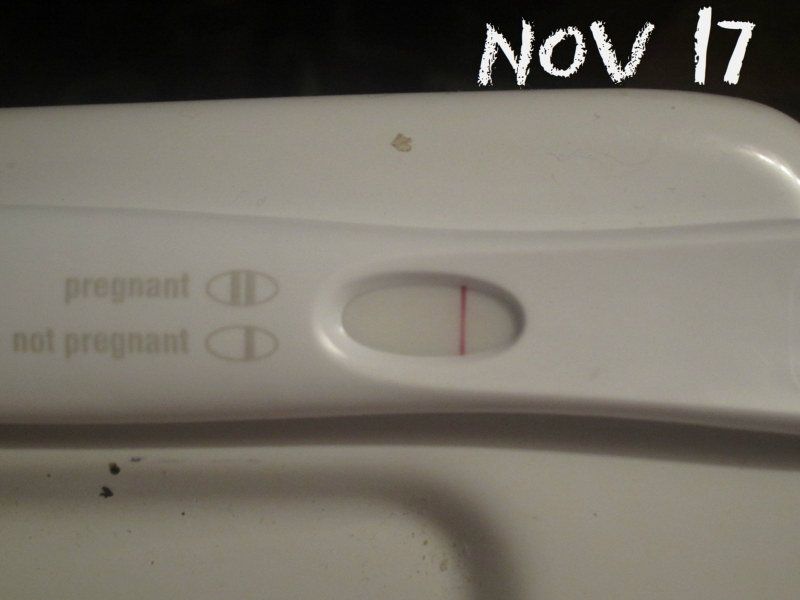 Edit: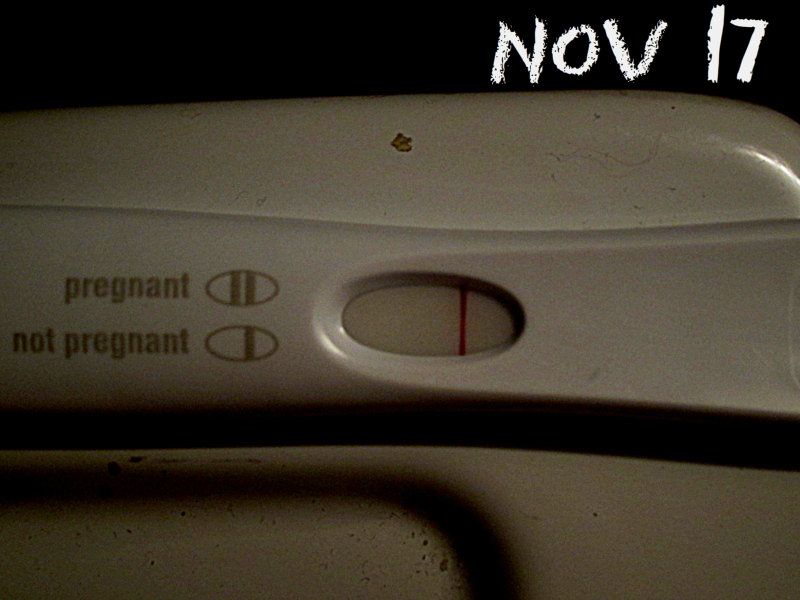 Original: (I see it clear as day in this one)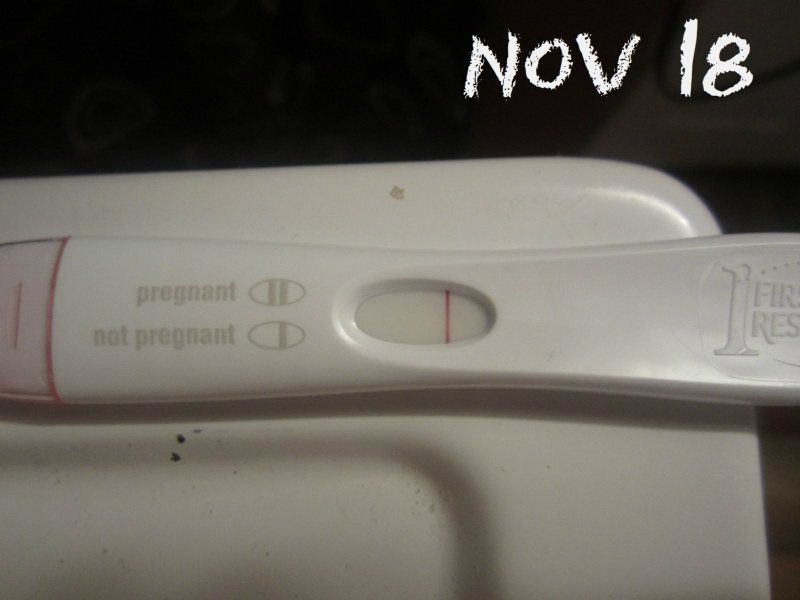 Edit: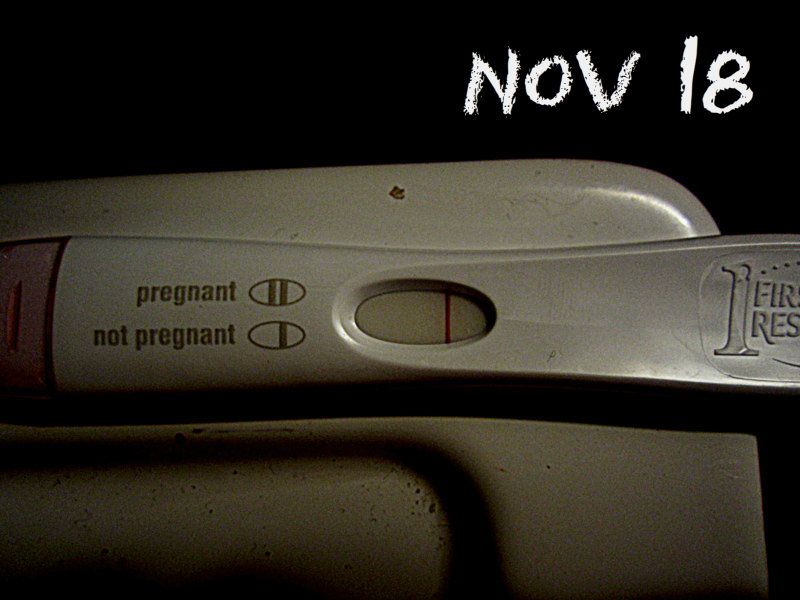 17th Nov '12
I totally see it girl! Hope it keeps getting darker!
17th Nov '12
Phew. Glad I'm not going crazy LOL