Cute Halloween Layout Snag!
Cass Hole
3 kids; Albuquerque, New Mexico
7373 posts
13th Oct '11
I LOVE this one!! Feel free to snag it just say thanks.
As always, enjoy!! :)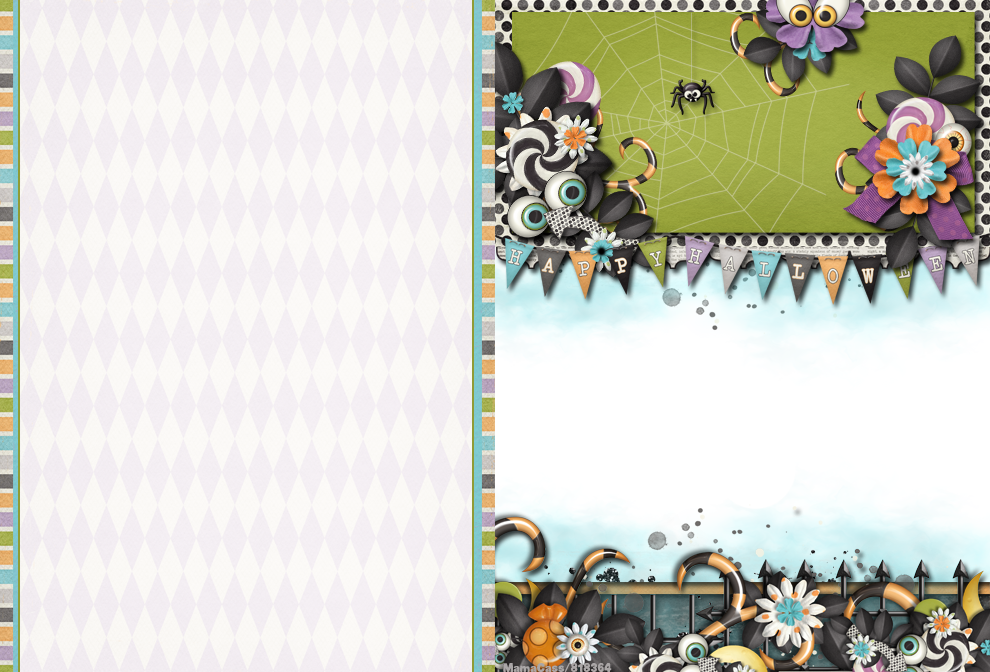 It's on my profile if you want to see it in use.
13th Oct '11
snagged thanks
beykk
TTC since Sep 2012; 16 kids; West Virginia
3 posts
16th Apr
actually just noticed this was for Halloween lol, but it's cute.