Aidan's 6 month check-up.
A.K.'s Mommy❤TTC#2
TTC since Jul 2013; 1 child; Dayton, Ohio
1803 posts
31st May '12
Aidan's 6 month check up went well.
He weighs 15lbs, 11 oz. & is 25 1/4 in. long. His head is 43cm around.
His percentiles for his adjusted age of 4 months is between 54th percentile for height, 69th for length, & 55th percentile for head. For his actual age of 6 & a half months old, its 17th for height, 25th for length, & 23rd for head.
His pedi said it's okay to start feeding him rice cereal with a spoon & lead up to baby food. He is meeting all of his milestones for a 6 month old baby, which is great for a baby born 2 months early! :D
She also checked his mouth & it looks like he has FIVE teeth trying to come in... his front bottom 2, 1 of his front top, 1 of the top left side, & 1 of the top left side. No wonder baby boy is drooling up a storm through everything!
He also did great with his shots... No problems there. (0:
Here are some ictures taken recently: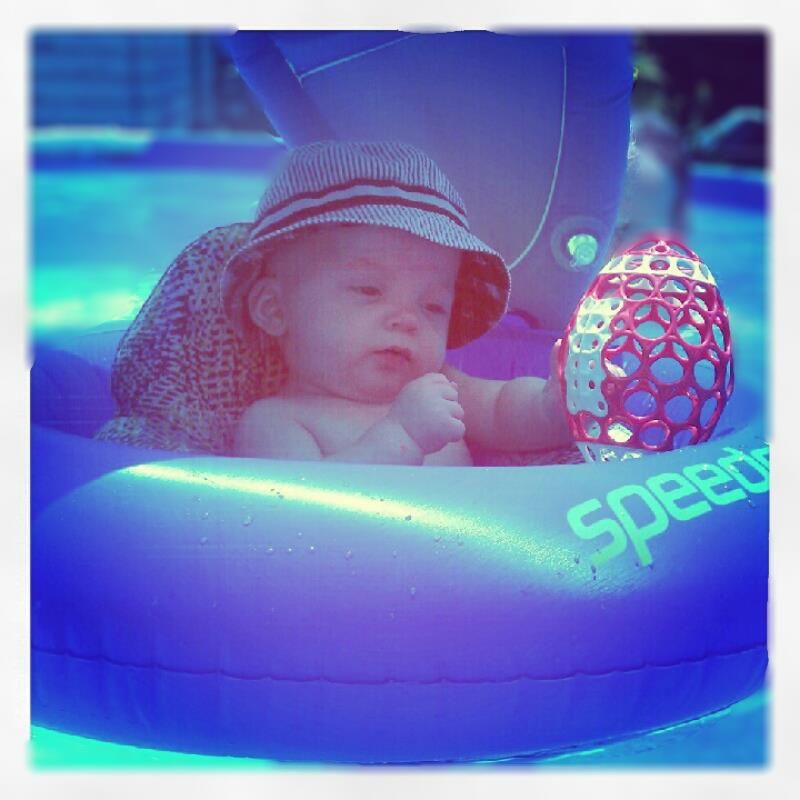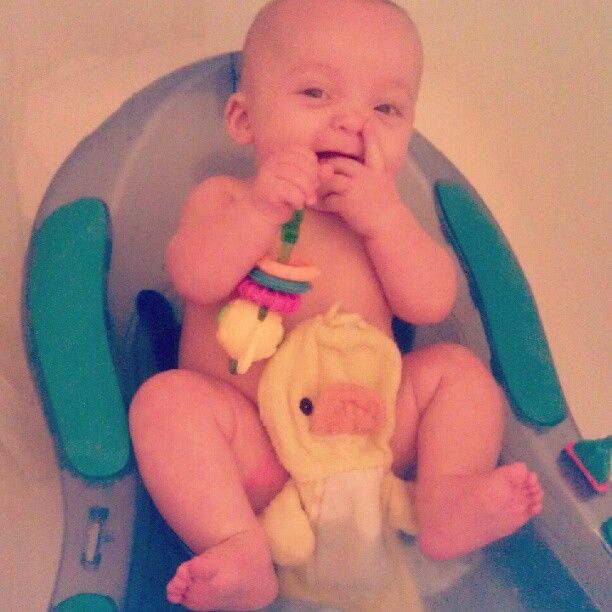 shajenni
TTC since Oct 2012; 2 kids; 1 angel baby; Dubbo, Australia
1108 posts
1st Jun '12
That's fantastic well done and congrats on a gorgeous boy.
I'm Out
1 child; Dayton, Ohio
232 posts
1st Jun '12
I can't get enough of the bath time picture, makes me smile every time I see it! Yay for a happy and healthy Aidan!!!!
Join BabyGaga For Free
Ask questions, meet people with similar interests and more!