Contest: Random Contests THIRD ROUND
Host: LittleSluggers
FINAL RESULTS
Show Rules
Random Contests THIRD ROUND
LittleSluggers
18 kids; St Petersburg, Florida
3064 posts
7th Aug '12
I will be doing different rounds of contests
If you enter you put be committed to entering all contests
No new entries after the 1st round
you will get points adding up at the end of every contest.
5 points for 1st place, 4 for second and 3 for third and 2 for fourth and 1 for least..
the person with the very least votes will not be continuing to next round.

Ladies that are moving on to next round
Stephanie-6points
Dayna-6 points
Whitney-6 points
Shelly-6 points
Lauren- 6 points
Andrea- 4 points
Mary - 4 points
Amanda-3 points
Amber Nicole-3 points
Britney-3 points
Raych-2 point
Leah-2 point
Erika- 2 points
Contest will be One picture before pregnant One picture during pregancy and One after Pregnancy after One picture of your child now. You may include weight of all three if you would like. Please post Name of child and how old they are now...If you are currently pregnant Post one picture before your belly and most current belly pic
7th Aug '12
Leah
Before prego-------------------------full term-----------------------------9mo pp

18mo pp


Bryson Matthew 19mo

7th Aug '12
Before pregnant:

During: Pregnant with twins


After:


Chase and Chloe 9 1/2 months

★ Raych ★
19 kids; Roanoke, Virginia
5348 posts
7th Aug '12
7th Aug '12
Me before Pregnancy (Only picture I have of my full body, 115):


Me during Pregnancy(180):


Me After Pregnancy about 3 1/2 months PP @ 153 & at the same weight now: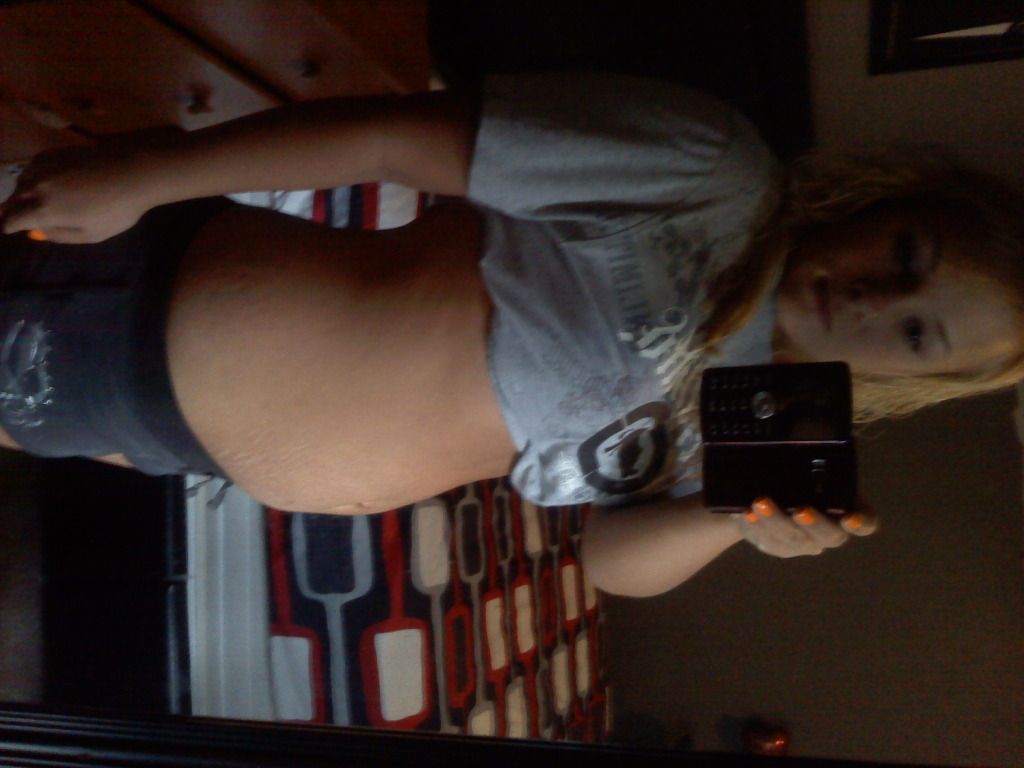 Joshua aka Boogaman(4.4 months):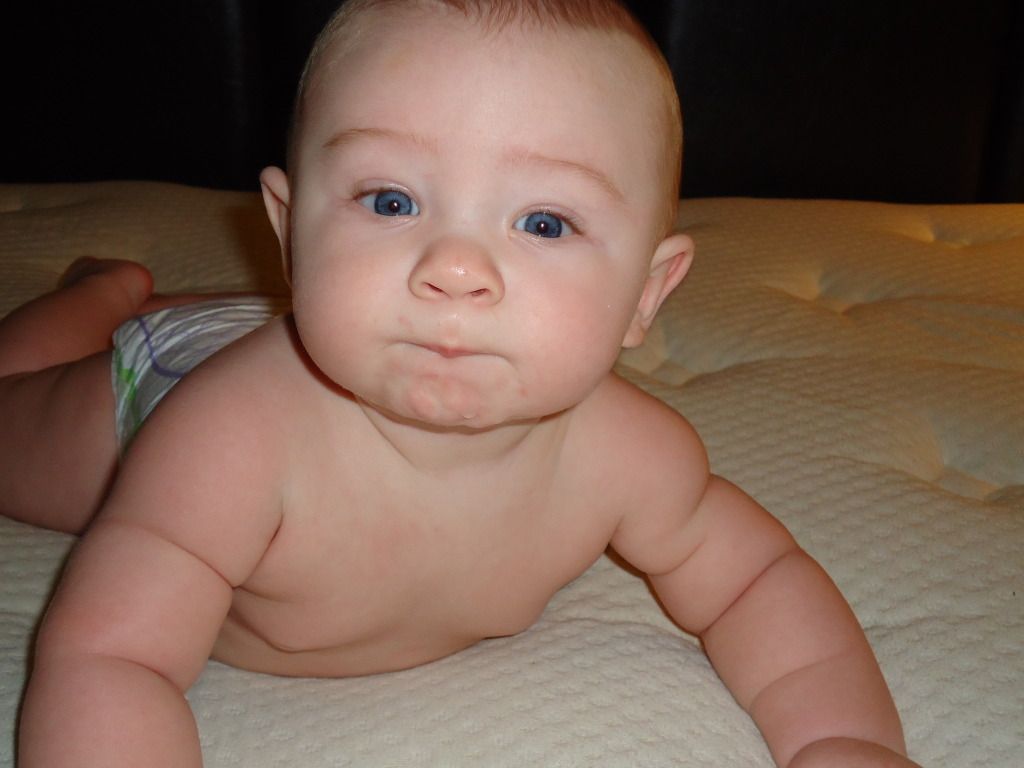 7th Aug '12
My son is 20 months old! :D
Before baby... 107 lbs


During Baby... (Reached 151 lbs)


After Baby (125 lbs)

I AM pregnant now.. :)
Belly before.


Belly Now...

Not really much of a difference. I'm 12 weeks now and haven't gained any weight.
My baby boy now! :) (20 months) He's so goofy!

7th Aug '12
This is the only pre-pregnancy picture i have. i actually got pregnant while we were on this trip. You can't see my belly 100%, but it's the only thing i have. keep in mind i have had two other kids before this! i believe i was 132 lbs

during pregnancy, not sure what i was her, but i gained 18 lbs in all


1 week post partum at 134 lbs

and my little boogerman now
Rylan at 16 months

Lauren ∆
TTC since Jun 2013; 2 kids; Darlington, United Kingdom
7077 posts
8th Aug '12
Lauren
Before (105lb)

During (at my heaviest 159lb with baby 2)

After (6 months pp with number 2, 118lb)

Esm
9th Aug '12
I didn't even know round three had started.
9th Aug '12
Quoting Double♥Trouble:" bumpinnnnn"

when is this contest ending? tomorrow?
9th Aug '12
Quoting ★BryBry's MuM★:" when is this contest ending? tomorrow?"
actually now lol
★ Raych ★
19 kids; Roanoke, Virginia
5348 posts
9th Aug '12
Quoting Double♥Trouble:" actually now lol"

Could you post the link to the next round in here so we get a notification? I think you forgot to do it at the end of Round 2 and not everyone who advanced to this round knew to enter.
ETA: only 7 out of 13 contestants reentered.