LTS: Baby Girl Clothes, Boy pants, and saltwaters
Baby Mutilator
18 kids; Modesto, California
12995 posts
9th Sep '12
I'm trying to clean out my kids' closet so I can get more winter things. I'll take $60 for everything, or make me offers on individual pieces. The first picture is of outfit sets that come together.
The things that are folded, are pajamas. The Giraffe Print, Owl, and the two zoo animals are all PJs. Everything is 12 months, except for the shirt below the zebra print outfit, and that's 18 months.
This picture is miscellaneous clothes, jeans, those that don't have a set piece that they go with.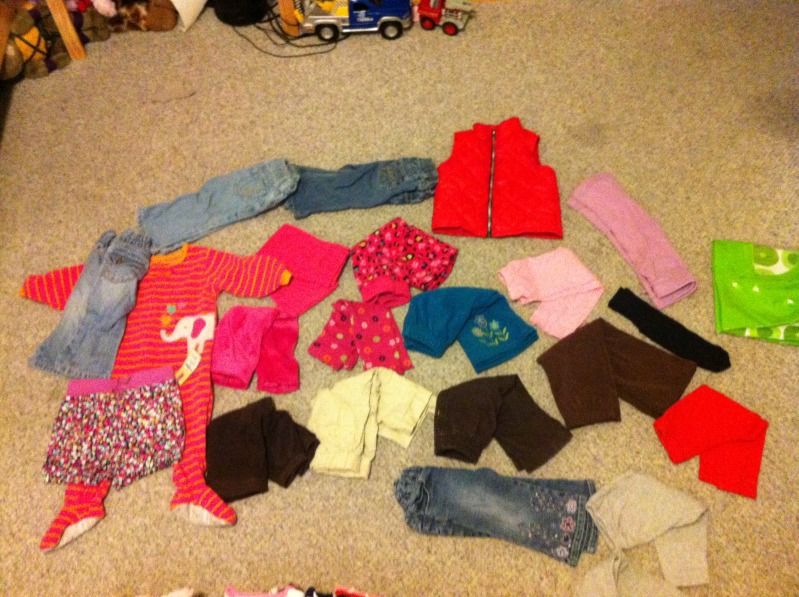 These are also all 12 months.
The next is two pairs of 3T boys jeans, the brown is corduroy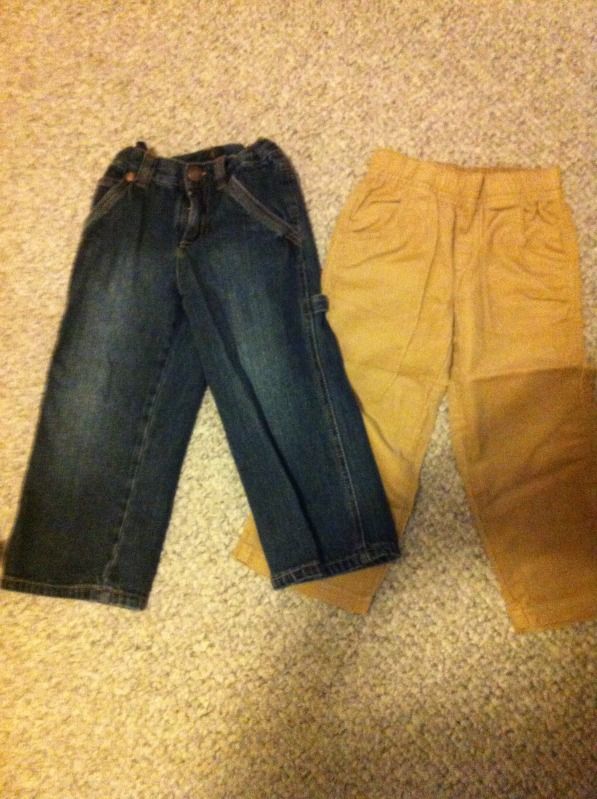 And these are size 4, hardly ever worn Saltwaters in white. I'd like at least 10 for these.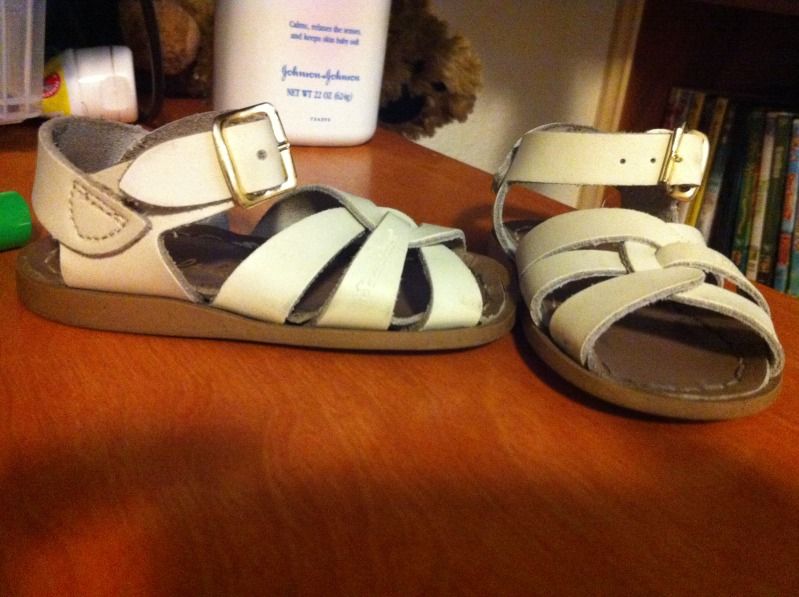 Thanks in advance, and if you'd like a closer picture of any of the outfits, please let me know, and I'll get it for you!
11th Sep '12
How much shipped to 80538 for the 12 month jammies that Don't have monkeys on them? Be gentle! haha
12th Sep '12
how much for the purple and bloack shirt with black leggings?
and the red and white polka dot outfit next to the purple one?
shipped to 44055
12th Sep '12
Sorry ladies, just sold everything.