Contest: Top Photographer ROUND 6 - Closed
Host: ★ Raych ★
FINAL RESULTS
Show Rules
12th Sep '12
i am trying to find my usb port for my camera so i can load pics. i will get them up today.
12th Sep '12
Mary

12th Sep '12
I'll try to get them in today.
Alyssa ♥E,V,&A
2 kids; 3 angel babies; Pekin, IL, United States
2325 posts
12th Sep '12
Alyssa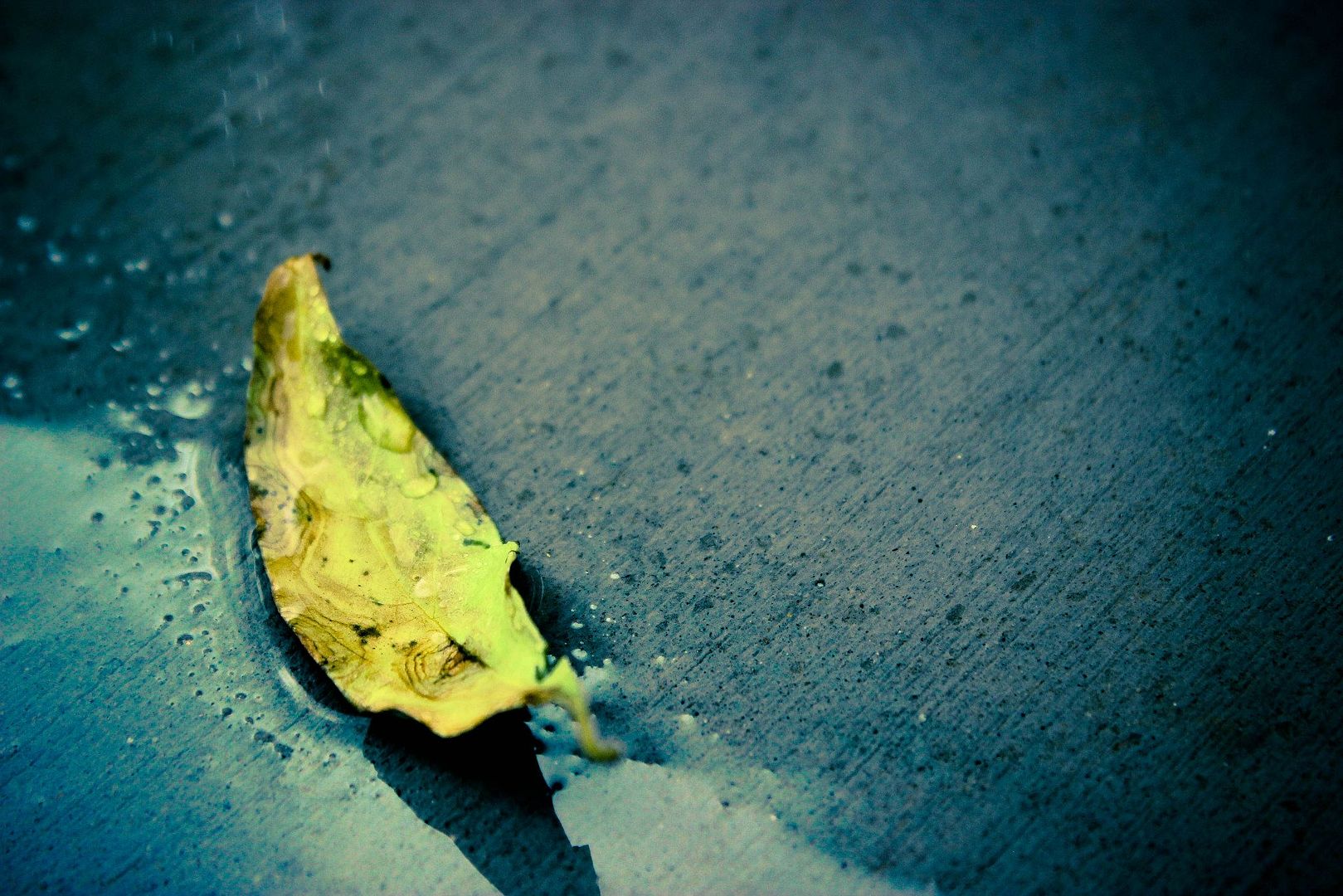 12th Sep '12
kayla
13th Sep '12
If you saved please get your entry in soon please. Would like to close tonight if possible.
14th Sep '12
Time to vote! Sorry if I started without ya, but the deadline was yesterday :oops: so I couldn't put off for much longer.
And I'm going to go ahead and open round 7 and post the link when it's ready to start getting entries in and to voting a little sooner.
15th Sep '12
Bumping.. need more votes.
15th Sep '12
This round has ended and Leader Board has been updated. Round 7 is now awaiting your entries. :)