Contest: Top Photographer ROUND 7 - Closed
Host: ★ Raych ★
FINAL RESULTS
Show Rules
Top Photographer ROUND 7 - Closed
★ Raych ★
19 kids; Roanoke, Virginia
5348 posts
14th Sep '12
SEVENTH ROUND - Macro/Close-up Shots

NO
NEW
ENTRIES!
Please get entries in ASAP.
Waiting on the following contestants to enter:
Jessica
- Dropped out.
Mary
- Out this round
Jillian
- No Response
V.
- No Response
Lori
- No Response
Sabrina
- No Response
Stephanie Evangeline
- No Response
Each round will be open for 1 week start to finish. Saving is okay but please be considerate of others and try not to hold up the contest.
RULES:
Only ONE photo for this round.
Minor editing OKAY (Exposure, Cropping, Etc.)
You can not use the same photo twice for another round.
Photos must have been taken by you.
Does not need to be recent. Take them today or last year, either is fine.
Stick with the theme.
*!*!* Include your name with your entry.*!*!*
**I will approve entries right before voting just in case anyone would like to change their photo.**
VOTING:
No asking for personal votes.
You may solicit the contest/round via Announcements.
Votes will be kept private.
You will be allowed to vote for yourself.
SCORING:
Scoring will be based on how many contestants there are. If there are 9 contestants the winner of the round will receive 9 points. If you miss a round or unable to participate in a particular round for whatever reason you will get 0 points. No one will be eliminated.

CONTESTANTS PLEASE SUB HERE:
Top Photographer Contest Chat Thread
Mrs.Dani
Due July 3; 1 child; 3 angel babies; Oxnard, California
10272 posts
14th Sep '12
Dani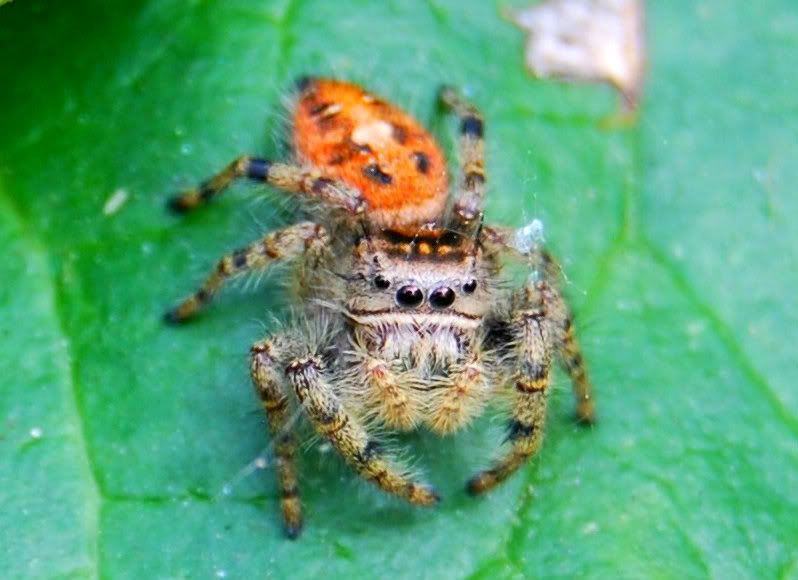 15th Sep '12
kayla (i apologize for it taking me so long to get my entry it. i've been at school, 9 hour days... had no time to get on. lol. thank you for being patient)
15th Sep '12
Raych
Monarch Caterpillar
15th Sep '12
Teresa
15th Sep '12
Quoting ★ Raych ★:" I just wanna say that I love all the photos you have posted so far. Jealous! :lol:"
aw thanks!
15th Sep '12
Quoting ♥BakingACake♥:" Saving! Im heading to mrytle beach from missouri at this very second and wont get there til 4am. Ill ... [snip!] ... get there til 4am. Ill set up my wifi and get in as soon as possible if i Can. If not, Ill let u know to go ahead without me."
Thanks, I appreciate it! This round will be open for a few days before I go to voting, so you should have a little bit of time! :D
15th Sep '12
Quoting ★ Raych ★:" What type of camera do you have?"
nikon d5100 but ill admit some of the photos ive entered, have been taken with my regular nikon L120. ive learned how some tricks with it into making them look like they were taken with my other camera
15th Sep '12
Quoting ★ Raych ★:" I want to get a Nikon, I heard they are amazing. Are they pricey? I currently just have a Fujifilm Finepix S1800. I like it, just haven't messed with any of the manual settings yet."
depends, obviously older models wont be as expensive but for a decent dslr i would say you are looking at at least spending 500. but honestly my nikon L120, takes great pictures for not being a dslr.. and then editing them in photoshop makes them look that much better as well
Alyssa ♥'s Vincent
Due January 7; 49 kids; 3 angel babies; Apple Valley, California
2322 posts
15th Sep '12
Alyssa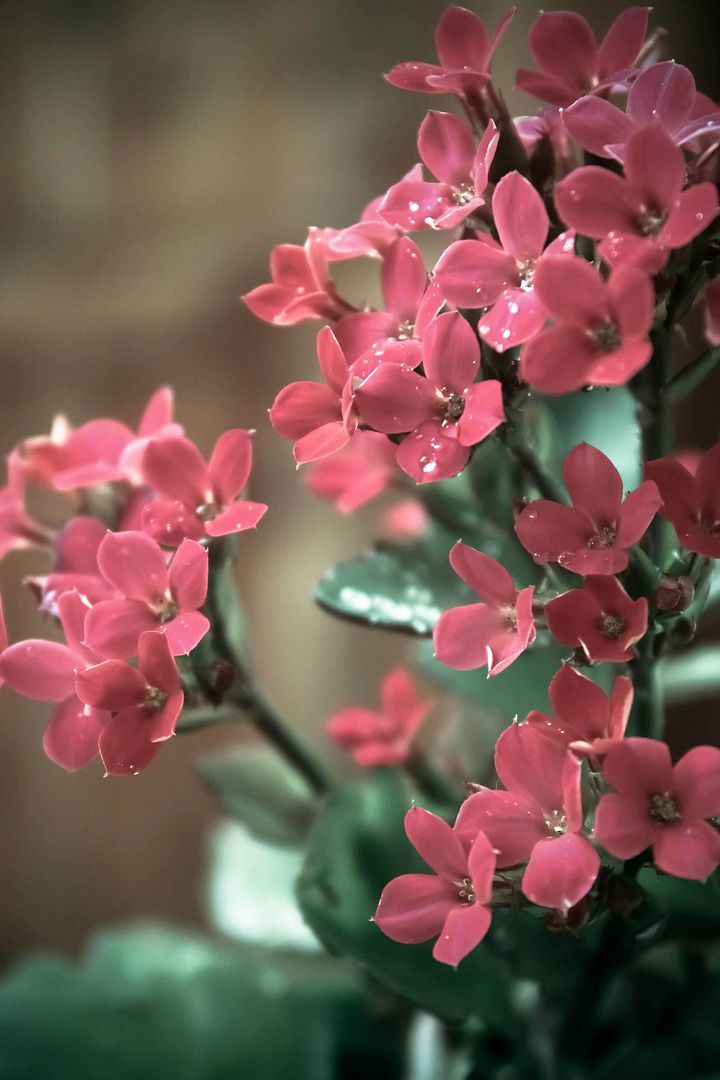 16th Sep '12
Erika