He was finally born 10 days late!
Lucid-Dreamer
Due April 30; 1 child; Oregon
39 posts
27th Sep '12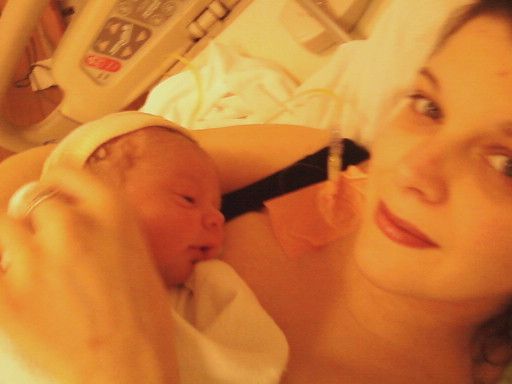 He was finally born on April 6th 2012 at 3:28am! After 10 days of thinking I was going to be pregnant for the rest of my life I finally went into labor at noon on April 5th. He was 7lbs 13oz and 20 1/2 inches long. His head was 14 inches around! T.T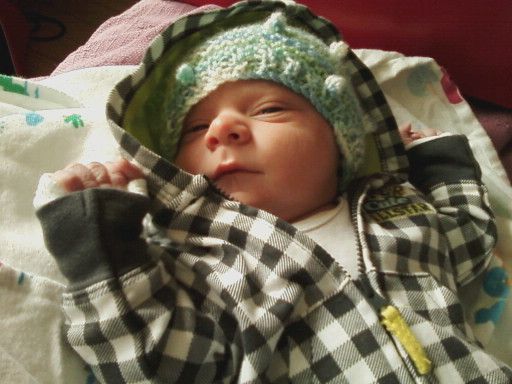 Vincent Alexander. :3 I think he was an adorable newborn!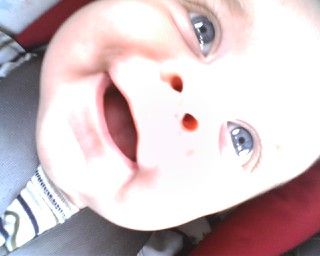 Two months old in this picture. He is such a happy baby. :)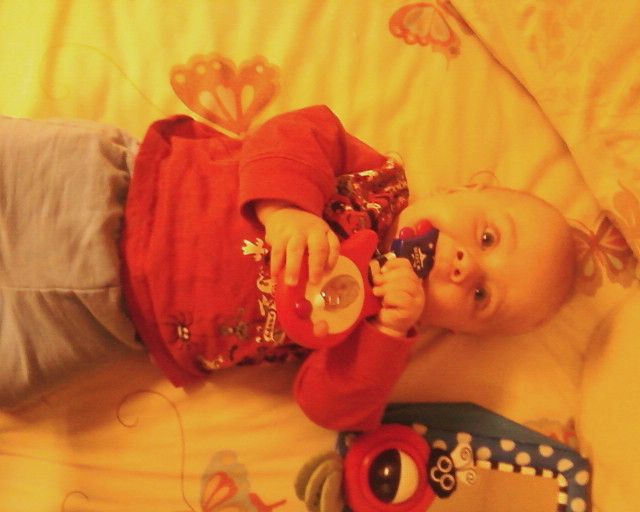 He is now one week and 2 days from being 6 months old! Sorry I didn't let you guys know sooner, I have been so busy with all this new mom stuff! If you want to see more pictures of this adorable dude you can look at my albums. :)
*Turtles*
TTC since Nov 2013; 1 child; Brigham City, UT, United States
5926 posts
27th Sep '12
Oh he is sooo cute!
I went to 41 weeks 1 day and then I got induced.
27th Sep '12
I refused to be induced, I was scared of labor and I was ready to be pregnant for as long as I could! I was 41 weeks and 3 days and finally went into labor. I wish he would of came at 38 weeks thought, then I wouldn't have all the stretch marks!