New layout snag!
Cass Hole
3 kids; Albuquerque, New Mexico
7471 posts
status
30th Sep '12
Lately Ive been just updating my thread with new layouts but I'm really diggin' this one so I thought Id make a thread. Free for anyone to use. :)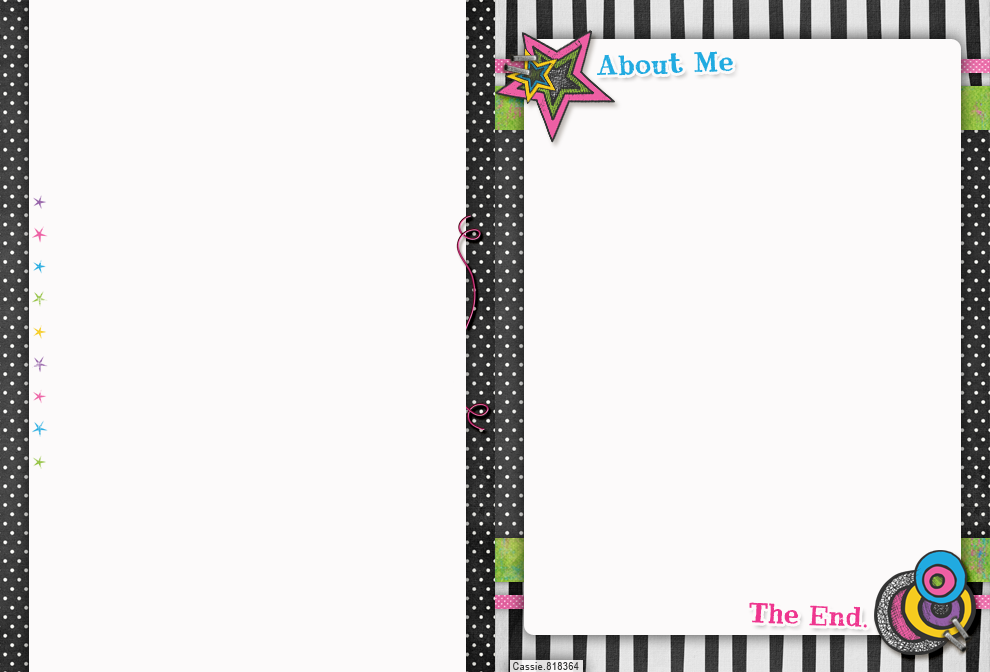 status
30th Sep '12
Awesome as usual :D wish mine were as good as yours
Join BabyGaga For Free
Ask questions, meet people with similar interests and more!