For those that are 5"2-5"3
HelloMeanie
98 kids; USA
1341 posts
2nd Oct '12
If you are 5"2-5"3 and are between a size 0 to a size 5 and have side profile pics could you post them and if you don't mind sharing what you weight is that would be appreciated.
.Sam.
1 child; Pennsylvania
2462 posts
2nd Oct '12
This is the only somewhat side picture I have. I'm 5'3 & a size 5.
ETA: I was like 7 weeks pregnant in this picture and I think about 135. I've lost like 20 pounds since I got pregnant so I can't be sure but it was somewhere around there.
2nd Oct '12
This is my most recent one.
I'm 5'3 1/2, size 3-4 depending on the brand, and weigh between 125-130.
JΔ$ ♥
Georgia
68335 posts
2nd Oct '12
I'm 5'2" and 115. I guess I would wear a 3 or 4. All of my jean sizes are according to waist size (Size 26).
♡Aimee♡
3 kids; California
1145 posts
2nd Oct '12
http://m.facebook.com/#!/photo.php?fbid=4268313867277&id=1268973194&set=a.2318156794569.137206.1268973194&__user=1268973194

Hopefully that works. I'm 5'2 and between size 3/5. I don't know how much I weigh this was a month after having my third baby and I haven't weighed myself.
3rd Oct '12
These are the best side profiles I could find; 1st one is my son & me and the second pic I'm on the left. I was about 95 lbs in these pictures (but am currently 103ish), 5'0, and size 0 (still the same size with an almost 10 lb weight gain and pretty much look the same- just a little bit "frailer" in this pics IMO.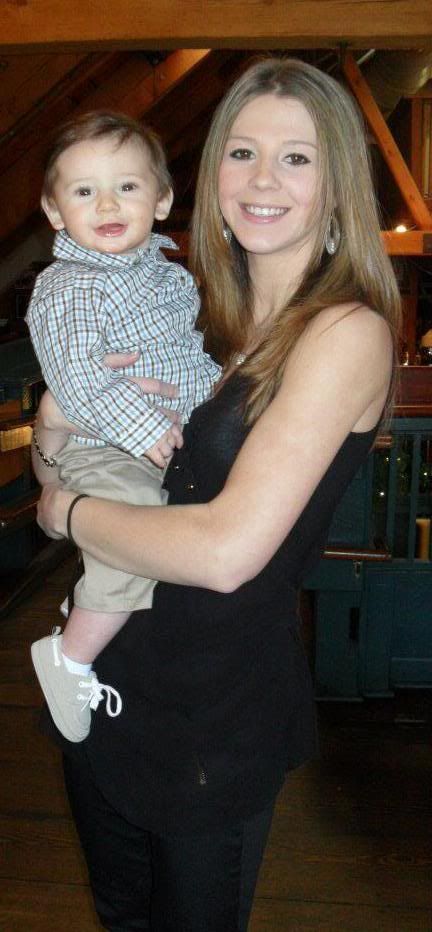 ETA: Sorry I totally just realized this was only for 5'2-5'3. I'll erase my post if you want. My mistake!