My little munchkins!!
Dude, you Fugly!
18 kids; Winston-Salem, North Carolina
19869 posts
4th Oct '12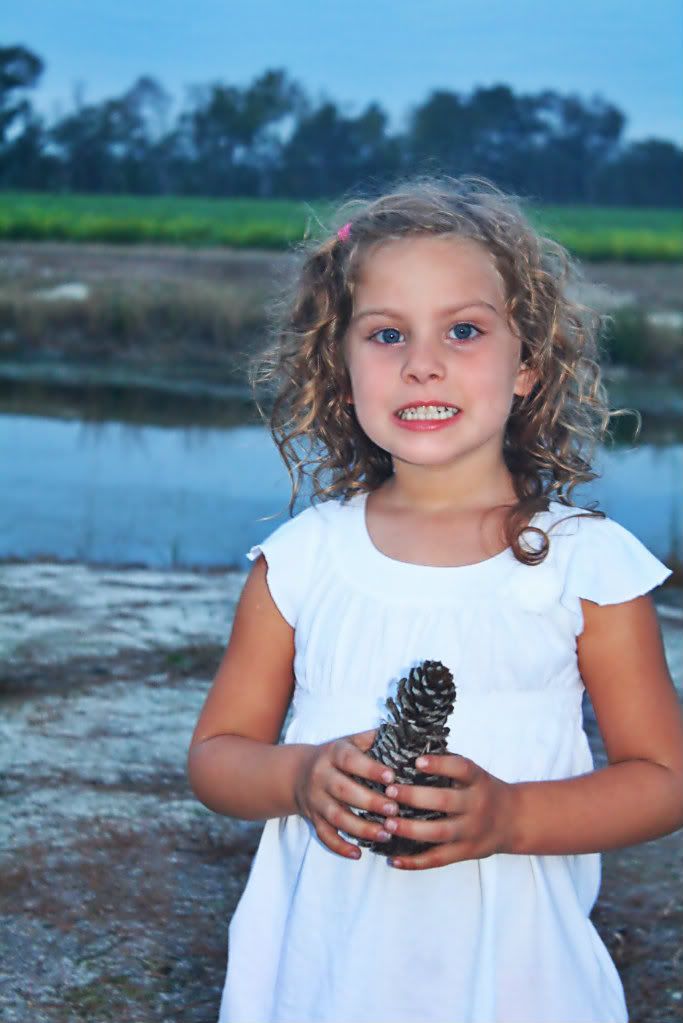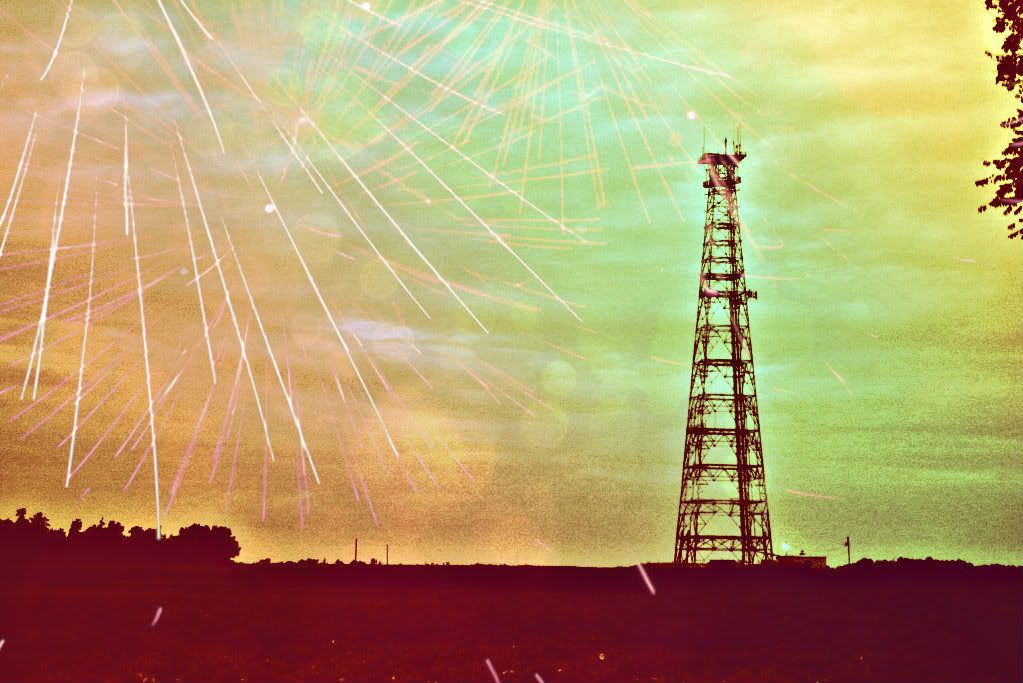 & for fun, one of our many toys we play with around the farm! :)
4th Oct '12
They are adorable!
4th Oct '12
how old are they? they are precious :)
4th Oct '12
Oh my gosh.
They've gotten so big since the last time you posted pictures! :shock:

They're both beautiful!