She'l sleep anywhere!
Emmiboo
1 child; United Kingdom
3270 posts
7th Oct '12
I just had to share this photo of Eva! I love how she can just fall asleep anywhere!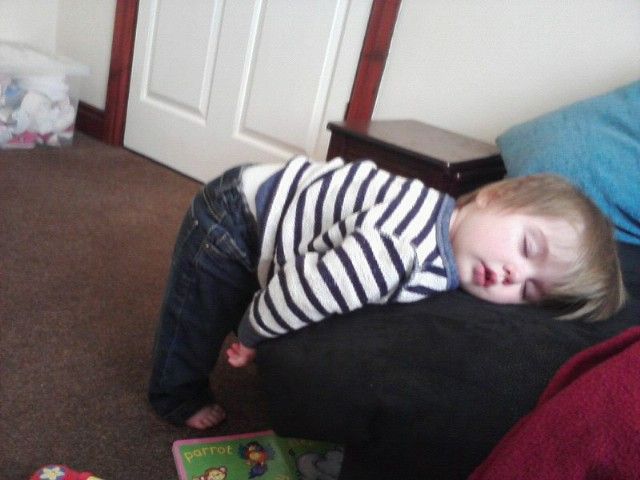 No other point to this post other than to share.
7th Oct '12
Lol my daughter fell asleep that exact way a few weeks ago. I don't know how they do it! Lol
7th Oct '12
Lol how adorable!
7th Oct '12
Awh! Eva! So cute!
7th Oct '12
OMG that's amazingly cute!!! I wish my daughter was like that!