14th Oct '12
Collins birthday was the 12th. We didnt do anything special just stayed home, made a cake and opened presents. The day before we made cupcakes for his daycare so he could celebrate with his friends. Wish I had enough money to throw him a party BUT the 13th he was invited to a Jumpin Jakes party so he kind of celebrated there lol.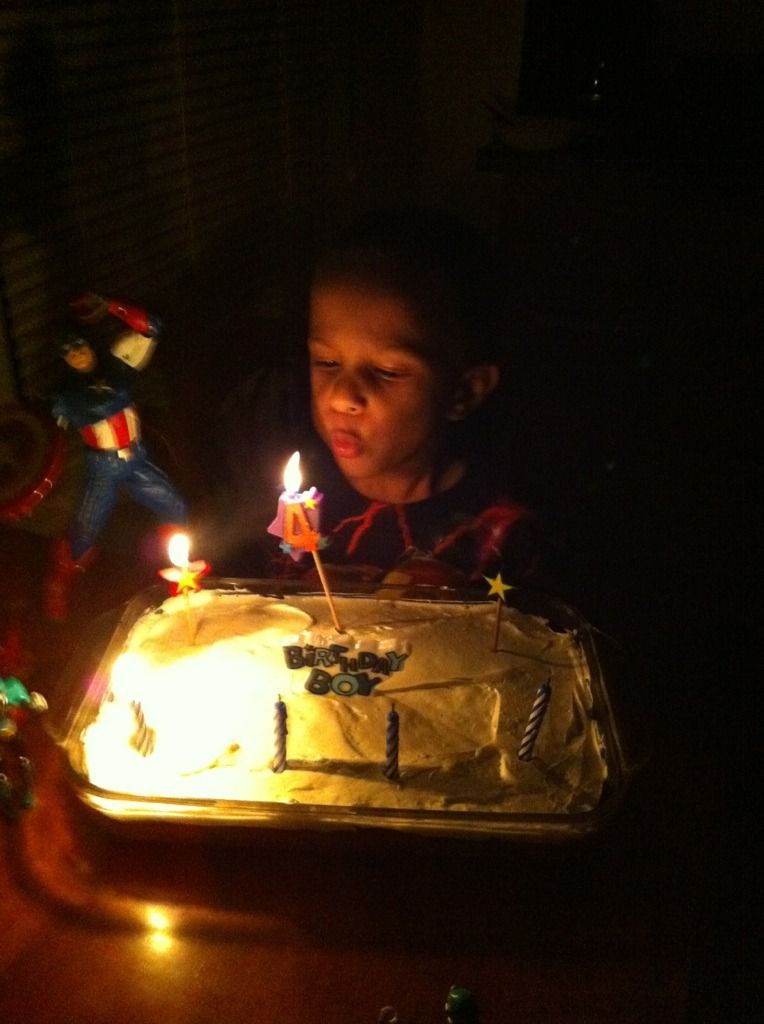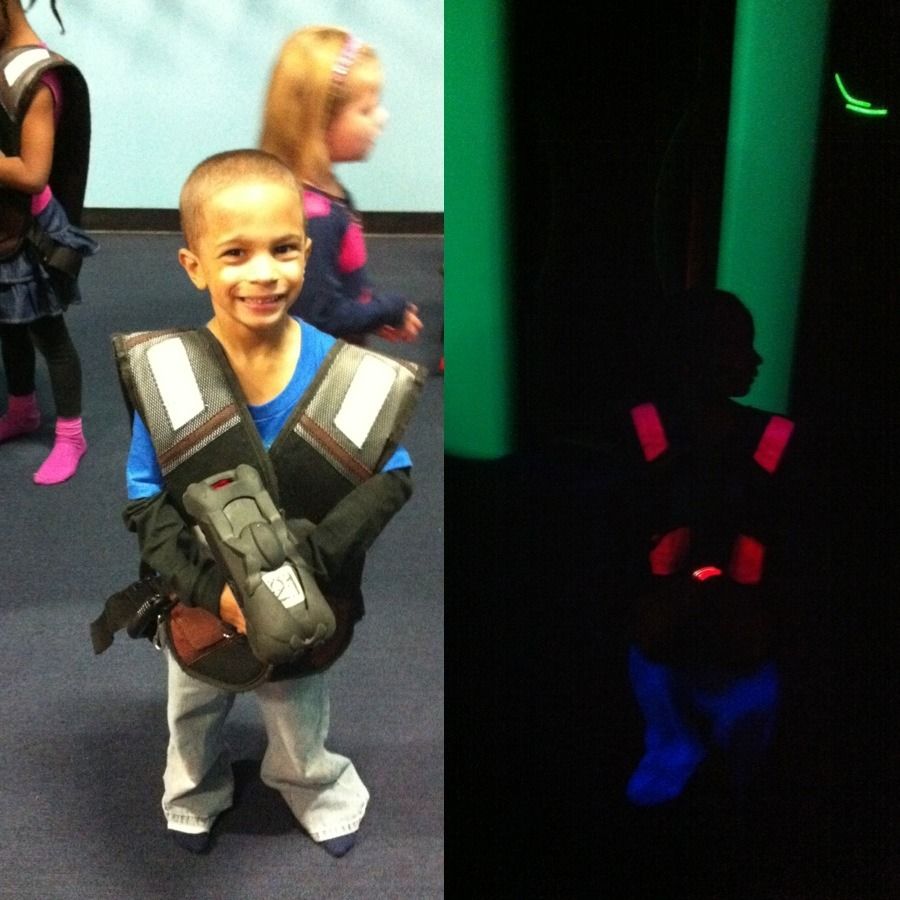 laser tag.

He loves the Advengers ... so a shirt he got for his birthday :)

He believes hes Captain America lol
Pickle
Due September 2; 1 child; 1 angel baby; Kentucky
3499 posts
14th Oct '12
aw he's so cute and looks like a sweetie! from the smiles it looks like he had a good birthday! :)
Join BabyGaga For Free
Ask questions, meet people with similar interests and more!