Contest: Bed Head Baby!
Host: Porcelain
FINAL RESULTS
Show Rules
Oct 15th '12
Angel
Oct 16th '12
Entry for "2happy" http://members.baby-gaga.com/member14130
Connor: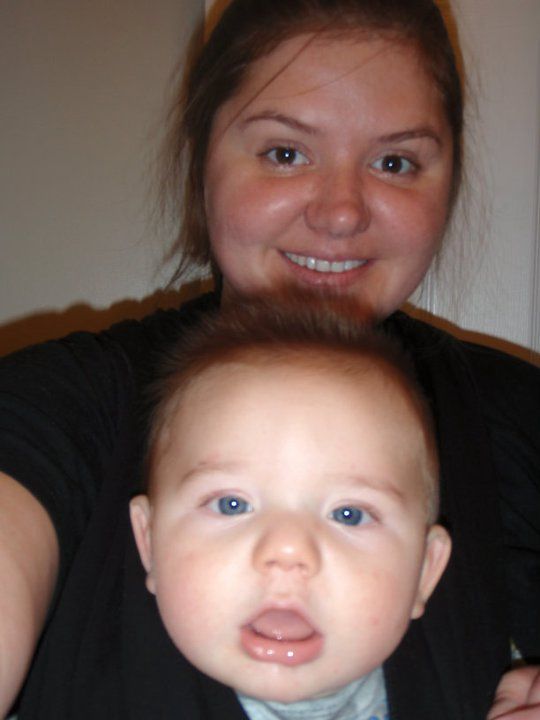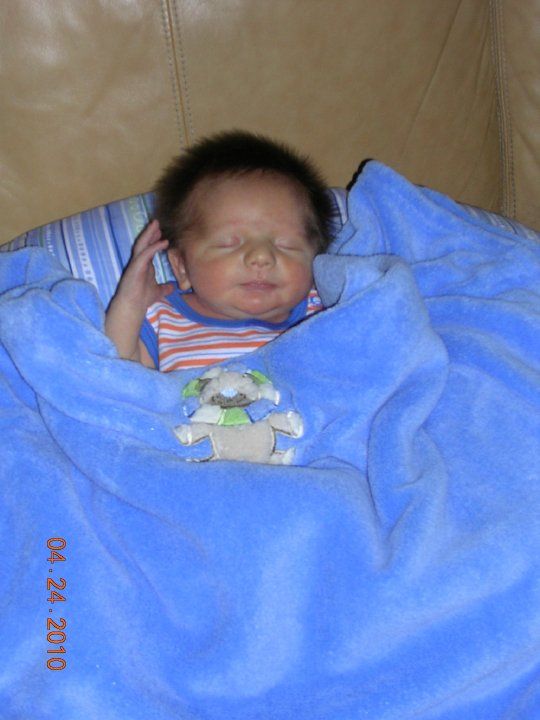 Oct 16th '12
Bailee around 5-6 months?

Oct 17th '12
Bumping for entries! Going to send this on to voting today sometime. :)
Oct 17th '12
This is Adam James, from the time he was born, in fact, the first one is still in the hospital, to 3mos.
Oct 17th '12
Delilah Jasleen
Oct 18th '12
Sending to voting in 1 hour.
Oct 19th '12
Get your votes in ladies :)