Contest: Cutest Diaper baby
Host: Ozzie & BamBam
FINAL RESULTS
Show Rules
18th Oct '12
Post 1-2 pics of your kid in their diaper only!
Sorry if they have a shirt on they wont qualify =/
Post their name
any age any gender
Only 1 professional/edited pic per entry
Seperate entries per kid
You can self solicit to your PT only
Contest will start when i get 10 or more entries or 48 hours pass.
Top 4 get siggies
18th Oct '12
Jaymin- 6 months
18th Oct '12
Norah, 15 months old. :)
Playing with a pepper.

18th Oct '12
Otto
8 months here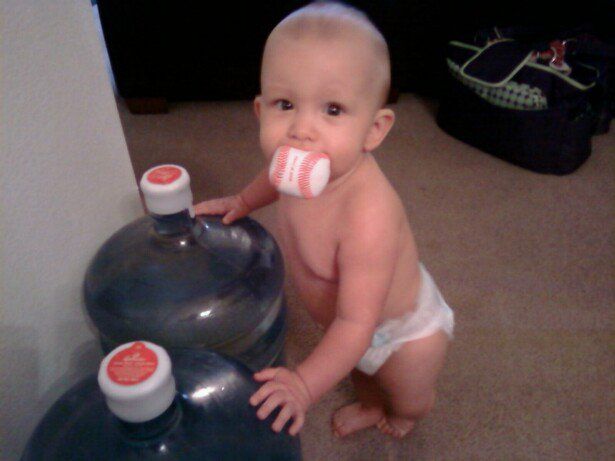 This was the other day... my SON loves this headband lol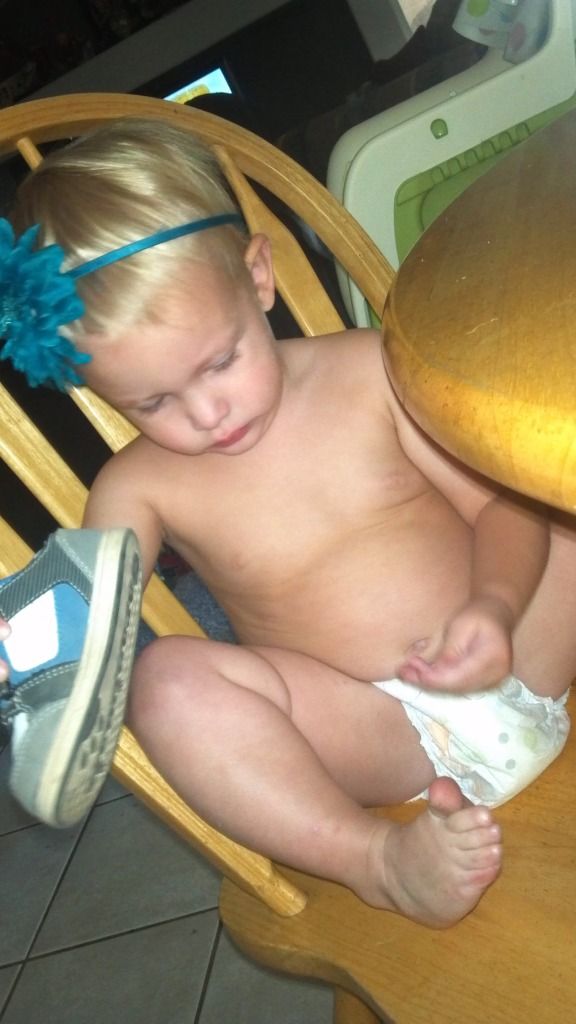 Cakes.
1 child; Michigan
2681 posts
18th Oct '12
Will this be open tomorrow? I have the perfect picture but it's on SO's phone so I need to get him to put it on the computer.
user banned
Due September 18 (boy); 1 child; California
21617 posts
18th Oct '12
Harlow, she's 20 months.

18th Oct '12
Blake hes 2 now. I dont know his age in this pic.
18th Oct '12
Kirsa Ignore my son and SO they were still sleeping.
Nicola =)
1 child; Huntsville, Alabama
2783 posts
18th Oct '12
Carter James
BC Mama
2 kids; British Columbia
512 posts
18th Oct '12
Tristan at 5 months

18th Oct '12
,,,,,,,,,,,,,,,,,,,,,,,
18th Oct '12
Brylee