Contest: Me and my BFF
Host: Coda&Cadence's Mommy
FINAL RESULTS
Show Rules
Me and my BFF
Coda&Cadence's Mommy
Due June 24; 1 child; 1 angel baby; Fayetteville, North Carolina
2073 posts
20th Oct '12
Post 1-4 pictures of your LO and their BFF
They can be any age. No soliciting for yourself.
Post your LO's name and age.
20th Oct '12
Cadence 8 months
They are 2 years apart but their faces light up when they see eachother
shawna*
Due December 5; 1 child; Windsor, Ontario
569 posts
20th Oct '12
Ava (now 5 and a half months) and her bff, they are 29 days apart. His mother is also my best friend. Totally unplanned! lol

In the following 2 photos -
3 months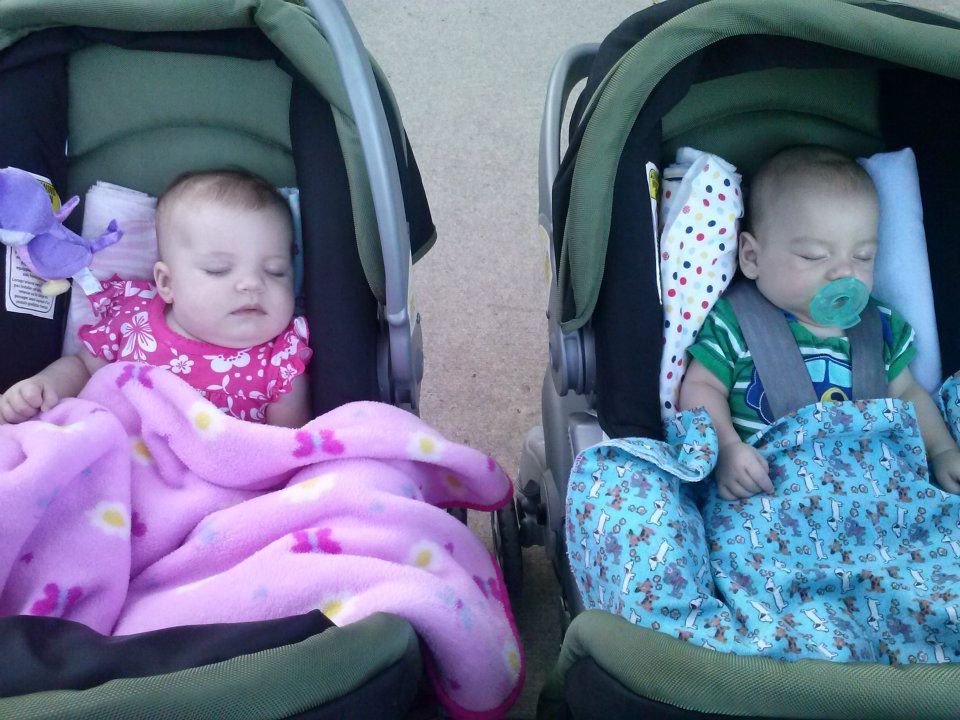 3 and a half months
(Ava kept touching him and pulling his clothes than out of no where grabbed his hand and wouldnt let go lol)
4 months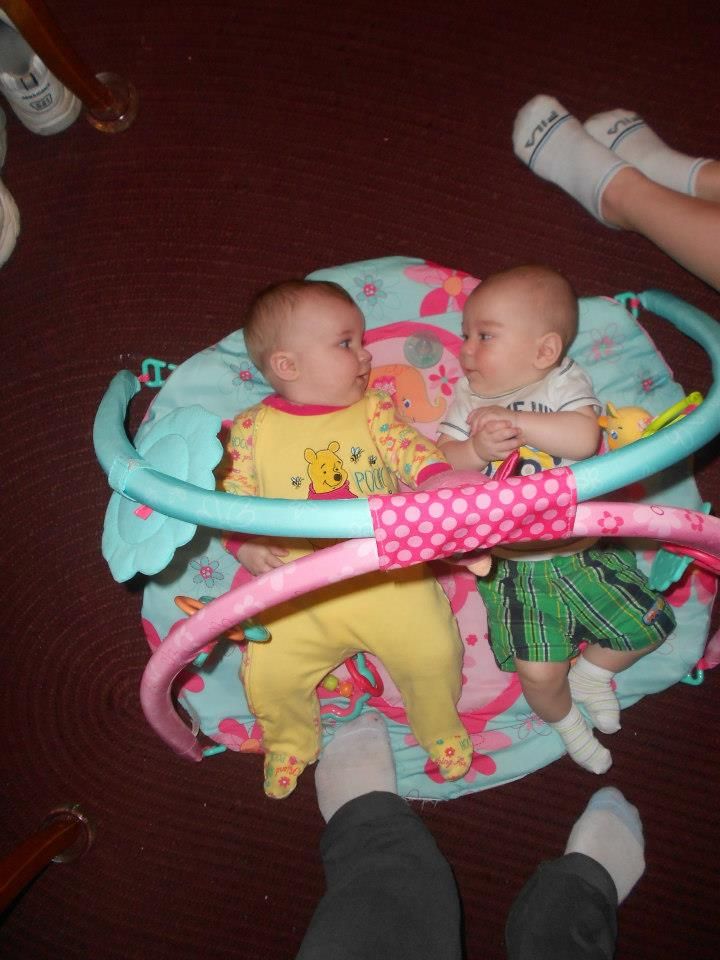 ★ Raych ★
19 kids; Roanoke, Virginia
5348 posts
20th Oct '12
My oldest Ashton (the blonde & now 10 yrs old) and his cousin/BFF, Gavin
20th Oct '12
Ian & his BFF cousin Adi
20th Oct '12
Delilah & her bff/cousin Andrea 3mths in pics 1&2 and 2mths in pic #3 Now 5mths
20th Oct '12
Chelsey and her friend Gavin! Gavin's Mommy and I have the same name, we went to highschool together and Gavin and Chelsey are 2 weeks apart! They Love eachother :)
20th Oct '12
Mason and his two best friends (he calls them his "girlfriends") Jasmin is on the left, Chloe is on the right. They are all 6
Mason and Jasmin
Mason and Chloe
20th Oct '12
bumping for entries
20th Oct '12
Brylee and Kole
they are 6 days apart
21st Oct '12
Angel and Jayla.
Them at one and two
and them at two and three.
21st Oct '12
Audrinah
8 months
I'm her best friend :)
her and her brother!
audrinah and carli
21st Oct '12
I will end it Monday night.
21st Oct '12
Antonio 4 Jordan 2
21st Oct '12
Tiffany 4 Lucas 3