Contest: GONE
Host: Poяcelain
THIS CONTEST HAS BEEN CANCELLED
GONE
Poяcelain
1 child; New Jersey
2076 posts
20th Oct '12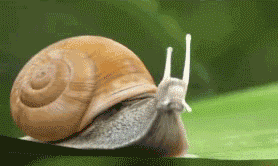 20th Oct '12
Chelsey and her veggies! Top: Carrots...does not like them! Middle: Zucchini..Loved it and Bottom: Peas!!

20th Oct '12
Might have to cancel this mama. :oops:
20th Oct '12
awe :( ok no problem if you do
20th Oct '12
lol i saw this and was gonna come back to it lol
Join BabyGaga For Free
Ask questions, meet people with similar interests and more!