Turbo fire (this is kind of for myself)
Charlie's Mama
1 child; Tempe, Arizona
651 posts
22nd Oct '12
It has been a year since I first began my weight loss journey and I am happy to say I am very pleased with the weight I am at now.
This was me last September, 200 pounds:

And this is me now at 139 pounds: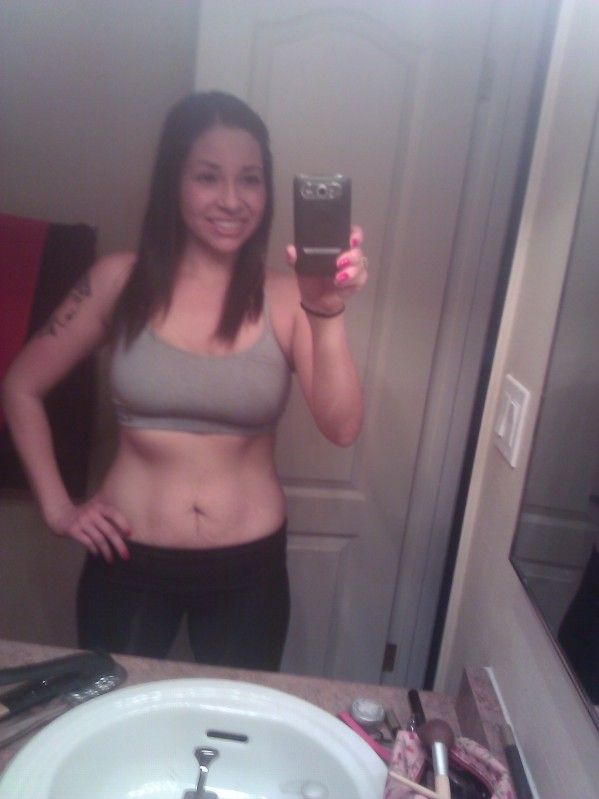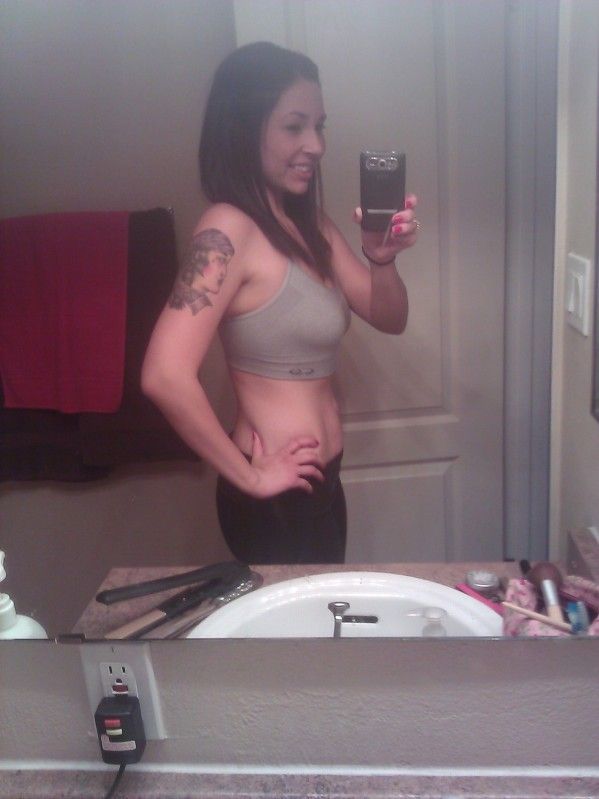 Now I am just trying to tone up and get rid of my extra skin on my belly! I have finished my first 4 weeks of turbo fire and I am excited to see what my result will be by the end! I will post more pics after the next 4 weeks :) But if any of you ladies have good success stories with turbo fire and before and after pics I would love to see them!
♥MOBAS♥
2 kids; 1 angel baby; California
7198 posts
22nd Oct '12
:shock::) Wow, you look amazing! How did you do it?
22nd Oct '12
You go girl! That's amazing.
22nd Oct '12
Amazing! Was this all from turbo fire?
22nd Oct '12
I LOVEEEE turbo fire!!! Im currently doing Les MIlls Pump and have toned up some.
Are you also using Shakeology?
22nd Oct '12
No I just started doing turbo fire for the past four weeks I was just going to the gym and doing cardio and basic weight lifting before and I lost about 60 pounds. I follow an all organic/vegan diet as well :)