Contest: Facial expressions-Round 1-Happy
Host: Ozzie & BamBam
FINAL RESULTS
Show Rules
Facial expressions-Round 1-Happy
Ozzie & BamBam
17 kids; Houston, Texas
3906 posts
24th Oct '12
I see everyone doing these so I want to give it a try.

RULES:
Post 1 pic of your LO-Happy
Each round will be open for 24-48 hours
I will annouce several times throughout the contest how much time you have left until it starts.
You MUST enter each round.
I will allow edited/professional pics but please be fair.
Different entries per kid.
You can solicit to your PT ONLY!
Siggies upon request.

Since this is the first round it will be open longer until I get enough entries but no more than 3 days.
Mrs.Dani
Due July 3; 1 child; 3 angel babies; Oxnard, California
10272 posts
24th Oct '12
My smiley boy. It was so hard to choose.
24th Oct '12
Andy, 4 months
24th Oct '12
Quoting Mrs.Dani:" Can I save?"
Yes ^_^ you have plenty of time lol
24th Oct '12
My 3 week old daughter Nevaeh
24th Oct '12
Dawn Marie, age 3
24th Oct '12
Auryn
24th Oct '12
Isla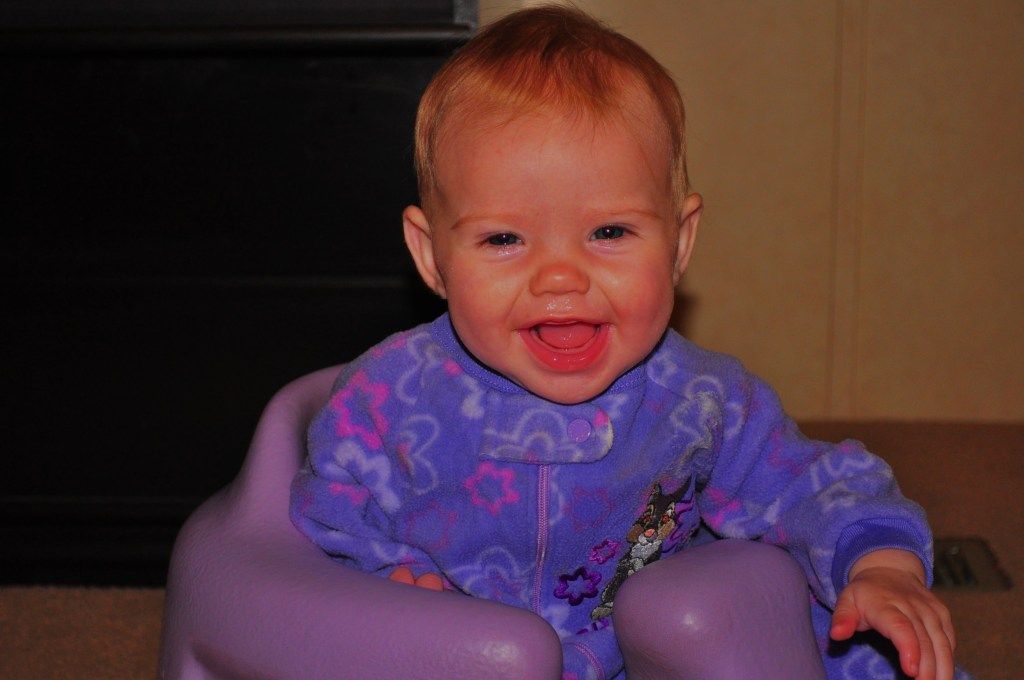 24th Oct '12
Saylor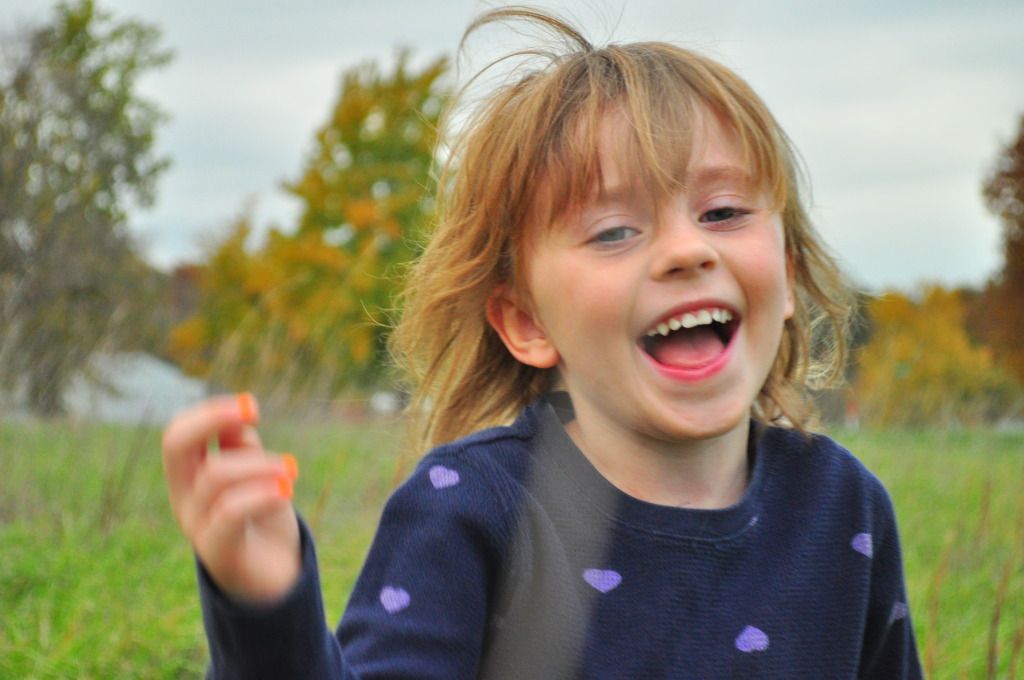 24th Oct '12
Haven
24th Oct '12
Delilah
Arwen Und
Due July 1; 1 child; Wisconsin
457 posts
24th Oct '12
Vivian
24th Oct '12
Alyssa
24th Oct '12
Kayla 5mths