Tulle Halloween Costumes!!
O ♥ G
2 kids; Pride, Louisiana
10723 posts
26th Oct '12
So I cannot decide what my 3 year old LO should be for Halloween....and I'm wanting to make a tulle dress or skirt paired with a leotard bc I think that may be the cheapest route. I already have rhinestones, hot glue and gun, scissors so all I would need is the tulle, ribbon, elastic or crochet headband and accessories.
So idk what to do! I've tried getting her to pick but she doesn't get it lol. So I'm thinking either do a rainbow colored skirt and let her be a fairy, tinker bell, or a princess. I've also thought a cat would be cute but idk if she would wear the ears.....any other ideas???
And what is the easiest method to make the costume?
B♥Z
2 kids; Williamsport, Maryland
14245 posts
26th Oct '12
Minnie mouse: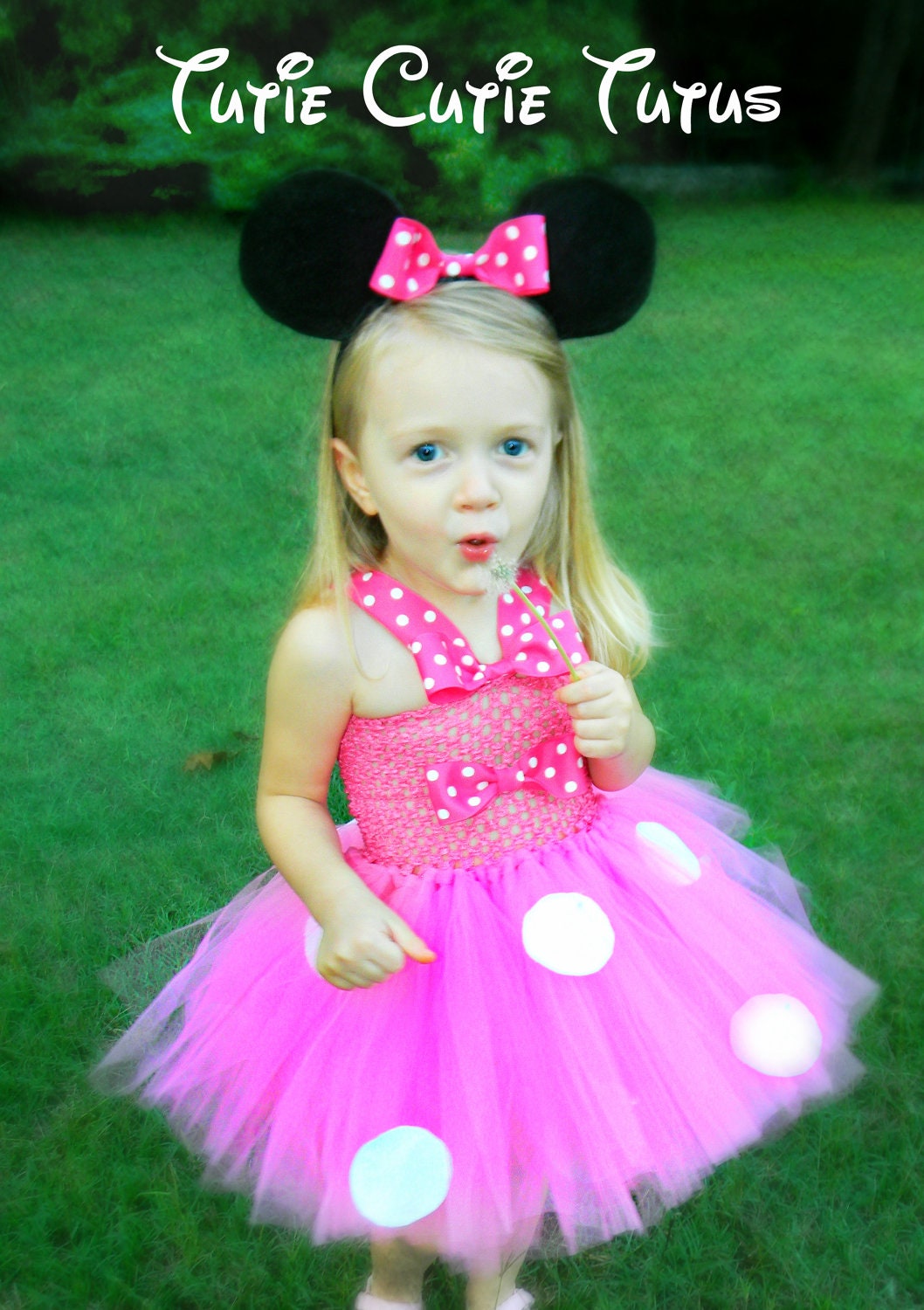 Mermaid:
26th Oct '12
saw these on pinterest, I thought they were cute you can also do a witch with black and purple tulle and get a hat...
wssdsaf
26th Oct '12
DD was a fairy last year. I made her a tulle dress and got wings from dollar tree. She was really cute. :)