Look what I made! (pics)
ρiηkie ρie
3 kids; 3 angel babies; Kentucky
21902 posts
28th Oct '12
How'd I do? I've never worked with clay or made any jewelry besides hemp stuff before so go easy on me. These are for my sisters. I think they turned out cute. :) Except the Hello Kitty ones, they suck. Lol. (And yes, I know, I need to dust my blind. I didn't realize how dusty it was until I took these. Haha.)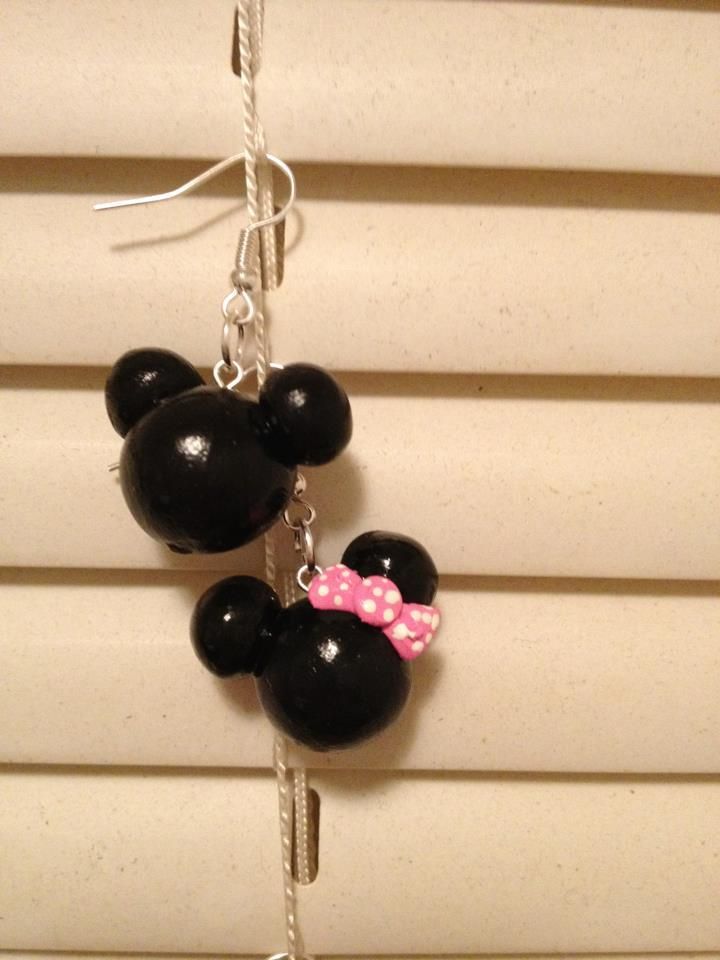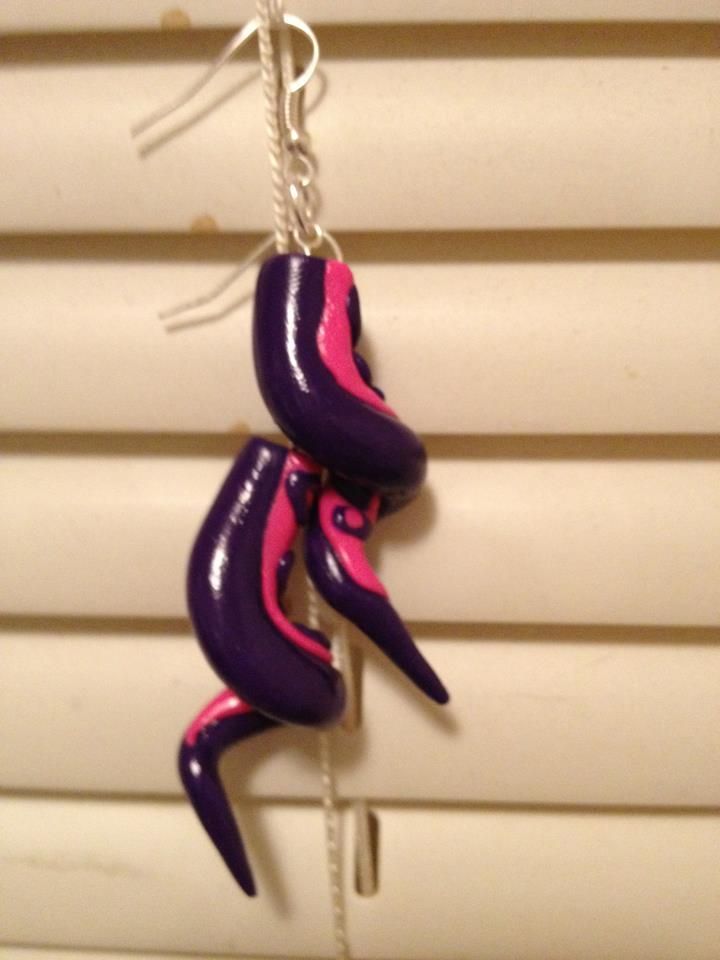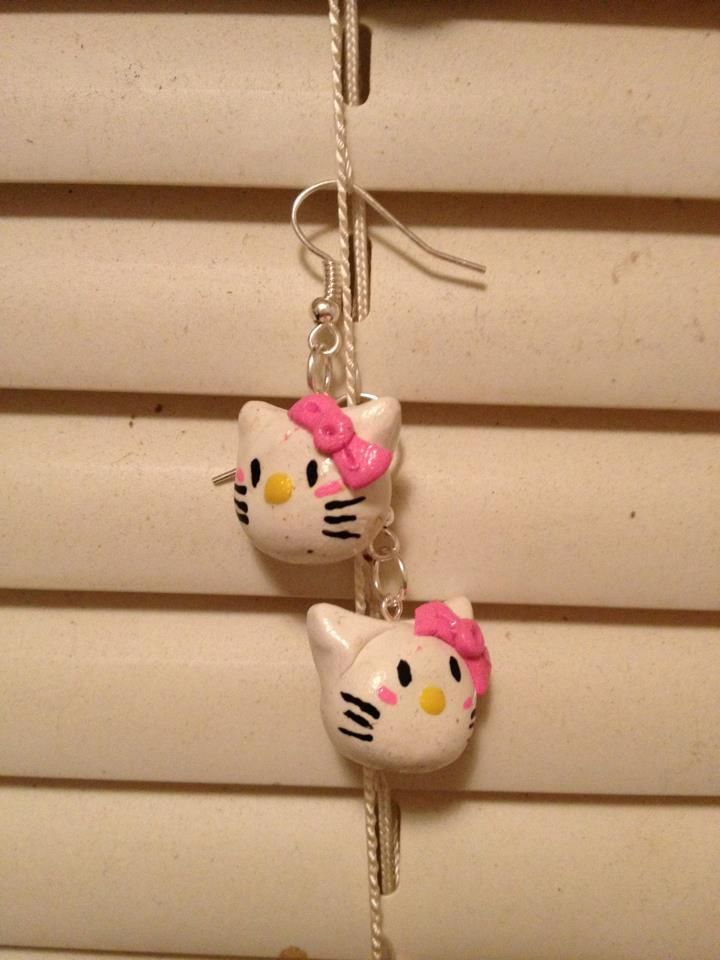 2happy
50 kids; North Carolina
14739 posts
28th Oct '12
Those are cute! You did good.
28th Oct '12
So cute! I think you did great!
ρiηkie ρie
3 kids; 3 angel babies; Kentucky
21902 posts
28th Oct '12
Sarahhhnicole+1
TTC since Apr 2013; 1 child; 2 angel babies; Penrose, CO, United States
210 posts
29th Oct '12
I LOVE the minnie mouse ones! So cute!
Join BabyGaga For Free
Ask questions, meet people with similar interests and more!