Up late in the lab
Gia_Nia's_Mama
2 kids; New Britain, Connecticut
764 posts
29th Oct '12
These are the two bows I worked on tonight
Zebra Over the top bow: For sale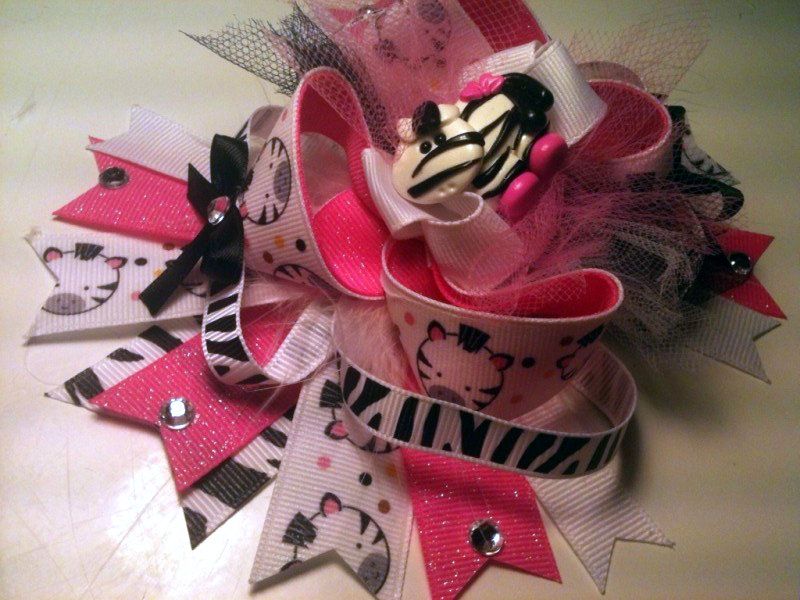 Funky looper marabou puff boutique bow on a black crochet headband.
For sale
My Gigi-Mamas is modeling for everyone.

ßlack Rose ♥
2 kids; 2 angel babies; Sharon, Oklahoma
5334 posts
29th Oct '12
OMG those both are adorable but I LOVE the second one. Its SOOOOOO CUTE! Hot pink and black are my most favorite colors and the skulls make it even better!
Join BabyGaga For Free
Ask questions, meet people with similar interests and more!