Contest: Halloween toddlers **contest**
Host: Milk Monster
FINAL RESULTS
Show Rules
Oct 31st '12
First time trick or treating:)
13 months
Mason

Mommy and Mason

Oct 31st '12
Brooklynn - 2 1/2
She wanted to be a pumpkin for Halloween

But due to the hurricane, they cancelled trick or treating in my town, so I dressed her up as a kitty instead....

Oct 31st '12
Norah, 16 months.
Oct 31st '12
Lily - 2 years old as Spider-girl!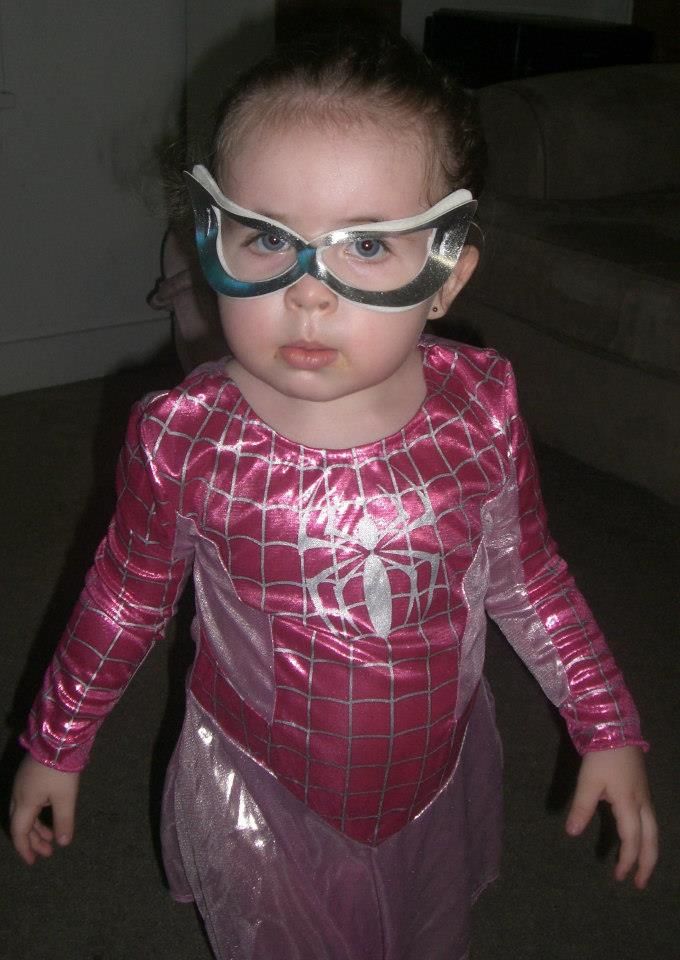 Oct 31st '12
Booo! My daughter just turned 5 :lol:
☆Stiles☆
3 kids; 1 angel baby; Arkansas
1691 posts
Oct 31st '12
Love this thread! So many cute little ones. It makes my heart melt.
Oct 31st '12
Tavian-3 years
posing lol

Oct 31st '12
Evelyn
(13 months and 2 days old)

Oct 31st '12
Tiffany 4 as Snow white

☆Stiles☆
3 kids; 1 angel baby; Arkansas
1691 posts
Oct 31st '12
Shaddix
Age: 4

Oct 31st '12
Olivia
(4 years old)

Oct 31st '12
Haven-3 years
My little Frog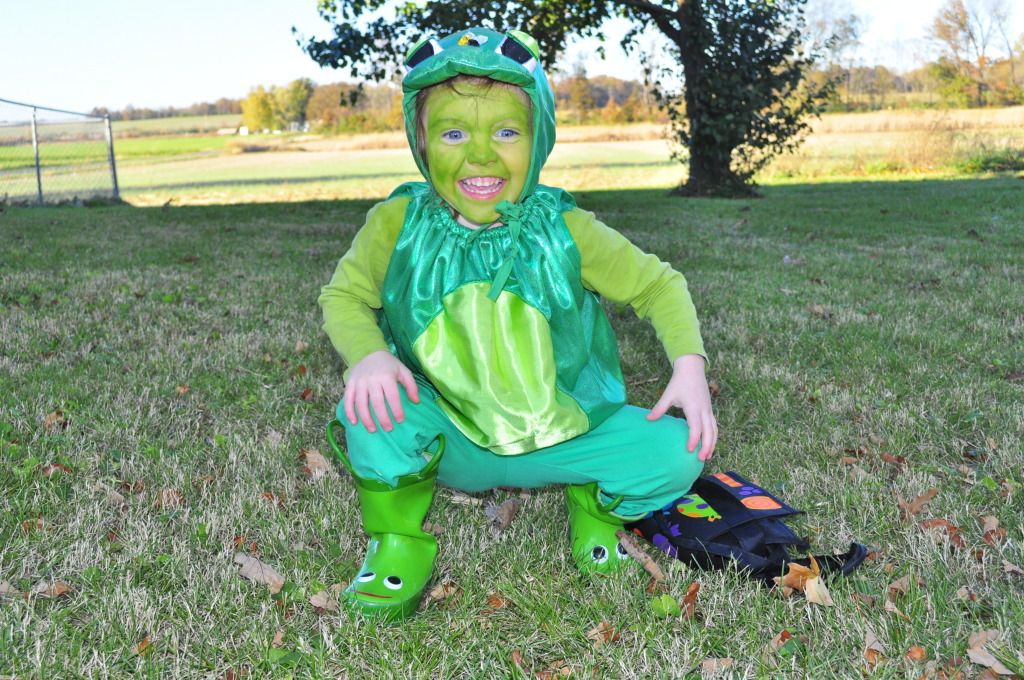 and pumpkin shirt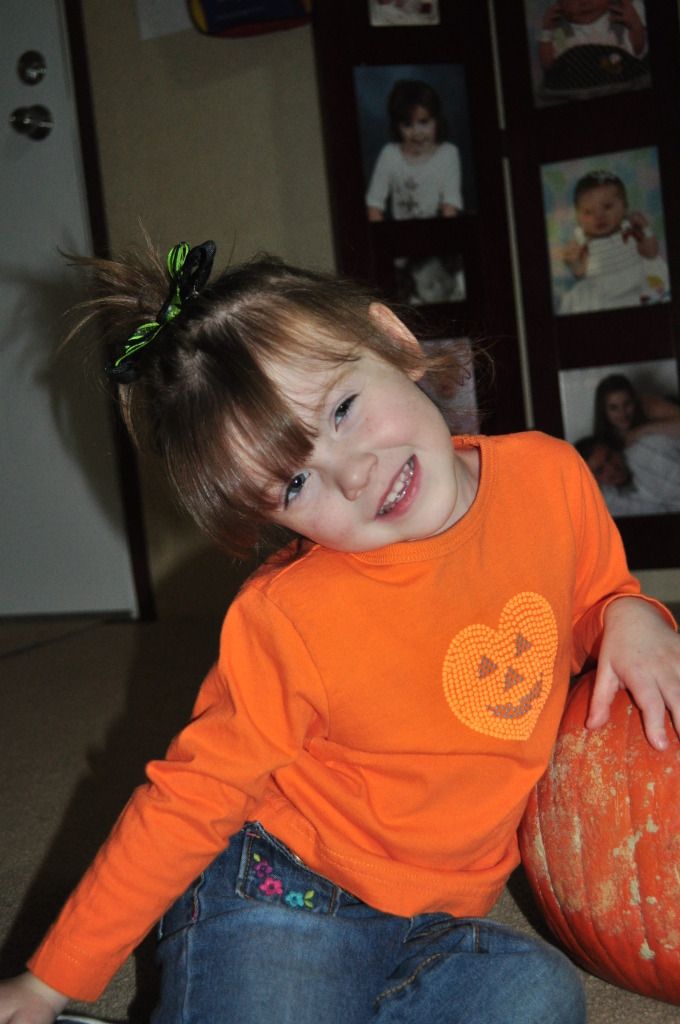 Oct 31st '12
Feeonah
tonight lol

last year
user banned
3 kids; Portland, Michigan
15675 posts
Oct 31st '12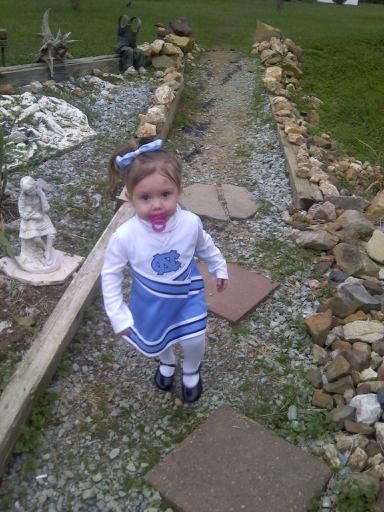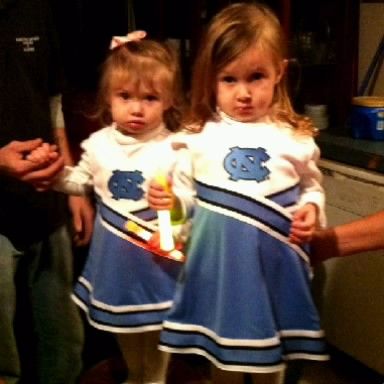 Brooklyn (2) Makynli (3)