3rd Nov '12
So I'm 159lbs now! This is the first time I've been under 160 in a LONG time.
I'm so excited because the last few days I feel like I've really seen a difference too. I've been working really hard to get my steps in throughout the day, and I did a GREAT job limiting my candy for Halloween.
I've still go a ways to go, but this was one of my goals, to get into the 150's.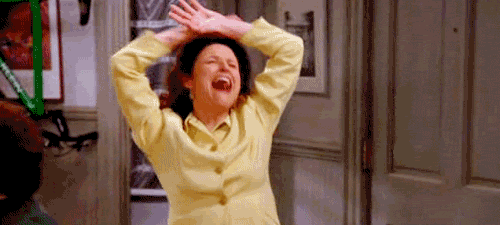 user banned
3 kids; Washington
15083 posts
3rd Nov '12
3rd Nov '12
that is awesome girlie! :-)
3rd Nov '12
that's really good, keep it up! :)
Join BabyGaga For Free
Ask questions, meet people with similar interests and more!