LTS: girl costumes
user banned
4th Nov '12
The bumble bee outfit fits size 18m-4T (it stretches). I'm asking $15 that includes shipping. The cowgirl outfit fits size 2T to 4T. I'm asking $15 for that one, it includes shipping also. If you'd like both I'll let you get both of them for $25 that's including shipping.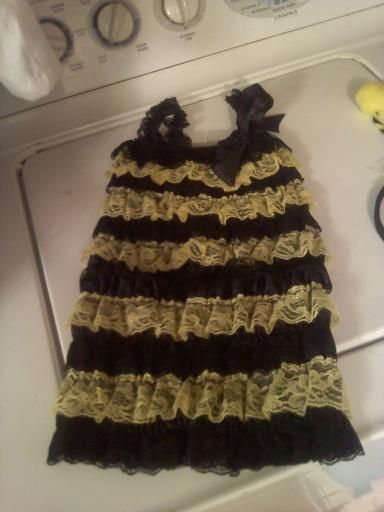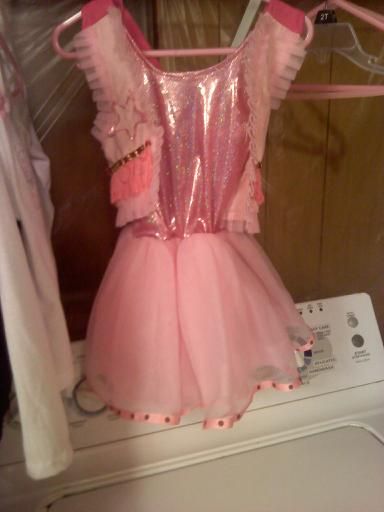 user banned
........., KS, United States
15498 posts
5th Nov '12
The cowgirl outfit is so cute!!
user banned
3 kids; Portland, Michigan
15675 posts
13th Nov '12
Bump.