Before/During/After 4 months PP
pennylove
Due July 9; 17 kids; 1 angel baby; Australia
1042 posts
8th Nov '12
:D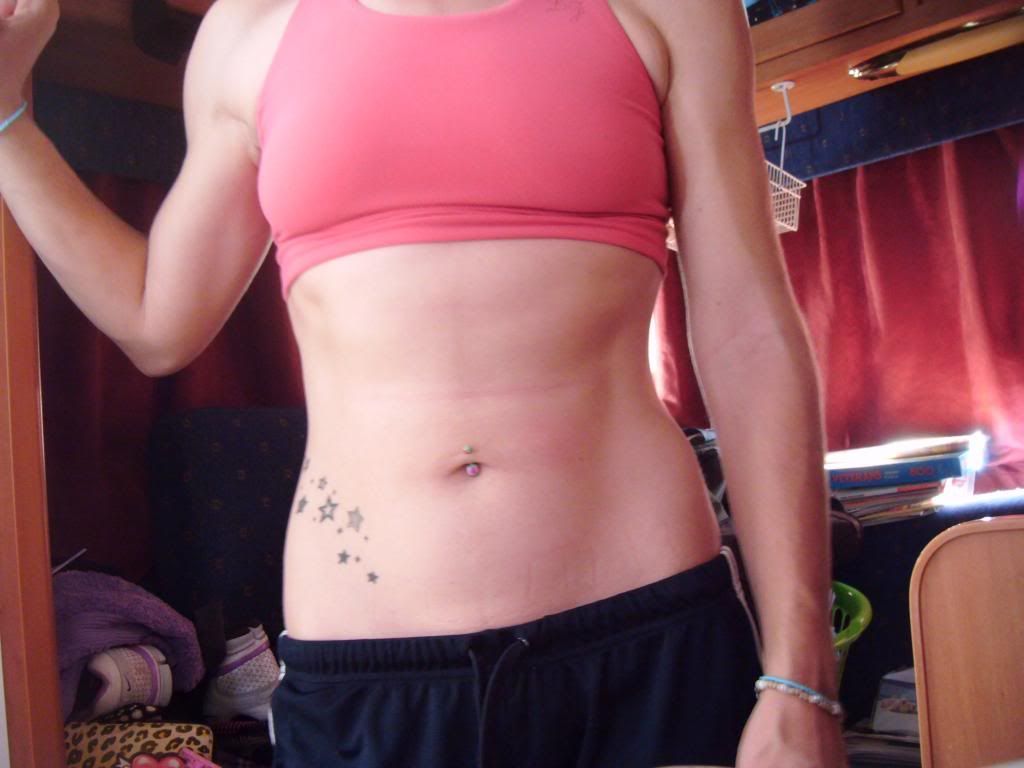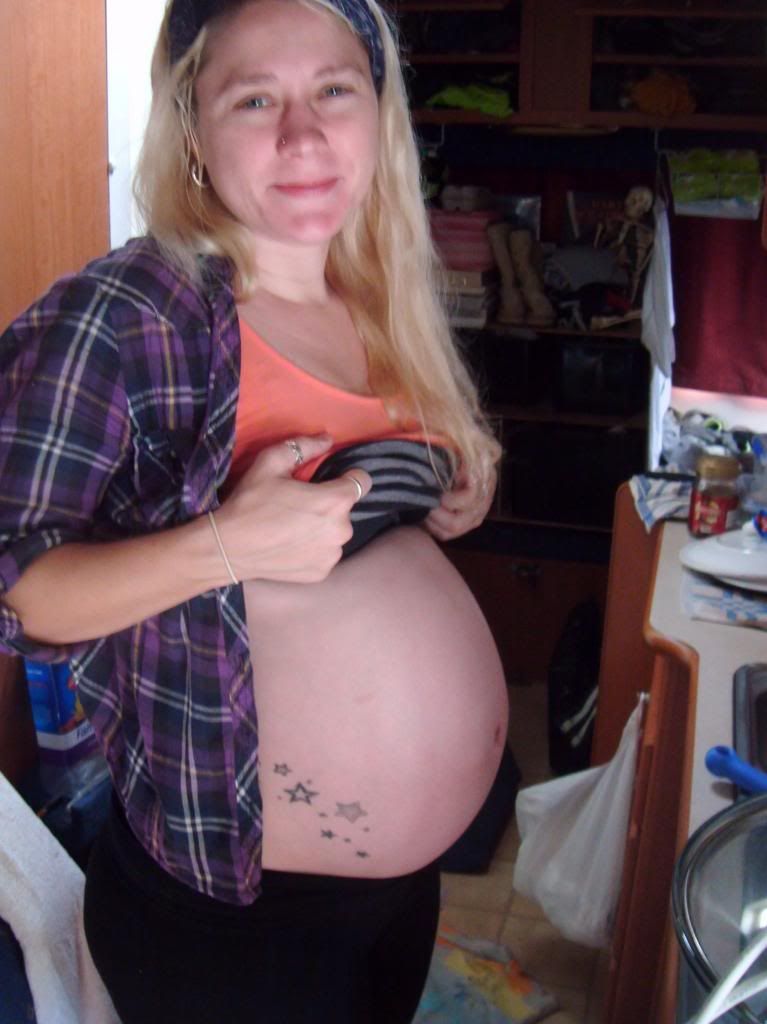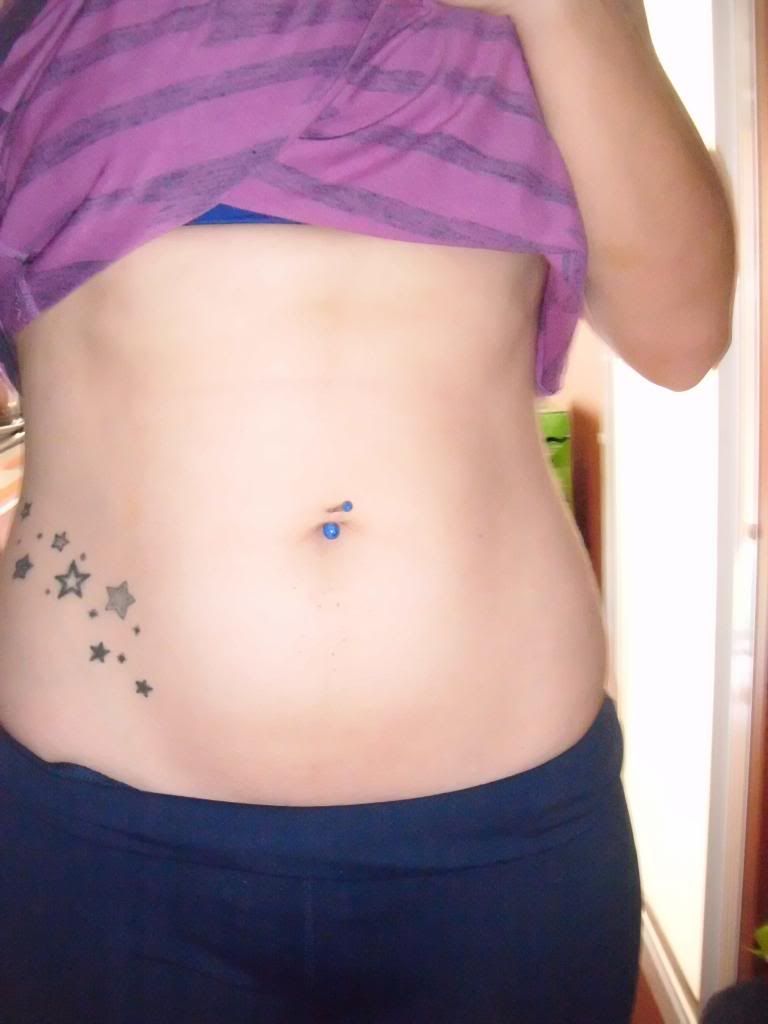 8th Nov '12
Go you mama (: You bounced back quickly! Looking goooooood! (:
pennylove
Due July 9; 17 kids; 1 angel baby; Australia
1042 posts
8th Nov '12
thanks, im 15 pounds away from pre preggo weight but i am happy thou......... lots of running and the crossfit challange i do on here. i gained 40 plus pounds but im so glad its coming off:)
8th Nov '12
I can't wait to have my baby, then have my chunky body back. And work out some, and get back to my weight when I was like 16 which was 135 pounds.
Meℓissa+1♥
1 child; Roseville, CA, United States
16451 posts
8th Nov '12
Alicia14
1 child; Ventura, CA, United States
780 posts
9th Nov '12
You look awesome! Keep it up!! Oh and I'm going to PT you btw!!
Join BabyGaga For Free
Ask questions, meet people with similar interests and more!