Before/During/After 4 months PP
pennylove
Due July 9; 17 kids; 1 angel baby; Australia
1099 posts
8th Nov '12
:D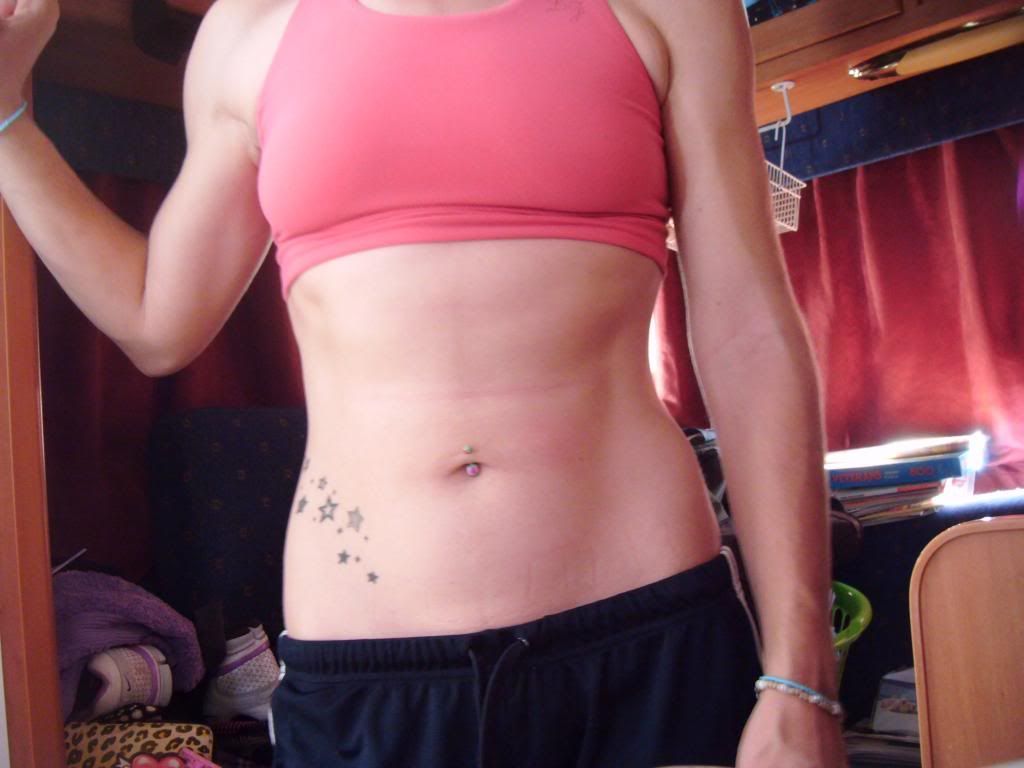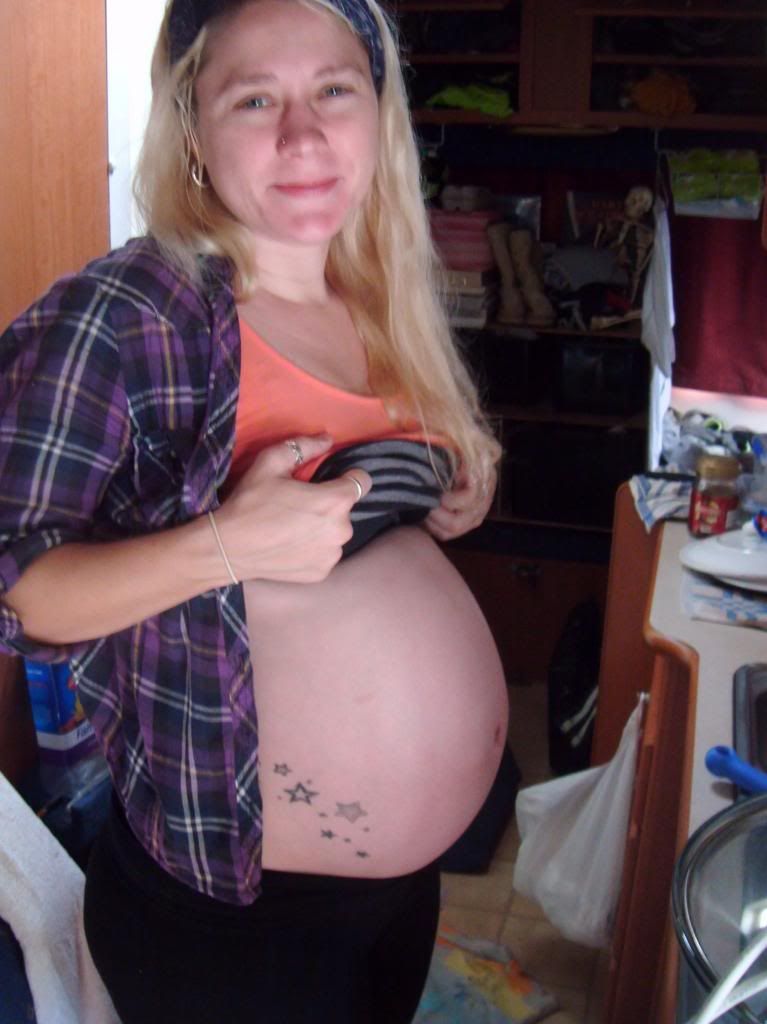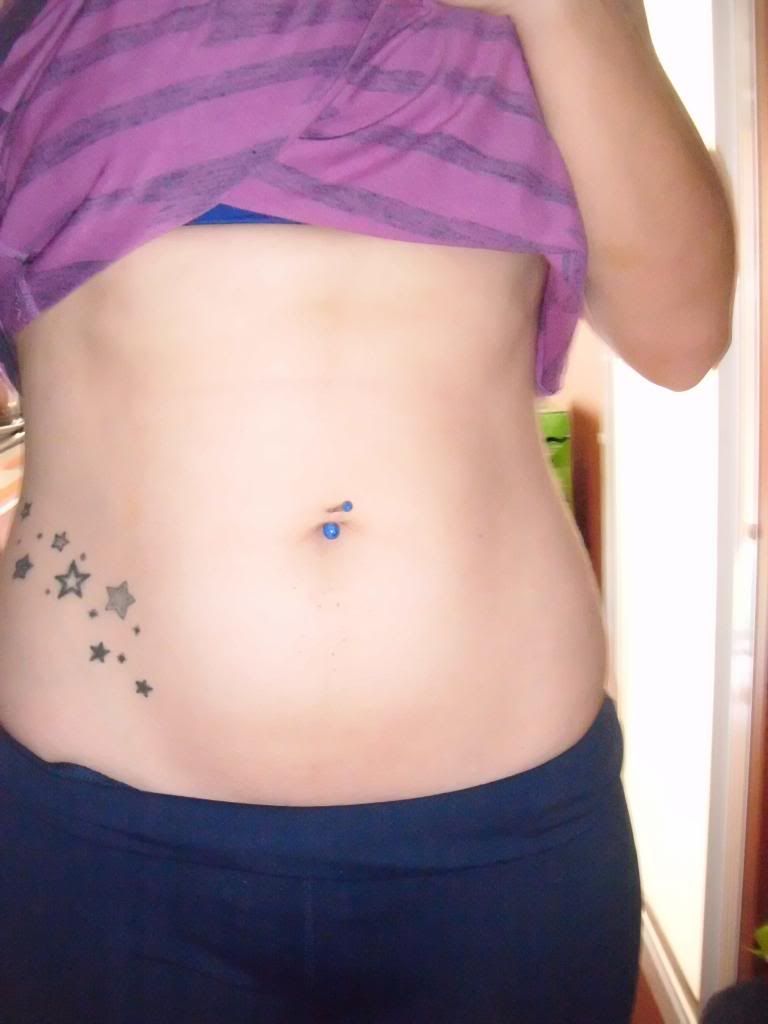 8th Nov '12
Go you mama (: You bounced back quickly! Looking goooooood! (:
pennylove
Due July 9; 17 kids; 1 angel baby; Australia
1099 posts
8th Nov '12
thanks, im 15 pounds away from pre preggo weight but i am happy thou......... lots of running and the crossfit challange i do on here. i gained 40 plus pounds but im so glad its coming off:)
8th Nov '12
I can't wait to have my baby, then have my chunky body back. And work out some, and get back to my weight when I was like 16 which was 135 pounds.
Meℓissa+1♥
1 child; ., CA, United States
16706 posts
status
8th Nov '12
Alicia14
Due November 30; 1 child; Ventura, CA, United States
796 posts
9th Nov '12
You look awesome! Keep it up!! Oh and I'm going to PT you btw!!