family pictures! (overload)
-*Ashley*-
4 kids; Missouri
109 posts
11th Nov '12
So we finally had family pictures taken! As you can tell from the pictures, my kiddos weren't really enjoying it but I think we got a few good ones!
Sorry for the picture overload! :)
My family <3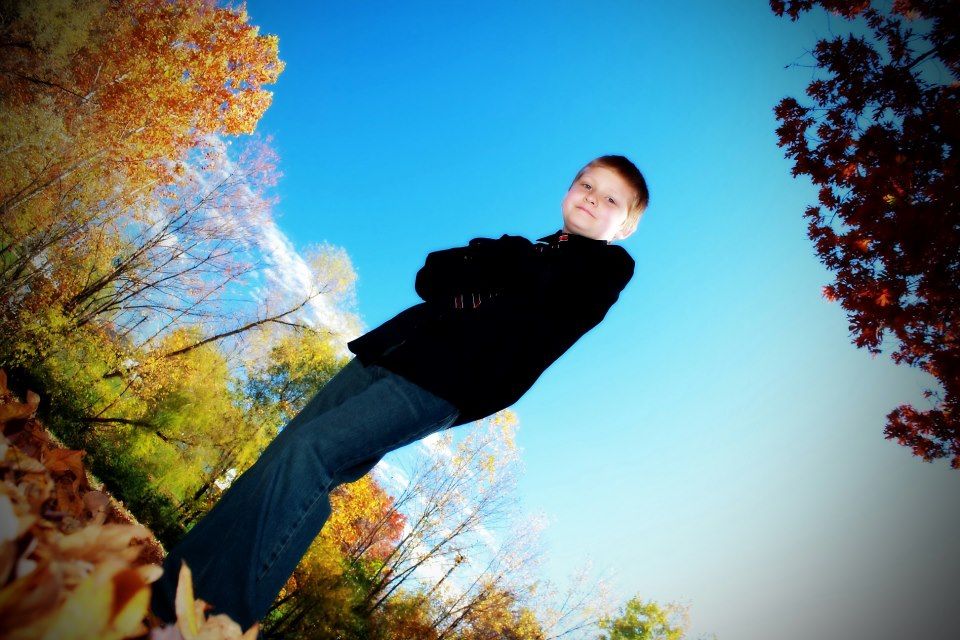 My step son, Dylan! :)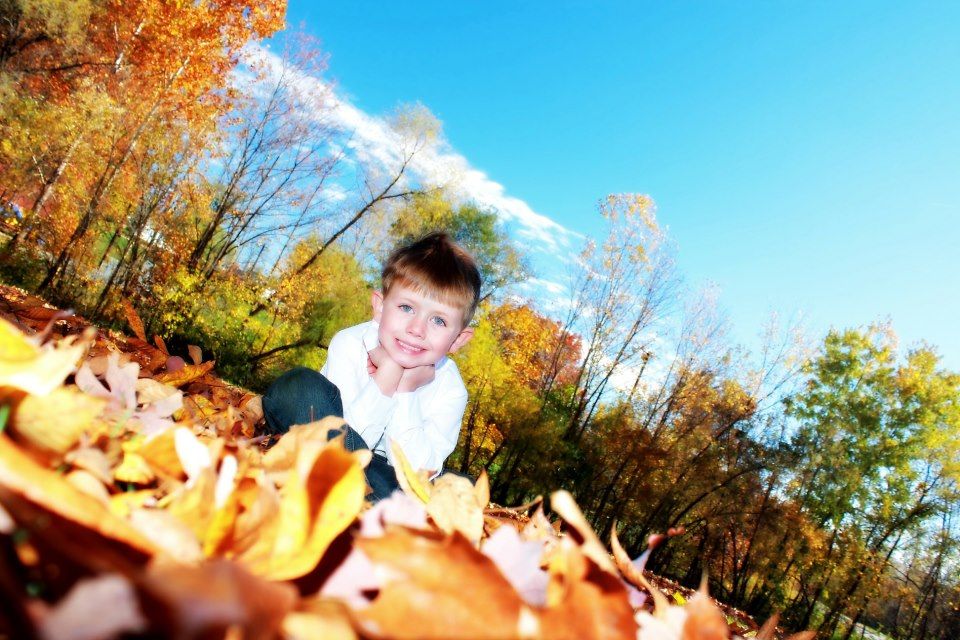 My 5 year old lil man, Braiden!
(There isn't any pictures of my daughter by herself, because if I put her down she threw a fit!)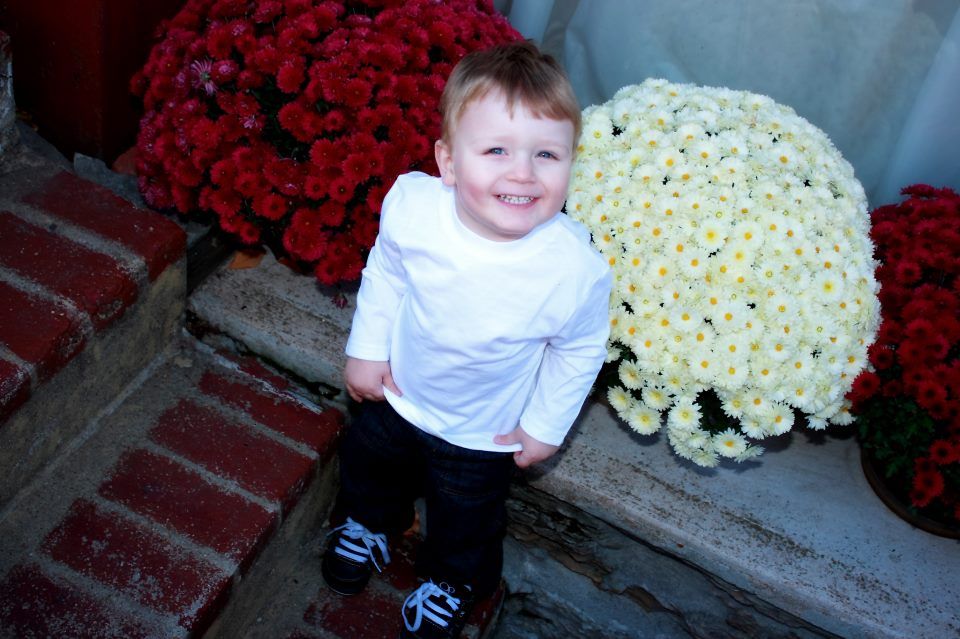 Landon, gosh I can't believe he's almost two!
Me and my daughter, Natalie!
all of the kids together
'all of us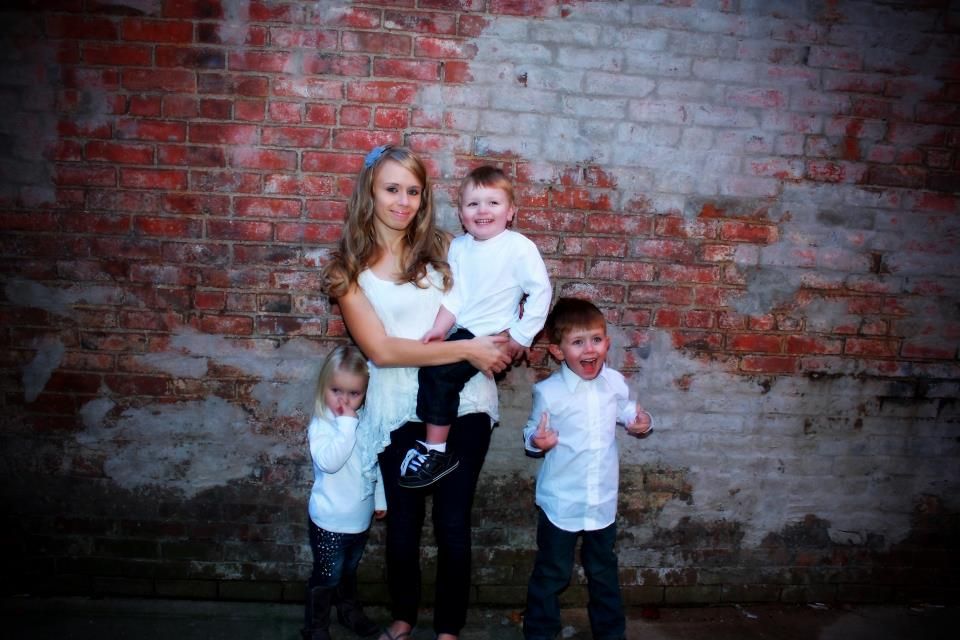 me and my little ones :)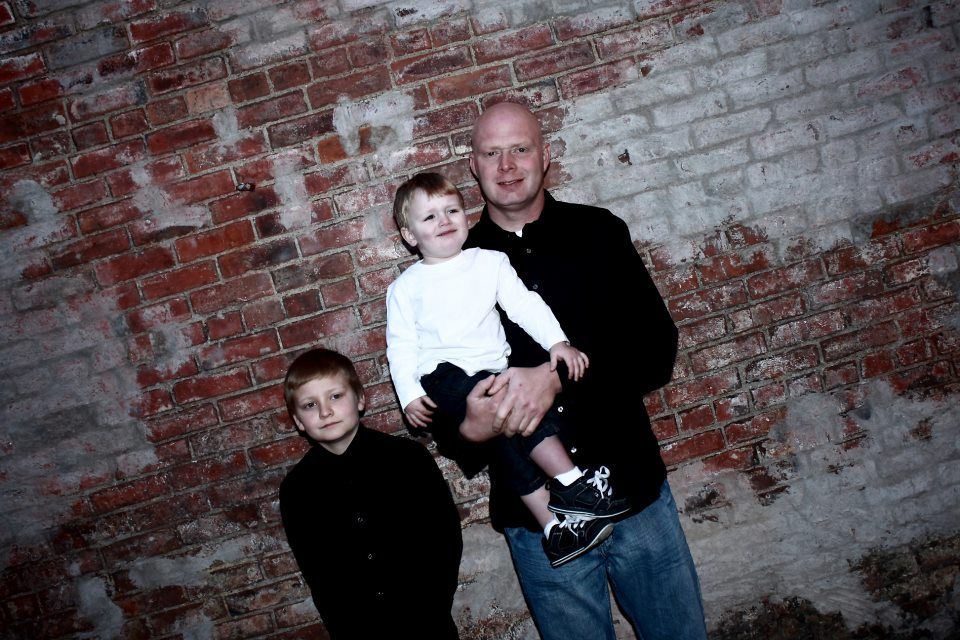 my hubby and his two boys :)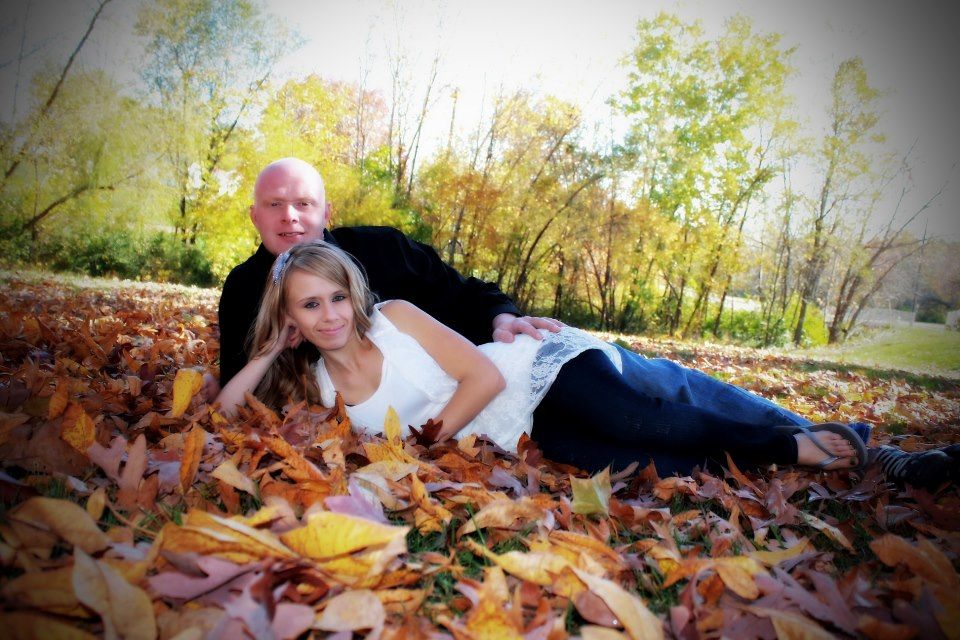 the hubby and i
Mrs.Dani
Due July 3; 1 child; 3 angel babies; Oxnard, California
10272 posts
11th Nov '12
You have a beautiful family, but I hope you didn't pay for those.
11th Nov '12
yeah, we did. but it was only $20
12th Nov '12
Gorgeous family!
12th Nov '12
Quoting ~*~ Nichole ~*~:" Gorgeous family!"
Thank you! :)