tutu makers
Daryl Dixon
2 kids; North Carolina
1544 posts
18th Nov '12
I want to buy a tutu.. i've tryed to make them but, from that i've learned that i'm not very crafty. lol...

Anyone want too help me out? Someone that doesn't live to far from NC?
user banned
2 kids; Georgia
24891 posts
18th Nov '12
If you don't get any other responses, you might try messaging this member
http://members.baby-gaga.com/member1416135.
18th Nov '12
I used to make them. Feel free to message me if you want - I'd love an excuse to buy craft stuff. ;)
24th Nov '12
https://www.facebook.com/tutuchicbabyboutique
I do! I can customize anything:) This is a sample of what i do....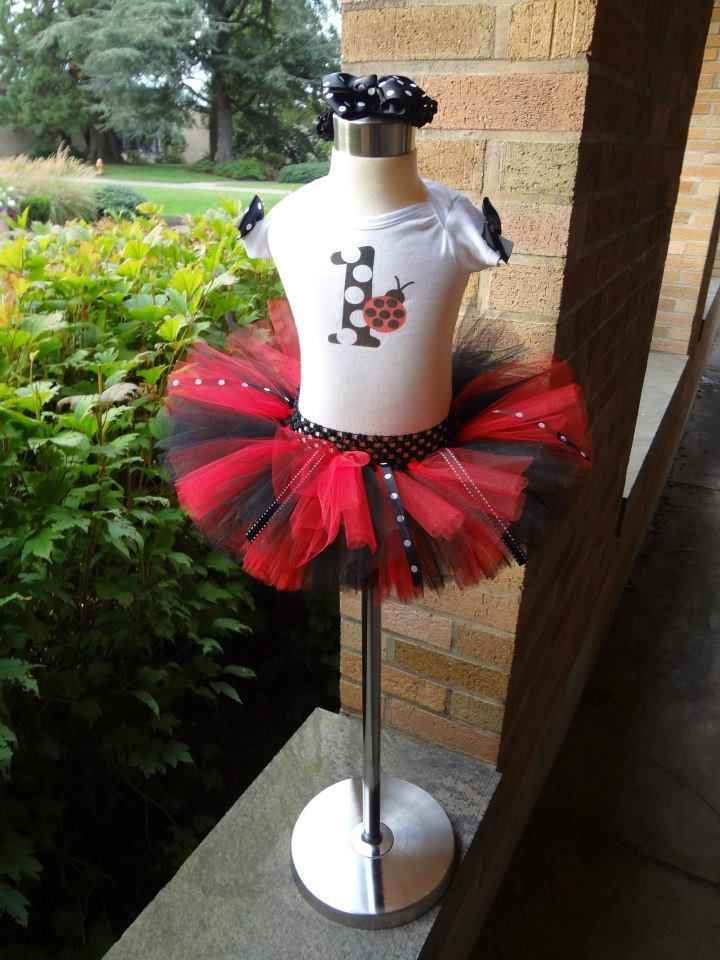 " />