Holiday bows
Gia_Nia's_Mama
2 kids; New Britain, Connecticut
761 posts
20th Nov '12
These are the bows I made tonight.
This Turkey one isn't for sale. It's for my DD to wear when we celebrate her first Thanksgiving.
This is a 6 inch Snowman stacked over-the-top boutique bow. For sale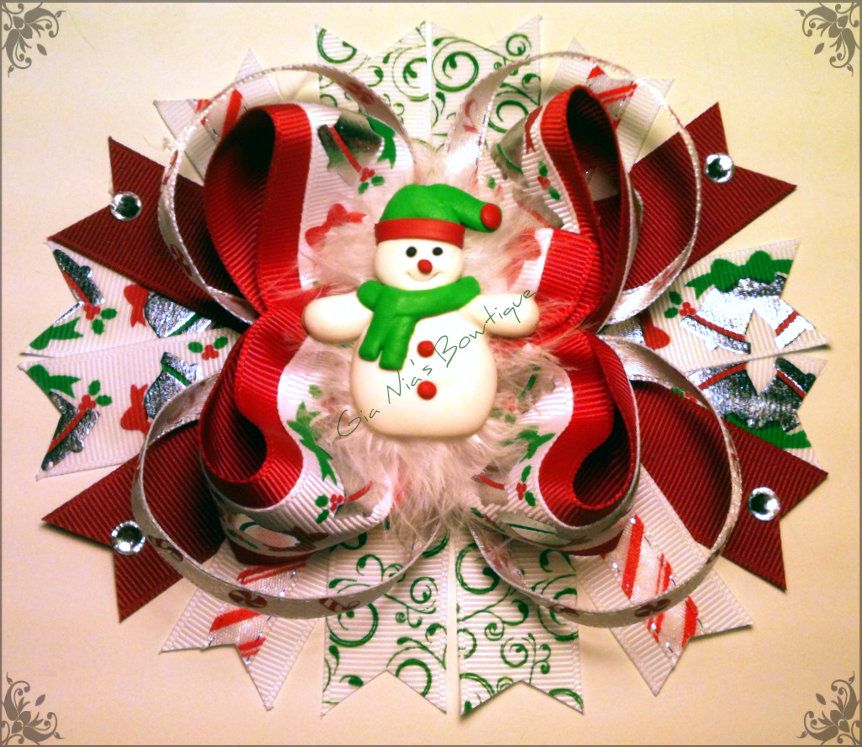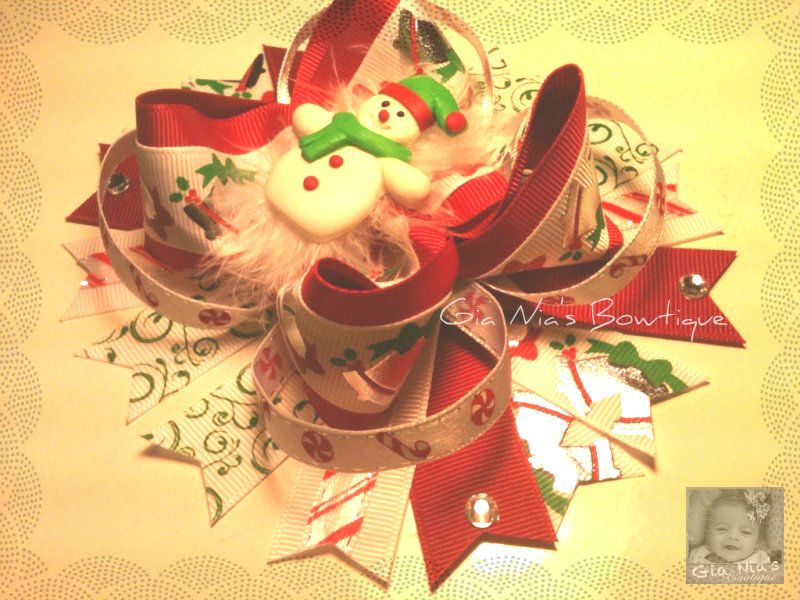 And this is a set of 4 inch Snowman and Mittens Piggie tail stacked boutique bows. For sale.
20th Nov '12
Simply adorable! Cutest bows I've seen in awhile :)