21st Nov '12
I can't believe they will be 4 months on the 25th
Aura (now)



(2 days)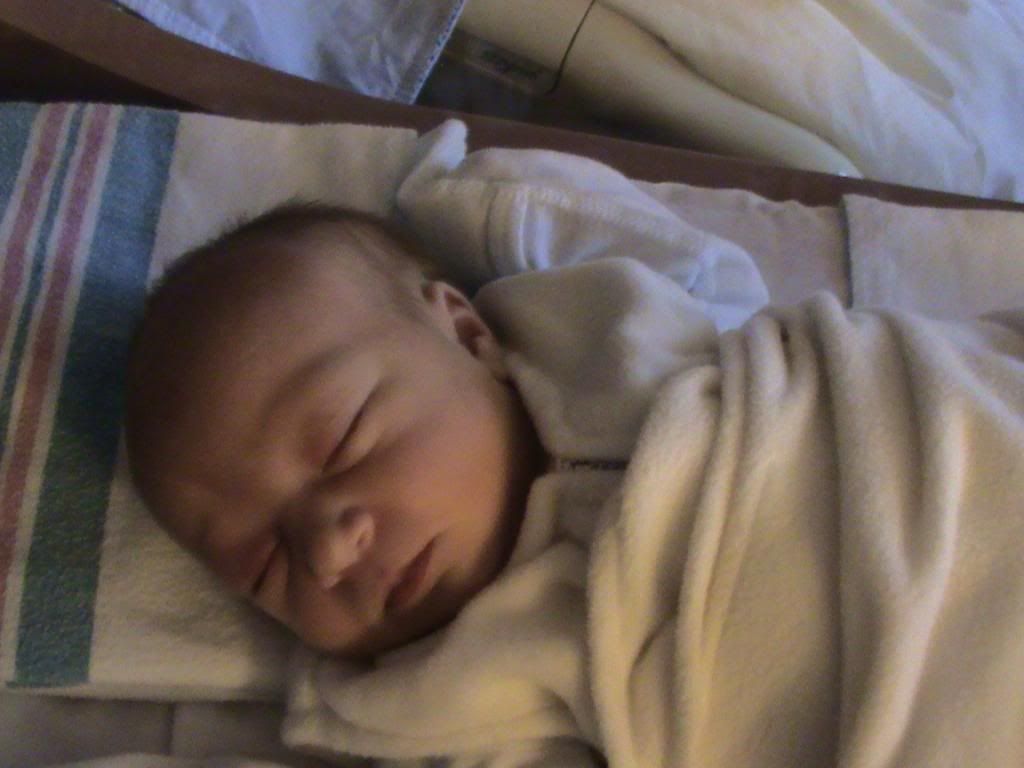 Luna (now)

(2 days)


Aura with Daddy
http://www.youtube.com/watch?v=djgn-rg9h1E&feature=youtu.be
21st Nov '12
Their eyelashes are out of control!
Such beautiful babes! :D
21st Nov '12
Awe they are so beautiful!
Yummy Mommy
5 kids; 2 angel babies; Aurora, Illinois
221 posts
21st Nov '12
21st Nov '12
To adorable! Beautiful eyes!
Join BabyGaga For Free
Ask questions, meet people with similar interests and more!