Just wanted to share (: *bit of an overload*.....of cuteness
Kayla: mommy of 2 (:
2 kids; Sachse, Texas
323 posts
21st Nov '12
I had a major case of the "I can't believe how big my babies are getting!" sob party today.
This was Aubree this time last year:

And now (yeah, instagram) 8)


And now she has a little brother (13 months apart) who is also growing sooo fast :(
Newb: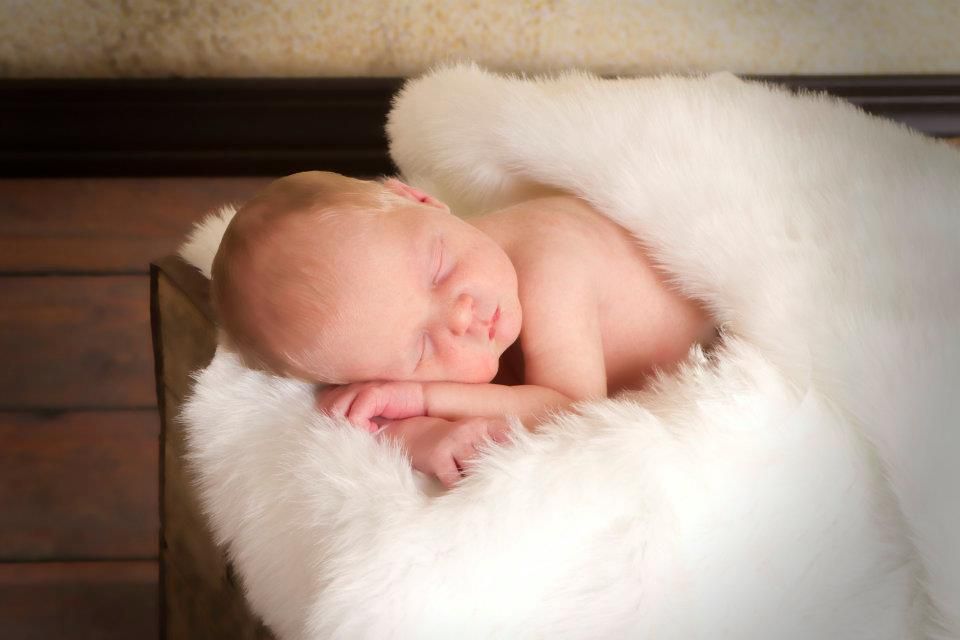 and now (5 months old):


When people found out I was pregnant with DS told me that Aubree would not be able to understand the concept of having a brother and that she is going to resent him from the start....I beg to differ <3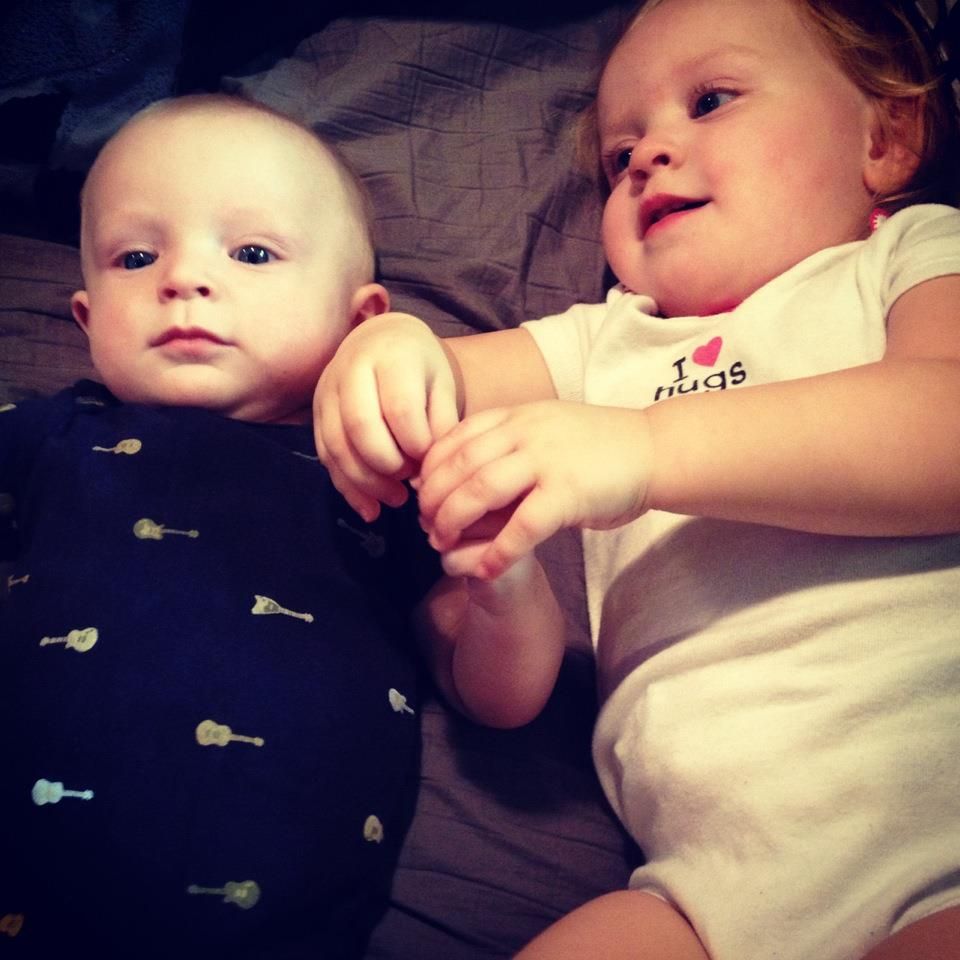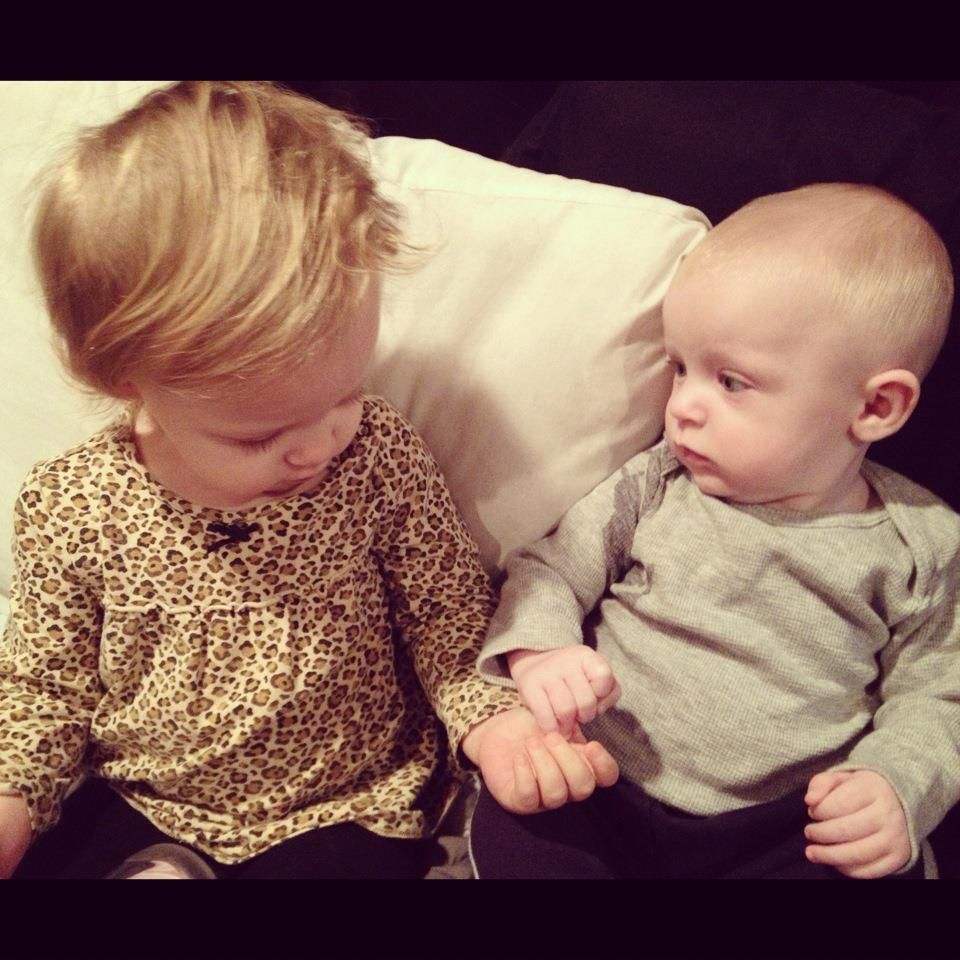 and just a couple more of my faves (:


Okay...going to go cry now...haha
~Ba.zin.ga+2~
2 kids; Under your bed, OO, United States
4181 posts
21st Nov '12
Awww, they're both so cute!!
21st Nov '12
You have beautiful babies. (:
21st Nov '12
Aiden has that outfit, in the last pic. It's one of my favorites.
user banned
Due January 20; 33 kids; North Carolina
14662 posts
21st Nov '12
Don't sob, you have such beautiful babies!!