22nd Nov '12
although he may drive me crazy, i still love him
G & N
Due January 4; 1 child; California
2198 posts
22nd Nov '12
Just like you, my child of course. Even though she's sick on her first thanksgiving! :o

Cute little boy btw.
user banned
2 kids; Georgia
24891 posts
22nd Nov '12
My family and my health.
My world <3
Justine's Mama
Due November 28; 1 child; Boynton Beach, Florida
1939 posts
22nd Nov '12
Having a amazing man in my life, also being able to have a child and having her here. And of course my family for everything's they do nd have done.
lolajessup
Due July 25; 18 kids; 1 angel baby; Beaverton, Michigan
44034 posts
22nd Nov '12
For my children and fianc
22nd Nov '12
My pregnancy and fiance.
22nd Nov '12
Right this moment?


My Notre Dame sweatpants. :)
22nd Nov '12
(haha. I love getting pictures when he isn't expecting it. :lol: )
✌Nikki☀
1 child; Illinois
2110 posts
22nd Nov '12
I COULDN'T be more thankful for her...<3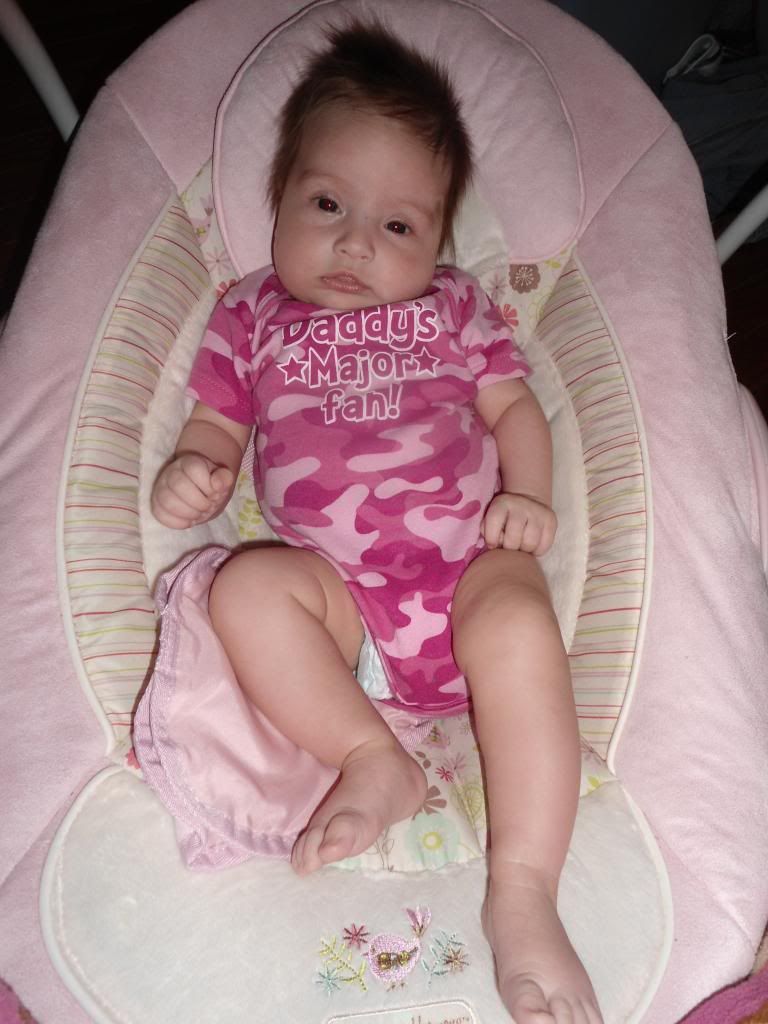 marygrace80
TTC since Nov 2012; 2 kids; Alabama
15 posts
22nd Nov '12
such beautiful pictures!

im thankful for my family but i dont post pictures online