Contest: Professional photo cuties
Host: Abii&Boo[+1]♥
FINAL RESULTS
Show Rules
26th Nov '12
Bumping for entries.
I am going to leave the contest open until Wednesday afternoon.
26th Nov '12
Michael Leif
2 years old
I'm not a professional by any means but I do have a nice camera :)
26th Nov '12
Isabel now 7 months All taken by me
27th Nov '12
Tiffany 4 years

27th Nov '12
Aylah
6mo
9 mo
I love how they captured her "reading"

and 1 yr old taken this month
(Happy Birthday to me?)

27th Nov '12
from left to right
Tony, Endii, Sebastian, Elora, Leo


Leo and Elora


Tony, Sebastian, and Endii

27th Nov '12
Axel
13 months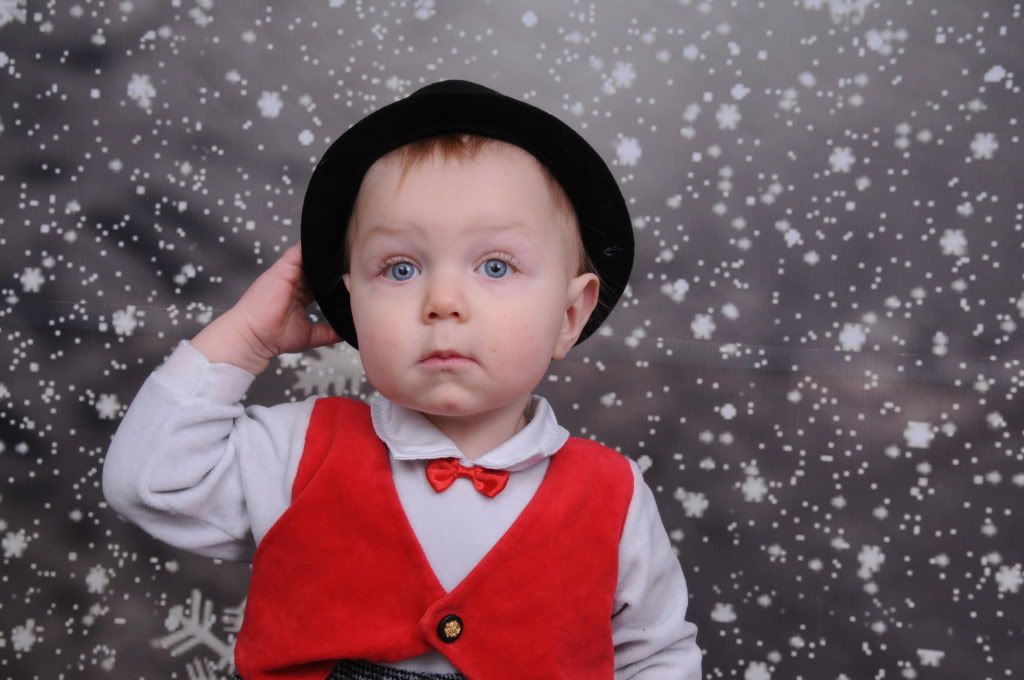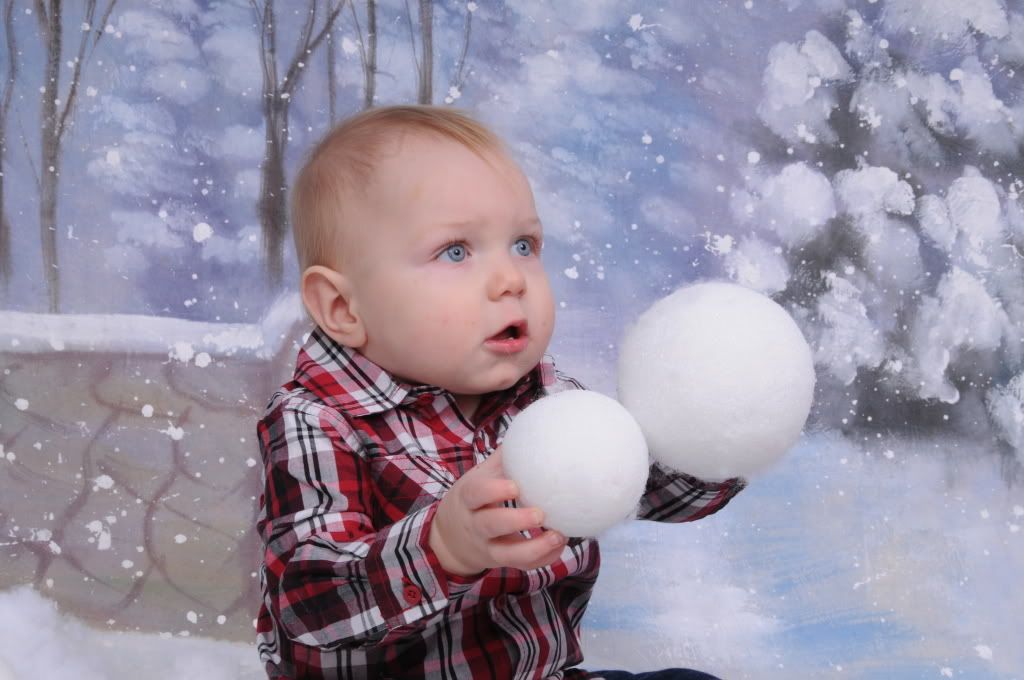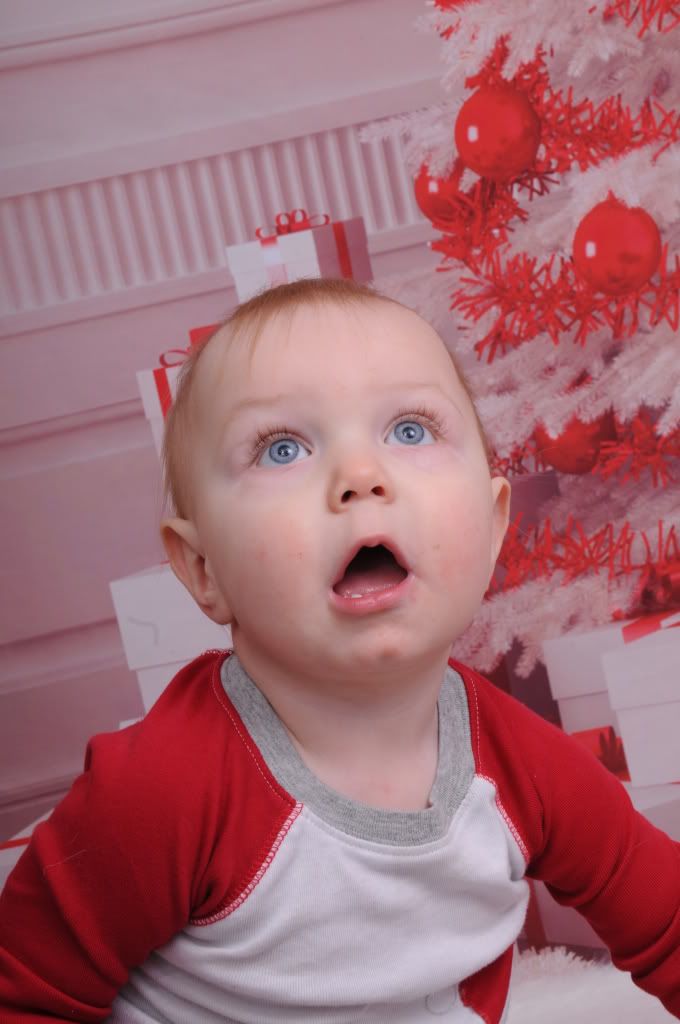 LenaRestad
17 kids; Crescent City, California
79 posts
27th Nov '12
B,K,&L!(10wks)
Due October 6; 1 child; 1 angel baby; Michigan
968 posts
28th Nov '12
Goodbye!
TTC since Dec 2012; 1 child; Illinois
325 posts
28th Nov '12
CAMRYN
about 10 months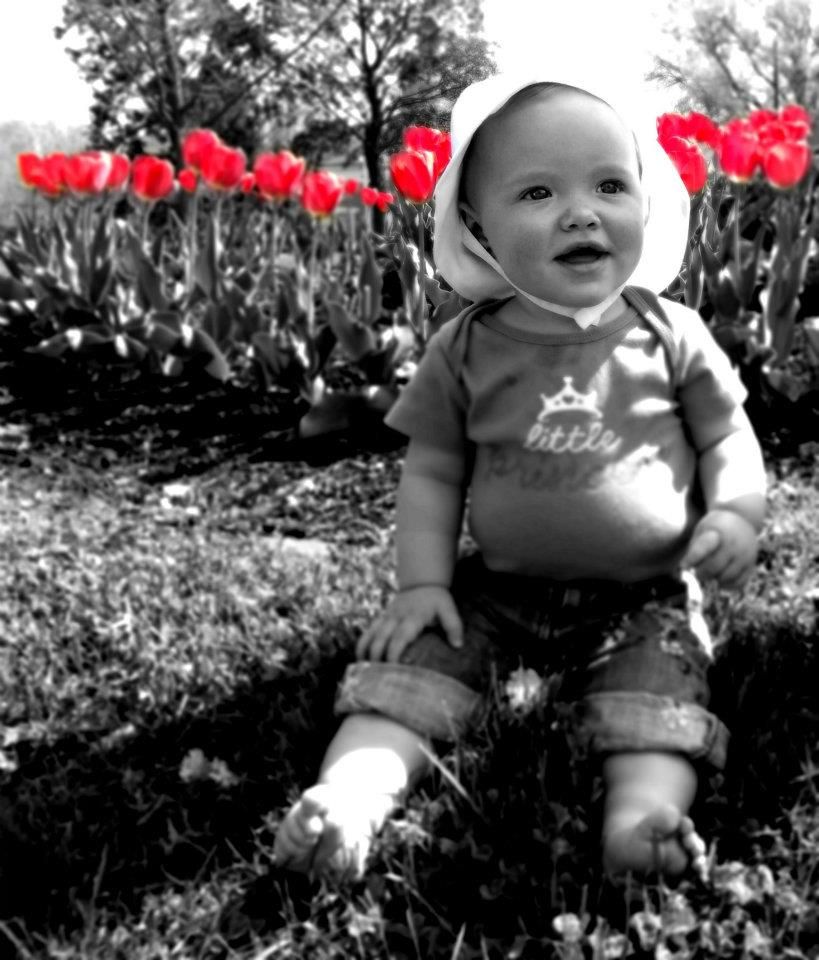 5 months


29th Nov '12
oh my goodness, all these pictures are just SO CUTE!! I dont even think I can vote xP I like too many haha
5th Dec '12
vote vote vote!!
ask people to vote ladies. I want to end the contest on the 8th
8th Dec '12
Since the contest is tied I will give it one more day, so please tell more people to vote
Join BabyGaga For Free
Ask questions, meet people with similar interests and more!