26th Nov '12
the first day of cookie cooking takes place. And then every weekend after. Next weekend we are making traditional Norwegian cookies.
Krumkake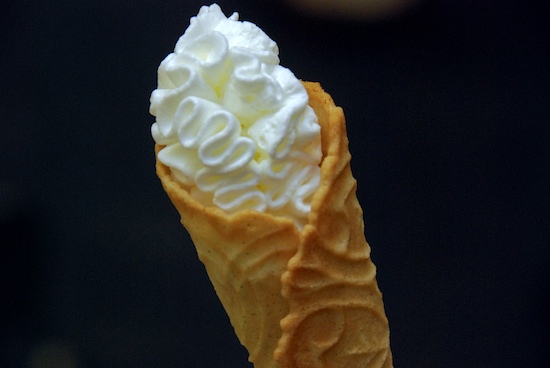 Fattigman
Rosette
In my opinion, Christmas is the best time of the year. I even had to buy a new Christmas CD because my Elvis one was all wore out :) Is anyone else in the holiday spirit?
27th Nov '12
Oh that is just too cool! I looove Christmas, and now I'm slightly hungry :p
27th Nov '12
That all looks fun!
user banned
3 kids; Washington
15083 posts
27th Nov '12
<blockquote><b>Quoting *J*:</b>" That all looks fun!"</blockquote>

It takes all day, but they are the most delicious treats. :)