ahhhh melts :)
Shelby Chappell
Due November 29; 1 child; Alberta
1575 posts
27th Nov '12
My little man was all smiles today! It has put me in such a good mood!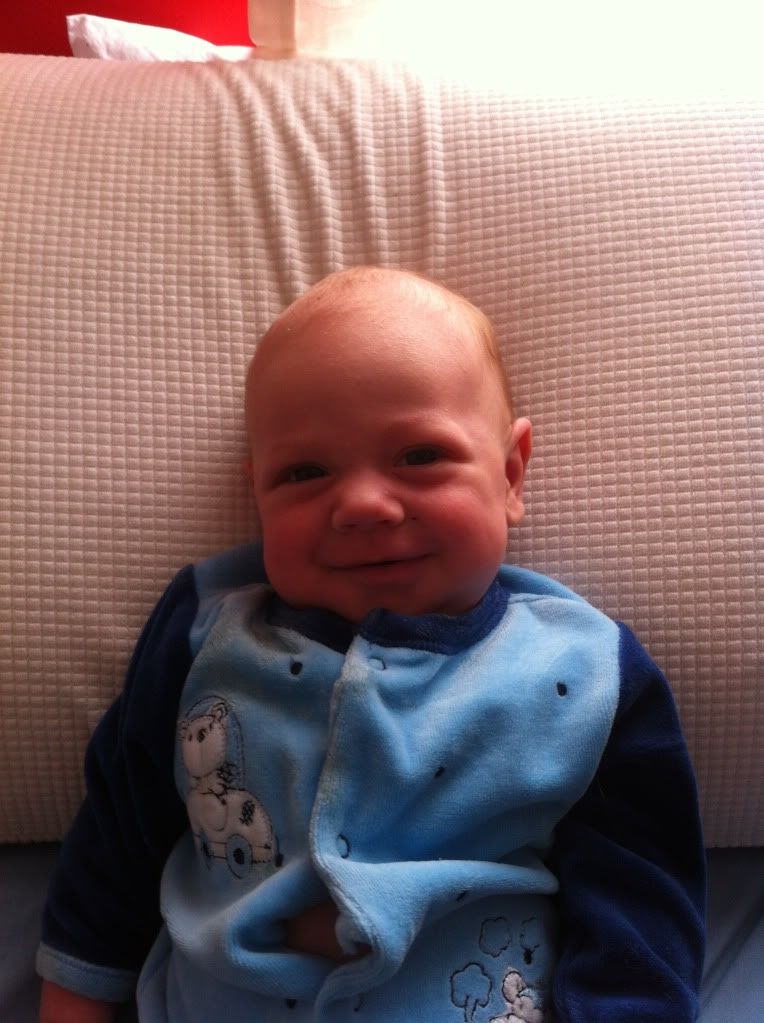 makes my heart melt <3
Shanda [KSLB]
Due April 22; 1 child; McDonough, Georgia
2354 posts
27th Nov '12
Awww! =)
Those days are the best!
Join BabyGaga For Free
Ask questions, meet people with similar interests and more!