My daughter, with my newest nephew.....
Goodbye!
TTC since Dec 2012; 1 child; Illinois
325 posts
28th Nov '12
She is going to make a great big sister...She LOVES babies and loves helping with them :)




Holding a baby for the 1st time




Giving new baby kisses! XOXO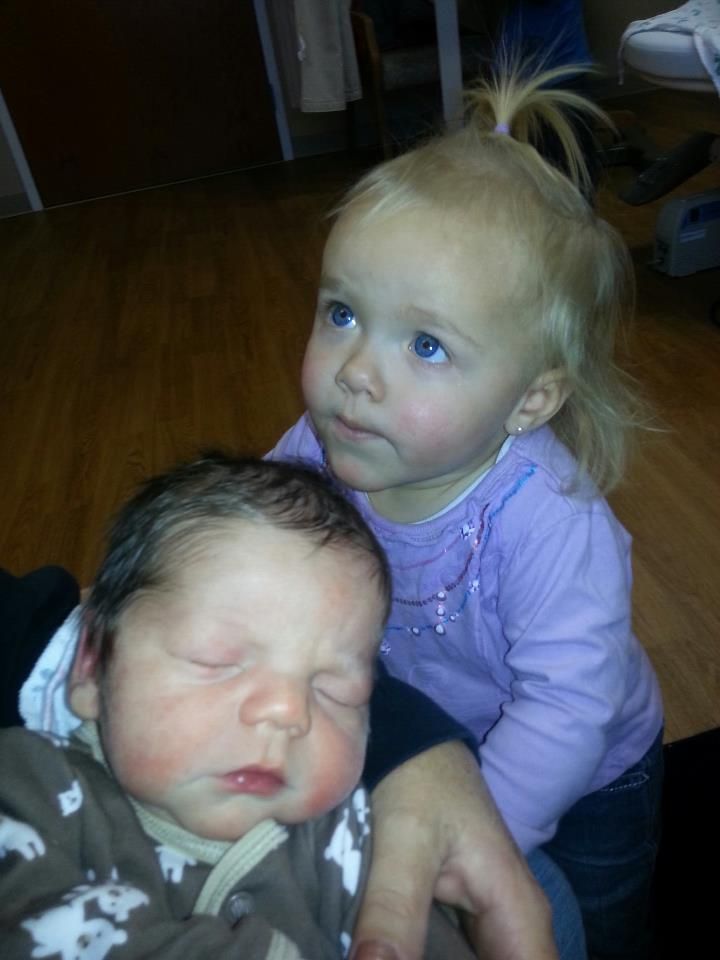 She WOULD NOT look away!!
Join BabyGaga For Free
Ask questions, meet people with similar interests and more!