29th Nov '12
Noah at about 7-8 months.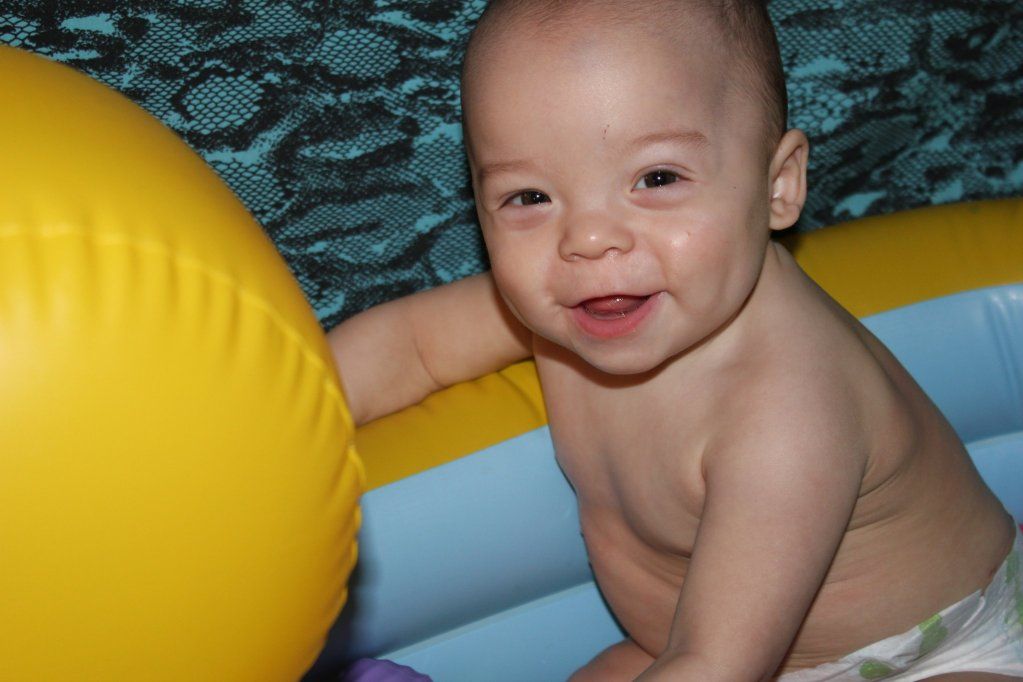 Now at 2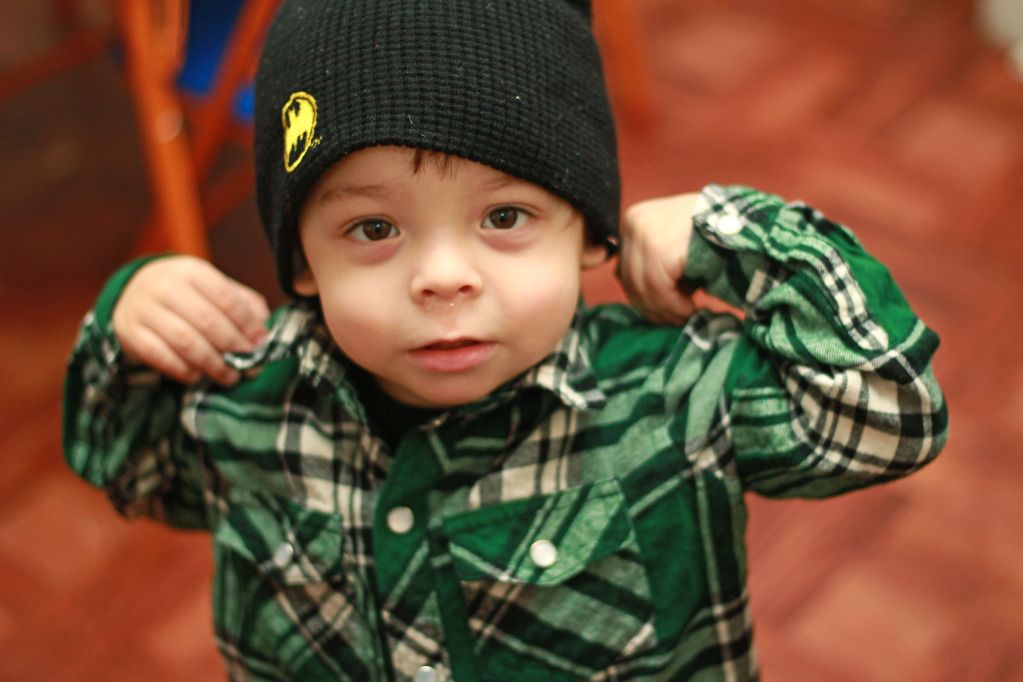 Jonah only a few days old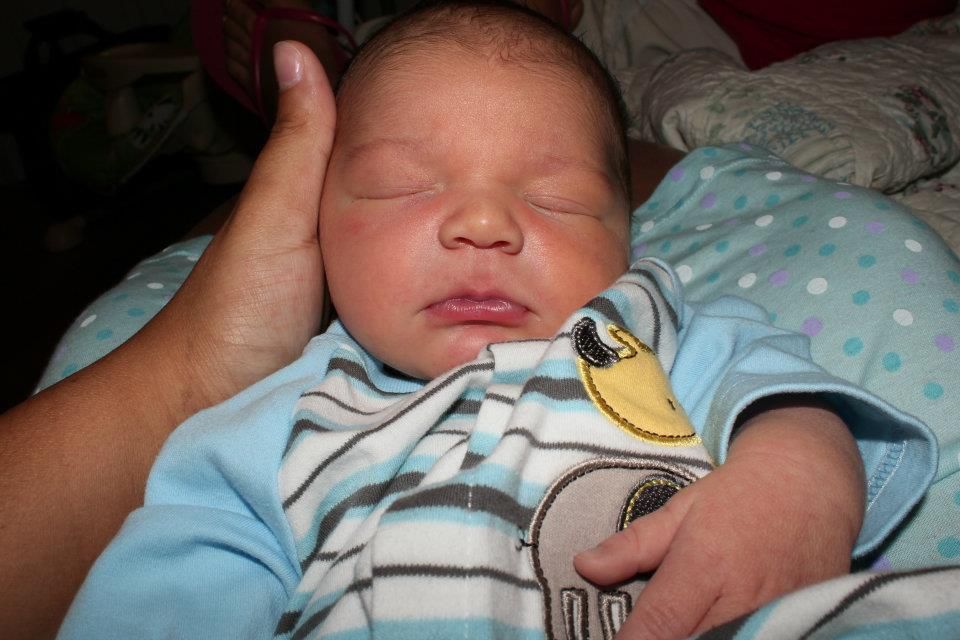 And now at almost 7 months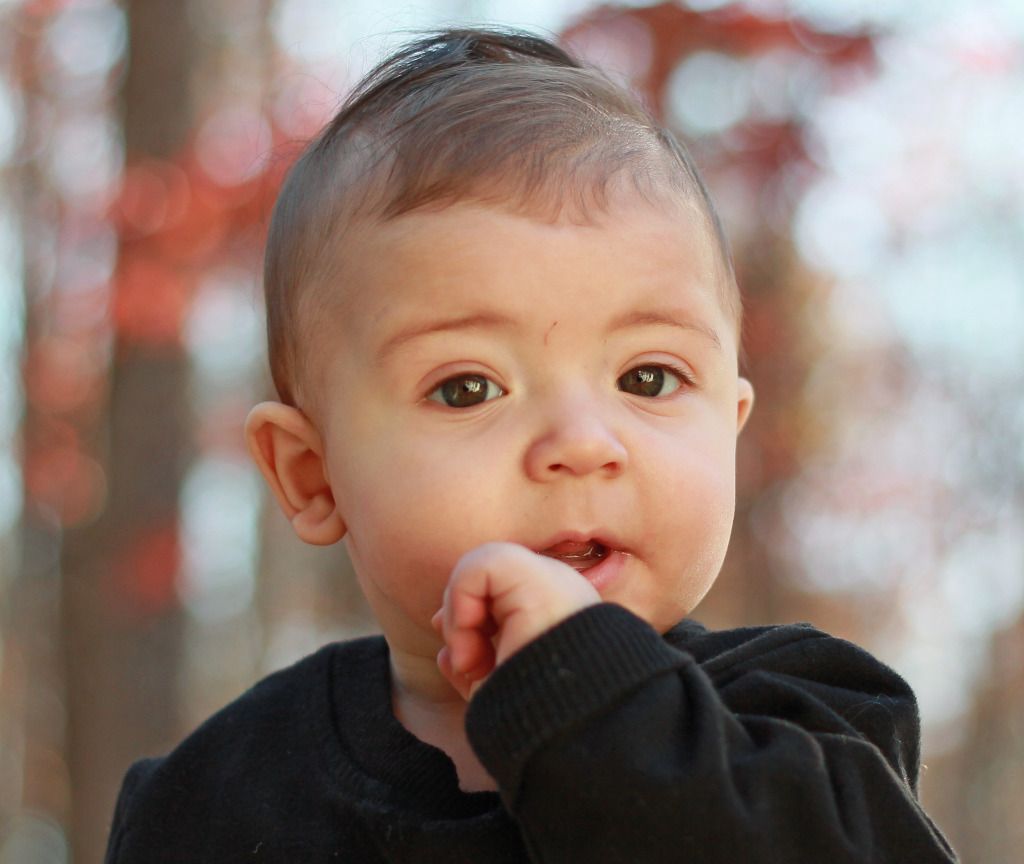 It makes me so sad that my babies are growing up so fast. It's like time sped up by like a million once J was born. Next time I blink they'll be in college or something lol
But I am so proud of them :)
29th Nov '12
They look so similar but so different!