4th Dec '12
Okay. So i am feeling pretty shitty about myself :'( i dont feel sexy. Even though DH says i am. I dont feel like it. I constantly want to hide my body.. I used to not feel this way. After my first. I got back down to 95 lbs and a size 0.. Well. Thats not the case with my second :( im 120 lbs and a size 5.. I just feel.. Out of shape. Chubby. I know im not fat or over weight. But im not tone. I want to look lean. I want my self confidence back :( but i dont know how i can motivate myself... I wish i knew healthier ways to eat as well. Im sure that my eating habits dont help me not having energy... Ughhh
Btw-i have the insanity workout. That i really want to start doing again. I also have brazilian butt lift. And i really want to start running. But im so self concious, i feel like people are looking at me in a bad way... So i dont like running for that reason :(
I'm me
4 kids; Kentucky
3109 posts
4th Dec '12
at 120 and size 5 most ppl are probable looking at you thinking I wish I was her size! You don't have to love the size you are now just respect your body and work hard to get to where you want to be. I'm always down about my weight but I'm considered healthy according to my BMI but I feel so chubby. I hate when I try to talk to ppl about it and get the responce "shut up your not fat" ugh so fustrating
4th Dec '12
i was the same way. to a T. I was 95 lbs size 1. I'll take 115, size 5 'chubby' over the way I was then... If you want to run, dont let the people looking at you, scare you away from that. Just think to yourself that if you run, they are thinking maybe they can too...
4th Dec '12
I honestly dont mind my size, or weighing what i weigh. I just want to feel better about myself. I want to be tone. I want my abs back. I just wana be in shape :( im disgusted by my legs. I cry sometimes bc i hate the way i look... :(
5th Dec '12
How tall are you?? 95 lbs seems insane woman!
5th Dec '12
First, after reading your post it reminded me of something I saw earlier on Facebook...this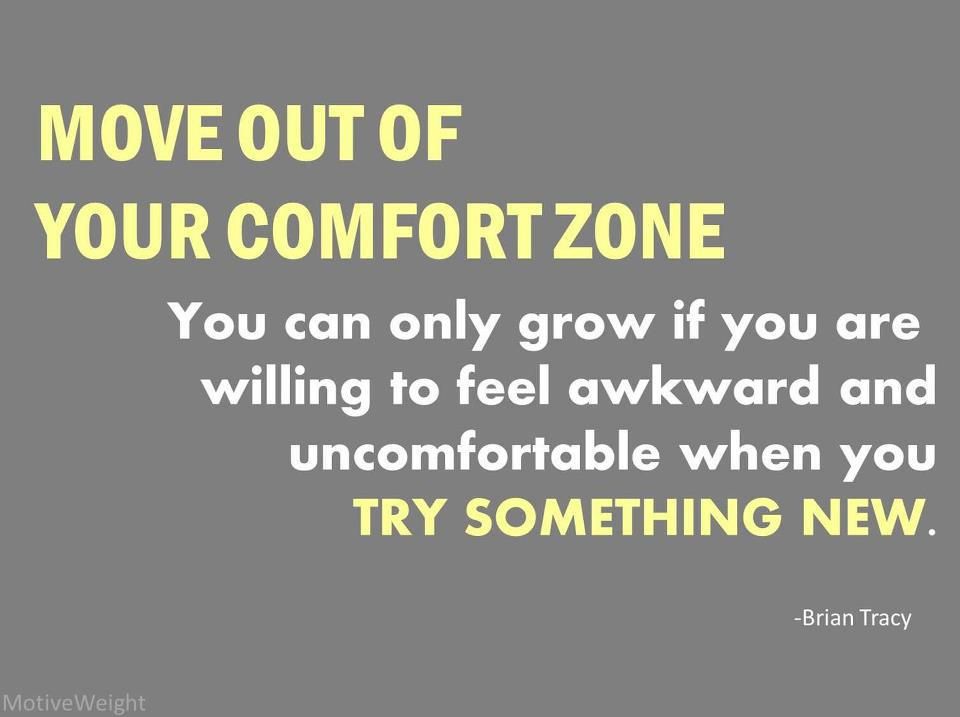 Anyway I know the feeling. I am 5'2 and I use to weigh 103lbs size 1-3 jeans. I miss being that skinny..I had a lot of muscle definition too. Now after my second baby (6months pp) I am at 154lbs. I feel like a major fatass, but I am working at it! I finally have my eating pretty much down. I cut out most breads, pasta, potatoes, dairy, rice..and a few other things. Of course I have them every now and then because you can't deprive yourself :). I eat a LOT of veggies, some fruits, and meats. Just make sure to portion your foods and have smaller meals...eating about every 4 hours is a good thing too! Drink a glass of cold water in the morning to get your metabolism going! Honestly at the weight you are right now, Brazil Butt Lift would be perfect for you!!
5th Dec '12
Quoting *Amo a Mis Nenas*:" <blockquote><b>Quoting