:( gotta sell her!
[Shellephant]+Dexter
Due July 4; 1 child; 1 angel baby; London, United Kingdom
2934 posts
status
7th Dec '12
lol. Gotta sell our lovely 1990 Honda Prelude! Near Mint Condition and all original! but no one seems to want to buy her! She's nearly old enough to be a classic car too! So frustraiting.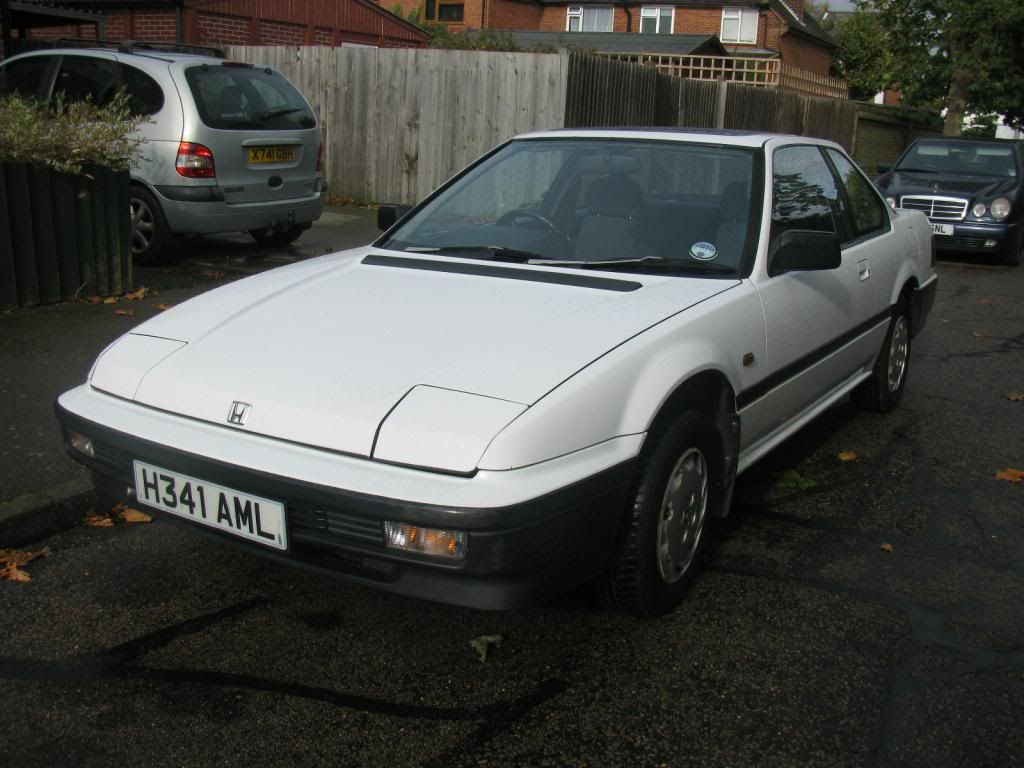 Wish we had the money and the space to just keep off road untill we can use her again! lol
anyone wanna buy her?! lol.