7th Dec '12
Anyone take it? Momma on my facebook recomended it. Wondered how everyone else liked it!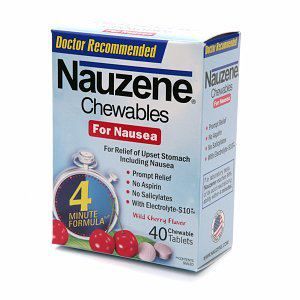 " />
.free.
2 kids; Arkansas
36040 posts
7th Dec '12
I took it and it made me even more nauseous.
7th Dec '12
I would make sure it is ok in pregnancy
Join BabyGaga For Free
Ask questions, meet people with similar interests and more!