9th Dec '12
a desktop background or facebook cover like these?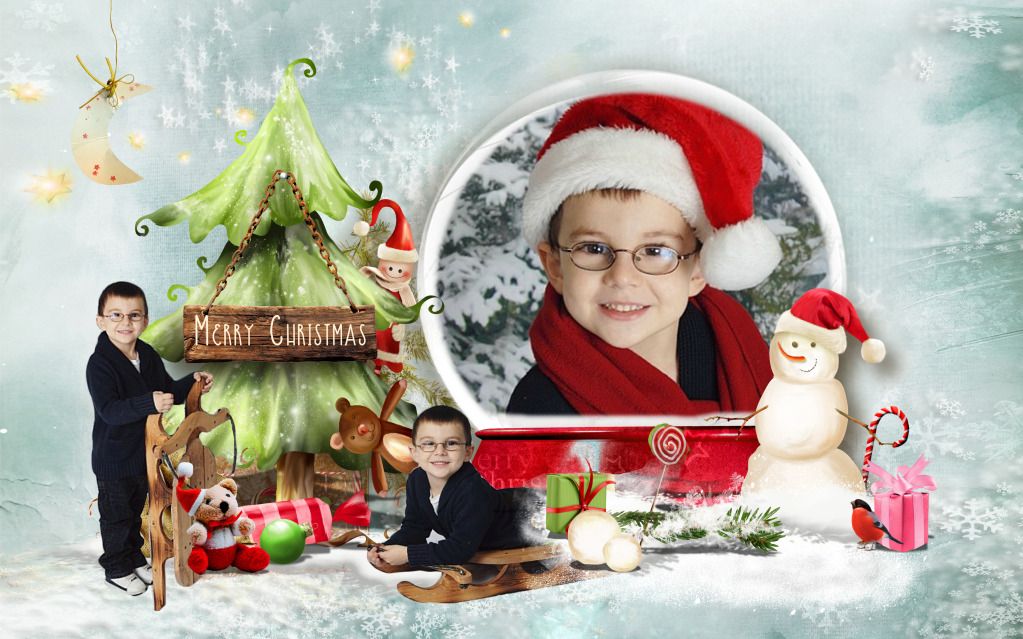 i have a few cute christmas kits for cute scenes. but, ill need some decent quality pictures, maybe some full size body pictures but i can try to work with others
lilsoph
18 kids; Kokomo, Indiana
4094 posts
9th Dec '12
So cute!!
9th Dec '12
totally! :) its super cute
user banned
2 kids; Bat Cave, North Carolina
64587 posts
9th Dec '12
No, because I'm only ever on mobile.
I just wanted to tell you how cute he is :lol:
And the background is, too!
9th Dec '12
No because i make mine on picmonkey
but i love yours, LO is so freaking adorable <3