hes home!!!!
mommommommyma
2 kids; 2 angel babies; Armenia
1116 posts
12th Dec '12
http://i1057.photobucket.com/albums/t399/mommymomomom/IMAG0067.jpg it has been the longest 14 days of my life, I am so glad to be out of that nicu!!!!!!!!
12th Dec '12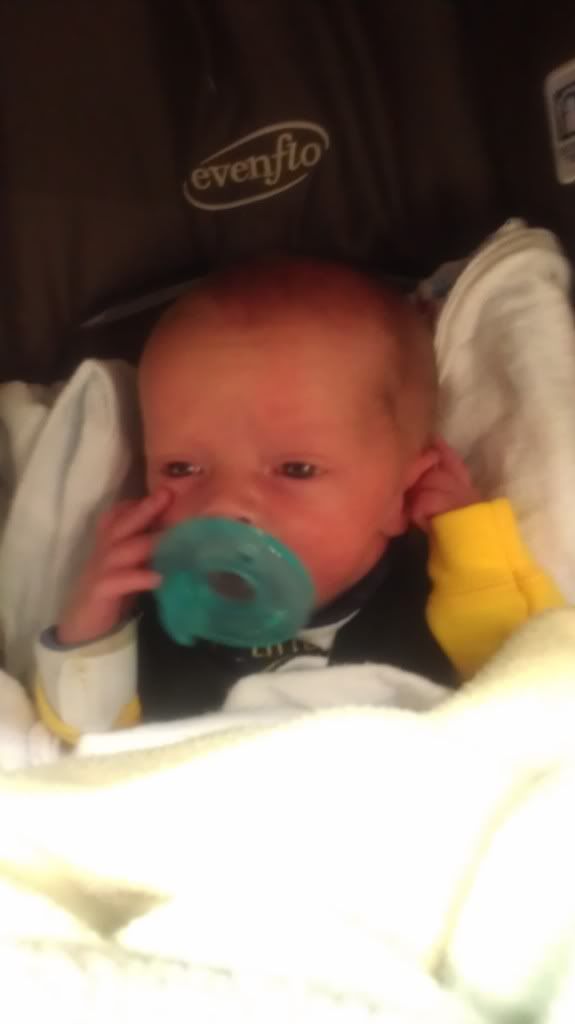 here's your pic :) congrats!!!
12th Dec '12
Aww, so cute!
12th Dec '12
Awwwww! He is a cutie!
Congrats mama! What a wonderful feeling...
15th Dec '12
OMG! So cute!!!!! Hoping mine will be home Wednesday! Been a LONG 4 months!
Mary Stickles
Due May 22; 4 kids; Virginia Beach, Virginia
978 posts
17th Dec '12
What a blessing