Bow Auction and FREE bows contest tonight
Gia_Nia's_Mama
2 kids; New Britain, Connecticut
764 posts
16th Dec '12
Tonight I'm auctioning off my christmas boutique bows on my facebook page in order to get rid of them to make room for more bows. These will be auctioned off cheap and must go. There will also be FREE bows contests. See my profile for more information along with the contest information available on my facebook.

16th Dec '12
And heres a quick preview of the bows being auctioned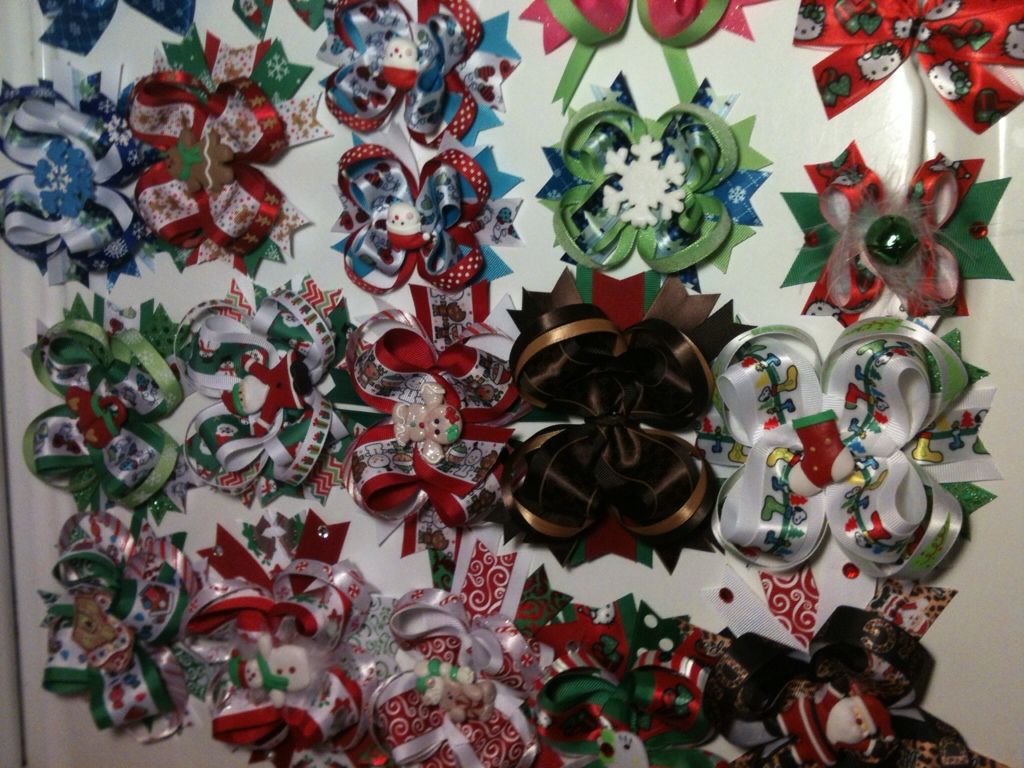 Join BabyGaga For Free
Ask questions, meet people with similar interests and more!