the tooth fairy visited!
coffee-holic
4 kids; Maryland
1582 posts
17th Dec '12
Ds lost his first tooth Saturday!

http://i1275.photobucket.com/albums/y452/B_Houck513/photobucket-5632-1355803474783_zps2cd7975b.jpg

My little man is getting so big! :)
17th Dec '12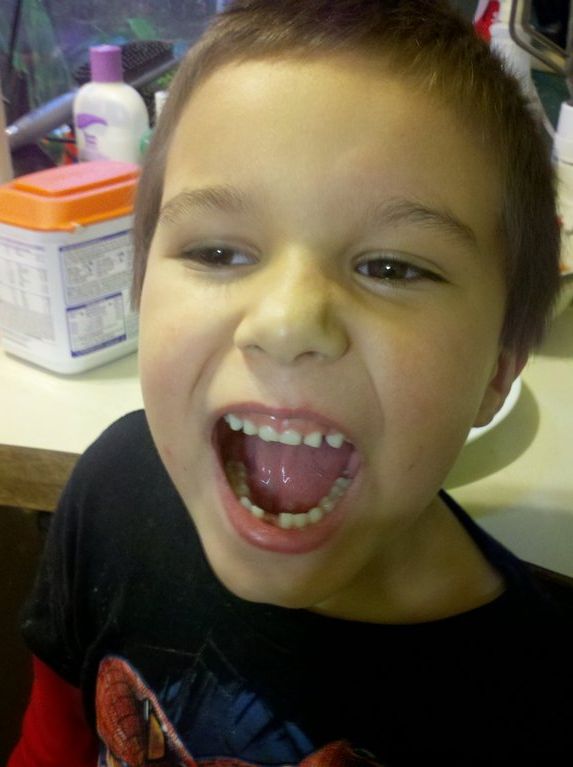 17th Dec '12
Thank you. Im on my phone..
Join BabyGaga For Free
Ask questions, meet people with similar interests and more!